The bachelor of fine arts (BFA) program in dance is for students seeking careers as professional dance artists who wish to pursue their goals within the artistic and intellectual climate of a major research university. The faculty's diverse interests and accomplishments as artists, scholars, and educators ensure expert direction in all three areas of the curriculum: technique and performance, choreography, and theoretical studies. Students applying to the BFA in dance must submit an application to the Mason Gross School of the Arts and participate in an audition.
Mason Gross School of the Arts offers the following BFA programs:
Bachelor of Fine Arts (BFA) in Dance
The Dance Department enrolls a cohort of approximately 40 students each year in the BFA degree program. BFA dance majors pursue their studies in a dedicated community that prioritizes their development as future artists, educators, and scholars. Students are guided to extend and refine their artistic potential through work in state-of-the-art studio and performance facilities just 45 minutes from New York City. The Dance Department regularly hosts dance companies and dance practitioners who are internationally renowned in the field, offering students opportunities to work side-by-side on the stage and in the classroom with professional choreographers, dance educators, and dance scholars.
The study of fusion dance forms evolved from traditional and contemporary African and African-American dance forms, offering practice in performance techniques.
Faculty
Pointe classes include participation in a ballet barre and center work. The focus will be on the practice and principles of the classical ballet vocabulary with an emphasis on strengthening foundational skills in pointe technique. Advice will be given on how students can best prepare and maintain their pointe shoes. Men's ballet classes emphasize strengthening foundational skills in men's technique. Advanced-intermediate courses explore barre and center-floor ballet technique, emphasizing adagio, allegro, barre, and center floor work.
Faculty
Choreography courses focus on development of solo and group choreographic process with emphasis on movement invention and experimental forms as well as communication through movement with emphasis upon structural development. The completion of all four courses culminates with individual creative projects resulting in the production of a dance concert.
Faculty
Improvisation courses explore the use of kinetics, movement design, and spatial sensing as potential sources of movement and partner interaction. Students also learn to explore dance improvisation as the source of movement for choreography. The courses focus on the development of improvisational skills with an emphasis on form as an integral part of creative and performance processes through exploration of contemporary dance practice and interdisciplinary performance practices.
Faculty
Jazz courses explore the various styles and techniques in the idiom of jazz dance.
Faculty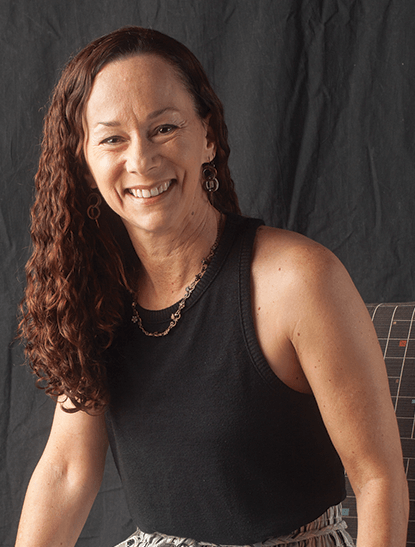 Associate Chair
Dance
Arts Online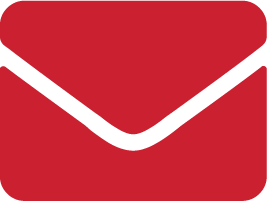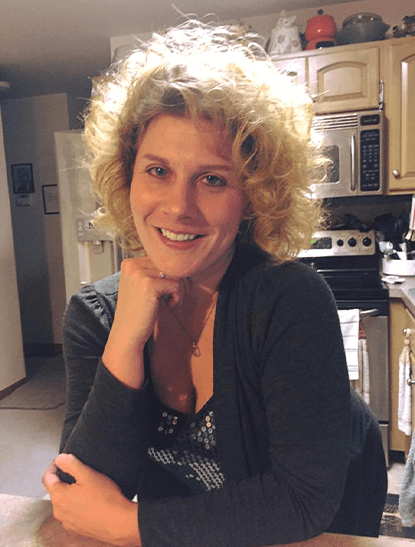 Part Time Lecturer
Dance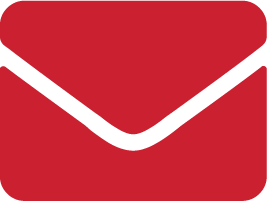 Laban Studies explores a systematic study of Laban's theoretical model describing concepts and principles of human movement. It includes an overview of Bartenieff Fundamentals (BF), an integrative tool for reeducating the body.
Faculty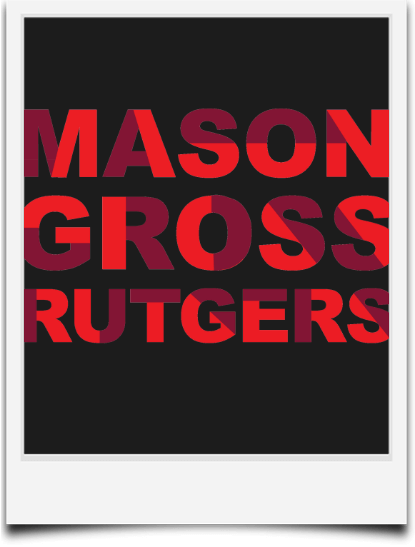 Part-Time Lecturer
Dance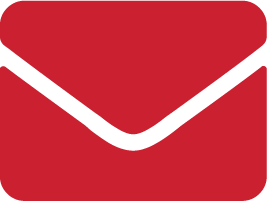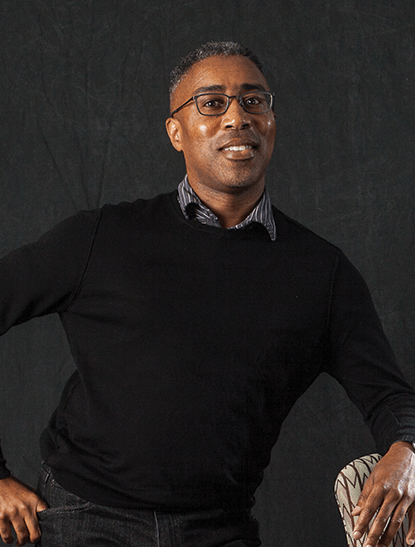 Interim Chair
Associate Professor
Dance
Our modern technique courses allow students to practice advanced skills in modern dance. The Dance Rotation Workshop introduces BFA dance majors to diverse dance techniques and somatic practices through studio-based experiences including, but not limited to, Bartenieff Fundamentals, Bharatanatyam, Kathak, Klein Technique, Graham Technique, Cunningham Technique, contact improvisation, Gaga Technique, ballroom dance styles, yoga, capoeira, dance forms of the African diaspora, Latin dance forms, Asian dance forms, Pilates, Alexander Technique, and Feldenkrais Method.
Faculty
Performance courses focus on development of performance skills through the study and performance of works from the modern dance repertory—both historical and contemporary—by guest or resident choreographers. Students also participate in public performances of faculty choreography in department productions and gain performance experience in the student touring dance company, University Dance Works.
Faculty
Dance Appreciation is an introduction to the domain of dance practice, within a humanities context. Students observe and describe dance as a performing art and as cultural intervention. Guest artists provide performance demonstration on a variety of topics. This course can be taken in-person or through Rutgers Arts Online.
Faculty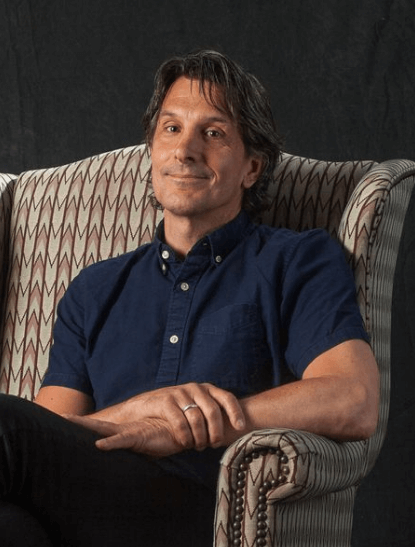 Part-Time Lecturer
Dance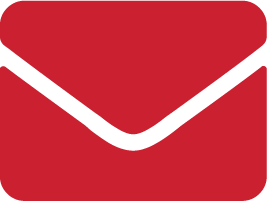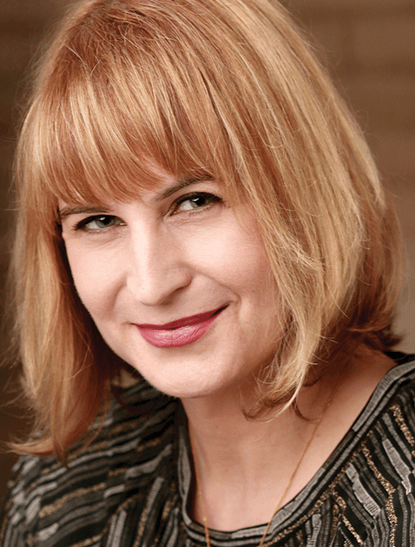 Professor
Dance
Arts Online
Dance education courses are part of the Five-Year BFA/EdM Teacher Education Program.
Faculty
Dance history and theory courses explore the study of dance in diverse cultures and times through film, video, reading, lectures, discussion, and directed research. Instruction includes the study of the influences on contemporary concert dance of diverse cultural, artistic, and social movements.
Faculty
Science and wellness courses explore functional human anatomy and the study of the scientific basis of human movement as they relate to dance training. Courses include somatic studies of diverse movement disciplines with programs for Pilates and yoga for dancers.
Faculty
Production courses explore the theoretical and practical applications of computer, video, audio, and technical theater skills necessary to produce, promote, and direct a dance concert. Students develop skills in a fully equipped audiovisual computer laboratory with attached dance studio and two professional theaters. In the "Video for Dance" course, students explore communication through dance as a video art with emphasis on video shooting and editing techniques, environmental controls, and improvisational dance movement structures used in the creation of video dance projects.
Sound and movement courses focus on analysis of the relationships of music and dance in content, form, and structure. Study includes analysis of rhythmic structure relative to movement, sight-reading note values, movement dictation, and composition.
Faculty
Study Abroad
In the third year of study, BFA dance students are eligible to participate in study abroad programs through Rutgers Global.
Israel: DanceJerusalem
The DanceJerusalem program in Israel, facilitated jointly by the Rothberg International School and the Jerusalem Academy of Music and Dance, combines artistic training in dance skills and technique with academic exposure to Israel's social, historical, and cultural environment. Mason Gross BFA dance majors eligible for study abroad pursue artistic and technical training in classical ballet, contemporary dance (including Ohad Naharin's GaGa technique), choreography, repertoire, and improvisation. Master classes with Batsheva dance company members and guest artist residencies provide students with unparalleled opportunities to create, rehearse, and perform works with outstanding Israeli composers and choreographers.
London: Trinity Laban Conservatoire of Music and Dance
Trinity Laban Conservatoire of Music and Dance in London, United Kingdom, is recognized as one of the world's leading dance training institutions. Mason Gross BFA dance majors eligible for study abroad can expect to deepen their understanding of contemporary dance, while enhancing both technical ability and creative skills. State-of-the-art facilities include a 300-seat theater, studio theater, and outdoor theater; 13 purpose-built dance studios; and an extensive library and archive. Laban's links with the professional dance world, the local community, and other arts organizations in the United Kingdom and Europe afford students opportunities to expand their networks within the international field of dance.
Italy: Accademia dell'Arte
The Accademia dell'Arte program in Arezzo, Tuscany, Italy, is rooted in the European tradition of modern dance, German Ausdruckstanz and German dance theater. Mason Gross BFA dance majors eligible for study abroad can expect a program that features classical ballet, modern and post-modern performance techniques as well as somatic approaches with specific cultural movement traditions such as butoh or the traditional Italian tarantismo. Study abroad students in the Accademia's dance program will enjoy an enriching and challenging encounter with European dance culture in a truly inspiring environment. Accademia dell'Arte aims to create an atmosphere that encourages authentic and individual expression thereby cultivating artistic development and personal growth.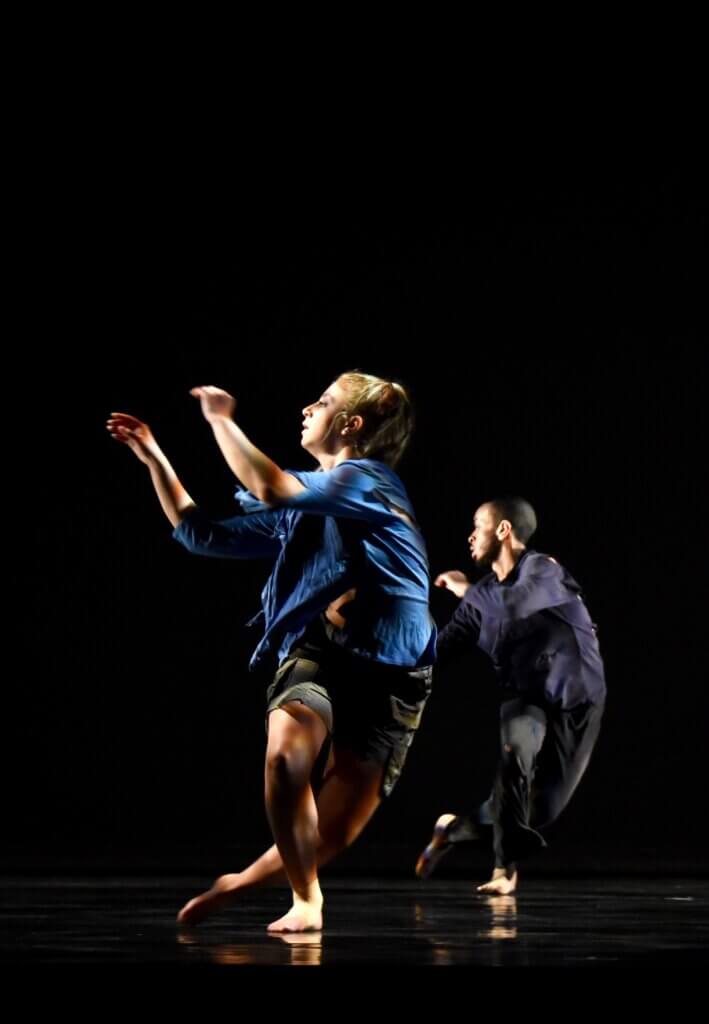 BFA/EdM in Dance Education
This joint-degree track is an exceptional opportunity to earn an undergraduate degree in dance in a conservatory setting and a master's degree in education in five years at a cost savings.
Students on the five-year​ BFA/EdM  track overlap degree requirements at two different schools: Mason Gross School of the  Arts and  Rutgers Graduate School of Education. The BFA degree is conferred by Mason Gross School of the Arts at the end of the senior year. The EdM degree is conferred by the Graduate School of Education after an additional year of graduate studies. The five-year teacher education program in dance education leads to a bachelor's degree, a master's degree, and initial teacher certification.
The diverse interests of the Mason Gross and Graduate School of Education faculty ensure expert direction in four core areas of study: technique and performance, creative process and choreography, theoretical dance study, and dance education. Students on this track have many career options, including: ​
Certified dance educators in PK–12 schools​
Educational leadership  in  community arts settings
PK-12  dance teacher preparation on the university level
Doctoral study