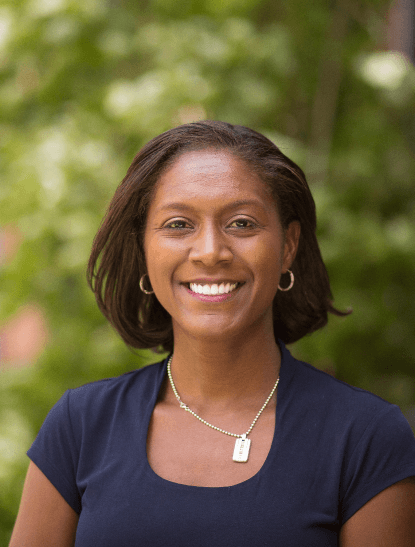 Lisa Brockenbrough
Sanon-Jules
Assistant Dean for Advising and Student Success
Dean's Office
Department Chairs and Program Directors
Welcome to Mason Gross School of the Arts—a vibrant community of artists and scholars who are committed to pursuing excellence, innovation, and inclusivity in the arts.
Our world-class faculty includes full-time, resident artists and scholars along with industry professionals from nearby New York City and Philadelphia. Our strategic location roughly midway between these two cultural hubs means that our students have easy access to some of the finest museums, galleries, libraries, ensembles, and performance venues in the world. Students also benefit from the wealth of resources afforded by one of the country's leading public research institutions, combining rigorous conservatory training and real-world exposure to the professional arts scene with the breadth of a wide-ranging university education.
Yet we as a school also recognize the profound shifts taking place in the arts, especially in light of the challenges that our nation and the world is currently facing. That's why as dean I am committed to ensuring that students at Mason Gross understand the importance of using the arts to engage with their community, make connections with other fields ranging from engineering to medicine to the sciences, and pursue entrepreneurial ways of helping solve society's biggest challenges. I am likewise committed to increasing diversity at Mason Gross, as well as access to the arts across all walks of life, and I am eager to involve students in shaping a curriculum that reflects their own ideas about what it means to be an artist in the 21st century and to chart a personal path leading to success and fulfillment, whether in the arts or beyond.
– Jason Geary, Dean and Distinguished Professor of Music