Dance Department students have access, by audition, to a variety of performance opportunities throughout their careers at Mason Gross School of the Arts.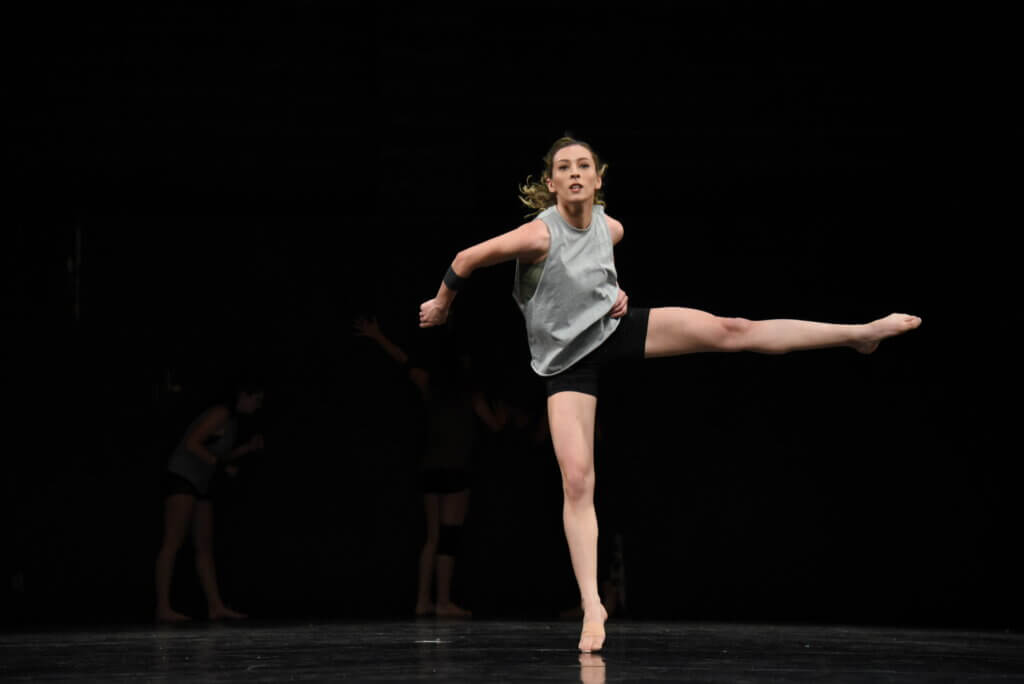 DancePlus
The department's biannual faculty and guest-artist production. Produced at the New Brunswick Performing Arts Center in fall and at the Victoria J. Mastrobuono Theater in spring, this concert has featured dance majors performing the works of internationally renowned guest artists such as Ohad Naharin, Bill T. Jones, Trisha Brown, Pam Tanowitz, Camille A. Brown, Mark Morris, Urban Bush Women Dance Company, Robert Battle, Darrell Grand Moultrie, Maxine Doyle, John Heginbotham and Yin Yue, among others.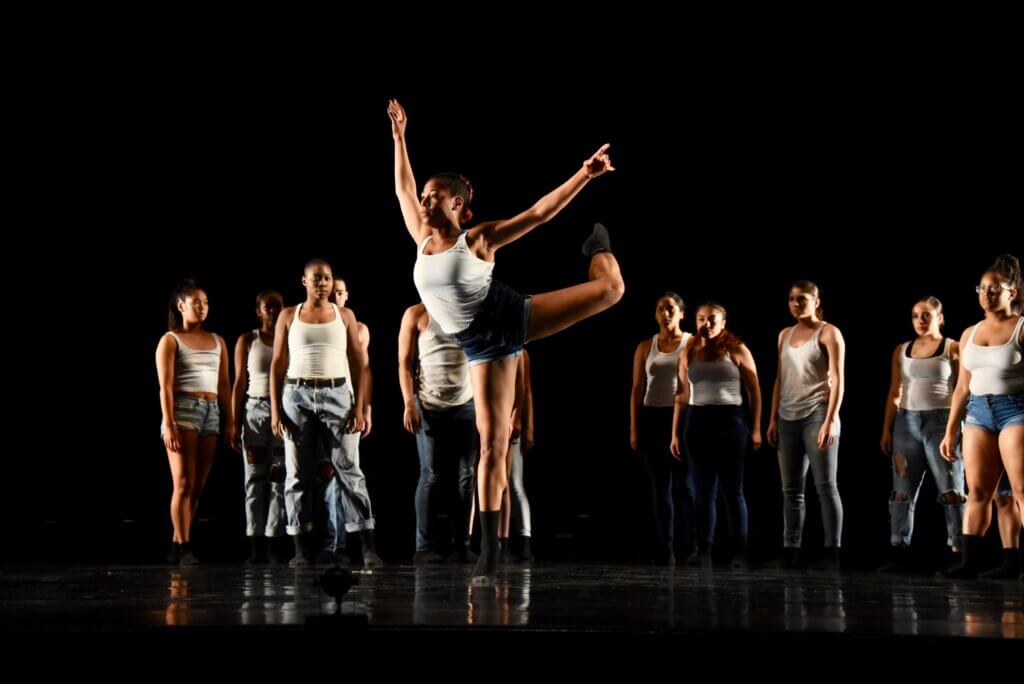 Student Dance Concert
BFA, BA, and dance minors perform original works of choreography in the fully equipped Loree Dance Studio Theater.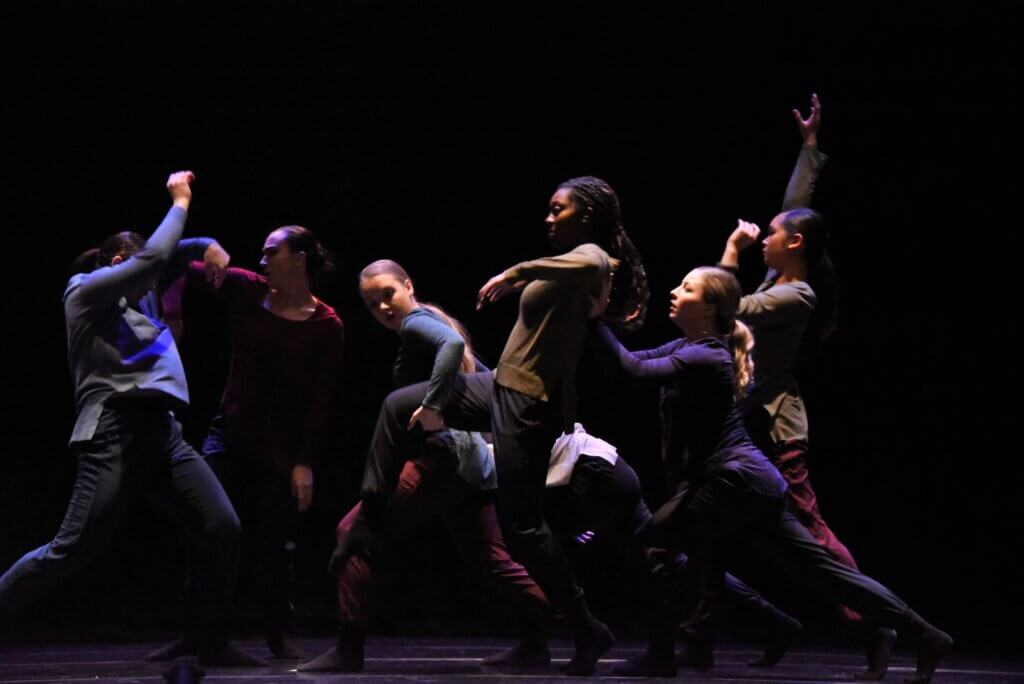 University DanceWorks
University DanceWorks is the touring student dance company of Rutgers. Dance students learn the repertory of internationally renowned artists each fall and then perform these works while on tour in the spring, visiting high schools in the metropolitan region.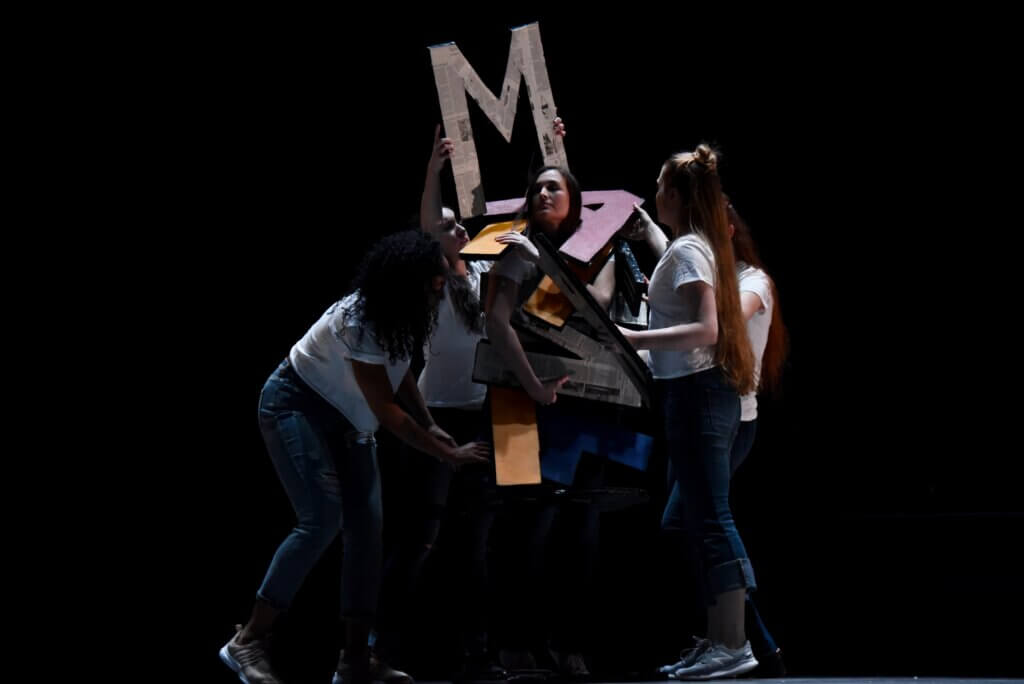 Thesis Concerts
MFA and BFA students exhibit the culminating choreographic events of the curricula. BFA performances are produced in the 360-seat Victoria J. Mastrobuono Theater. MFA projects have been presented in the Loree Dance Studio Theater as well as in site-specific locations on and off campus, including the Zimmerli Art Museum and The Yard on the College Avenue campus of Rutgers, and El Barrio's Artspace PS109 in New York City.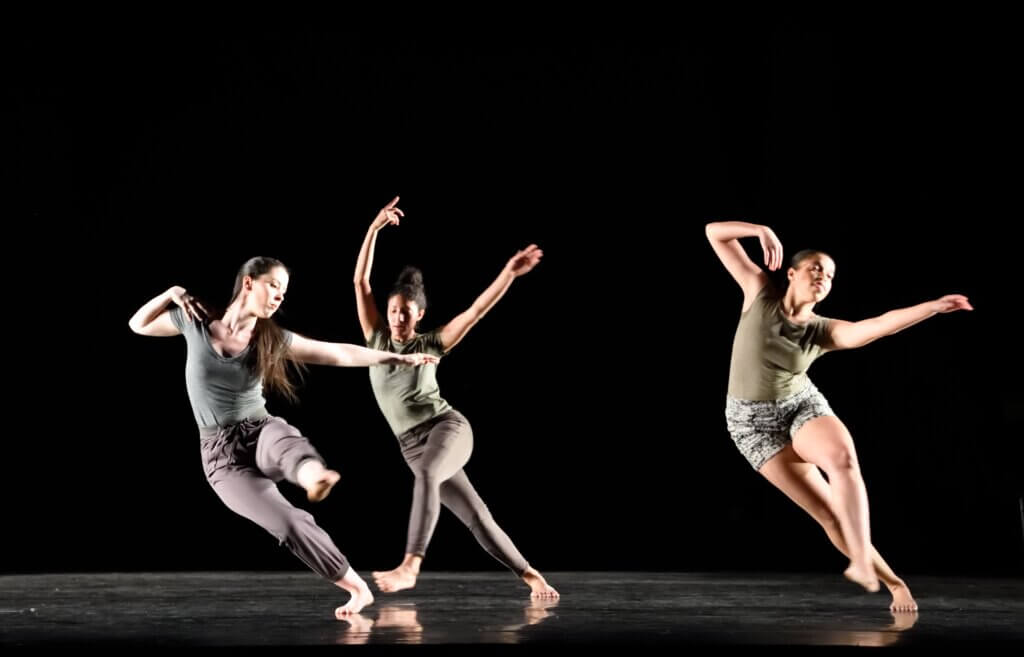 Alumni Dance Concert
BFA, EdM, and MFA alumni present choreographic works. Through a curated selection process, alumni are invited to be in residence for rehearsals and production of contemporary works in the Loree Dance Studio Theater.
Past alumni guests include:
Stephanie Klemons, BA, associate choreographer of Hamilton
Oluwadamilare (Dare) Ayorinde, BFA, Trisha Brown Company, Kyle Marshall Choreography
Shakira Barrera, BFA, dancer, actor, cast member of GLOW on Netflix, SAG Award nominee
Donna deCotiis, BFA, MA, LAC, BC-DMT, dance/movement therapist
Nayaa Opong, BFA, company member, Bill T. Jones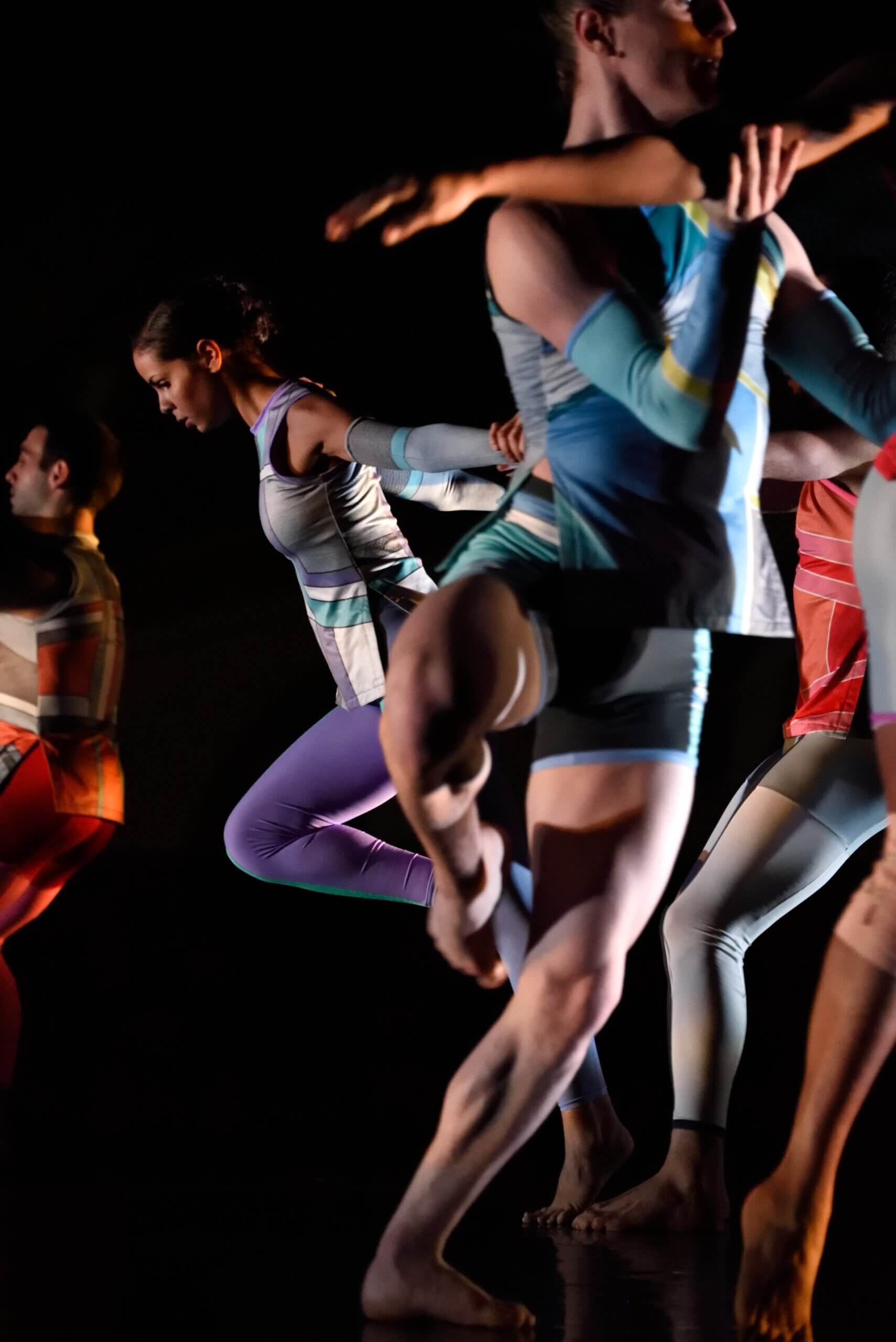 Mason Gross Presents
Mason Gross Presents is a series dedicated to the production of repertory by internationally renowned guest artists including Bill T. Jones, Ann Cooper Albright, and Sondra Horton Fraleigh. Dance majors have also participated in performances of guest artist repertory in regional venues such as The Joyce Theater and the Alvin Ailey Citigroup Theater, both in New York City, as well as State Theatre New Jersey and the New Brunswick Performing Arts Center in New Brunswick, New Jersey.
Interdisciplinary Opportunities
Opportunities outside the department include performing in Opera Theater Rutgers productions, as well as in interdisciplinary projects supported by the Mason Gross Student Government Association.
The school participates in the American College Dance Festival Association, and several of our student choreographies have been presented at the Kennedy Center and Jacob's Pillow.