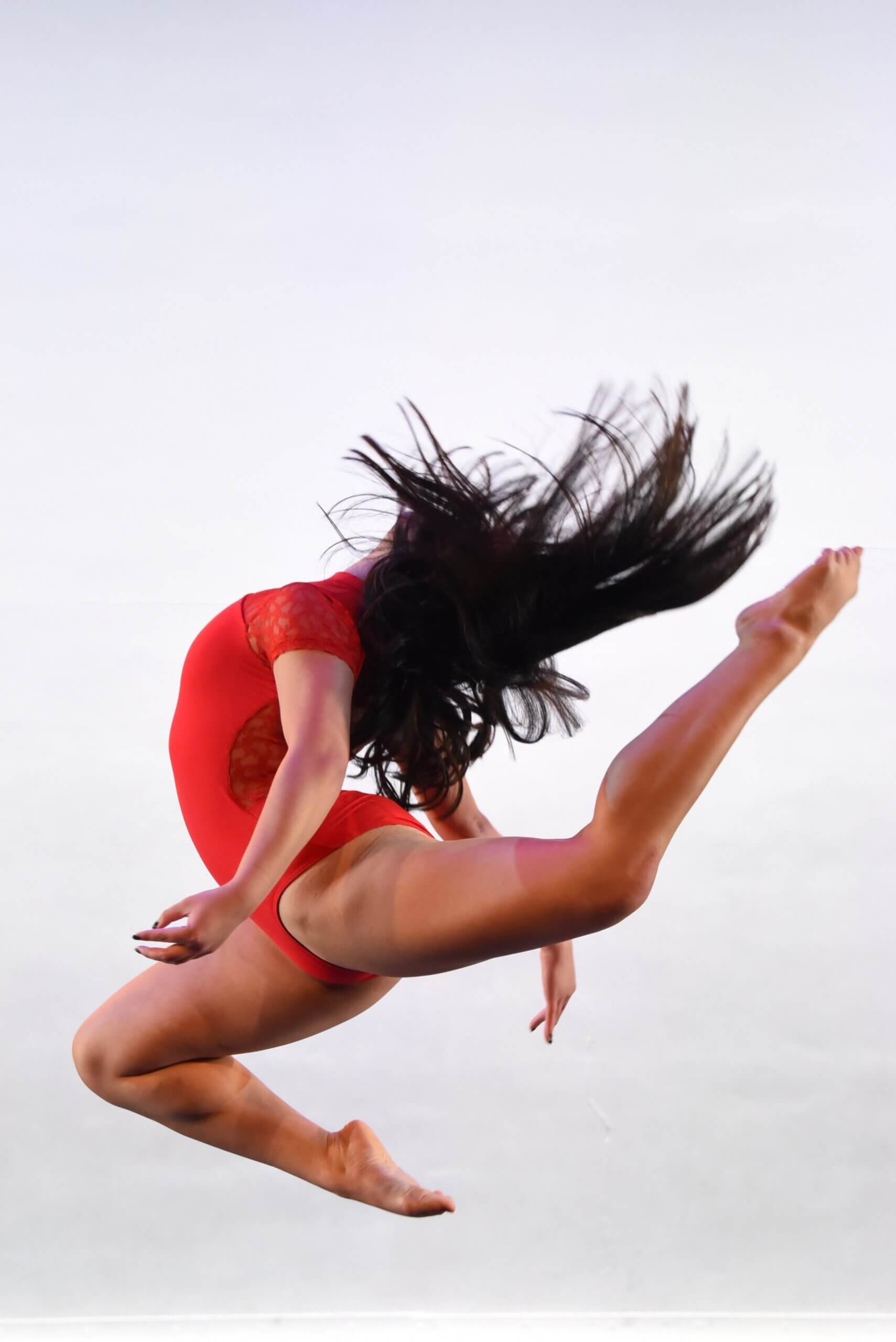 Jennifer Wrede
Jennifer Wrede is a 2020 BFA graduate and recipient of the Thomas H. Kean Scholarship from the Garden State Arts Foundation. Jennifer received her AFA in dance from Raritan Valley Community College in 2017 and has completed the 200-hour Yoga Vinayasa Teacher Training Certificate
"Before my time at Mason Gross/Rutgers, I never had conservatory-style training, so being in that environment for three years has taught me a lot about myself as an artist, athlete, and performer. The program also allows students of all years to make work, which is what stood out to me compared to other schools I had looked at."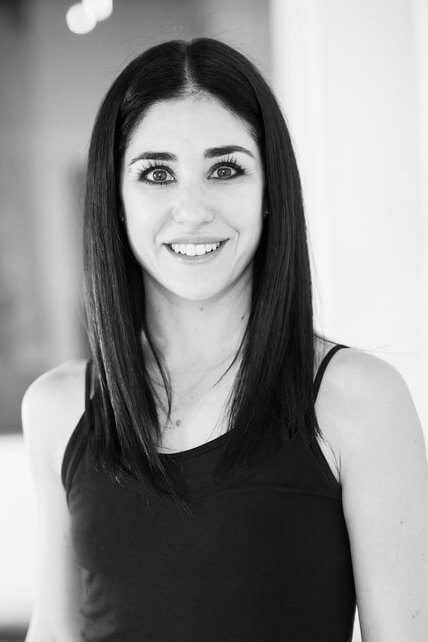 Kimberlee Gerstheimer
Second-year MFA student Kimberlee Gerstheimer holds an MSW from Adelphi University and received her BA in dance from Hofstra University.
"I am so honored and grateful to begin my MFA at Rutgers as this is a dream come true.  I am most looking forward to continuing to develop myself in the context of dance and movement, truly refining who I am as an artist, choreographer, and educator."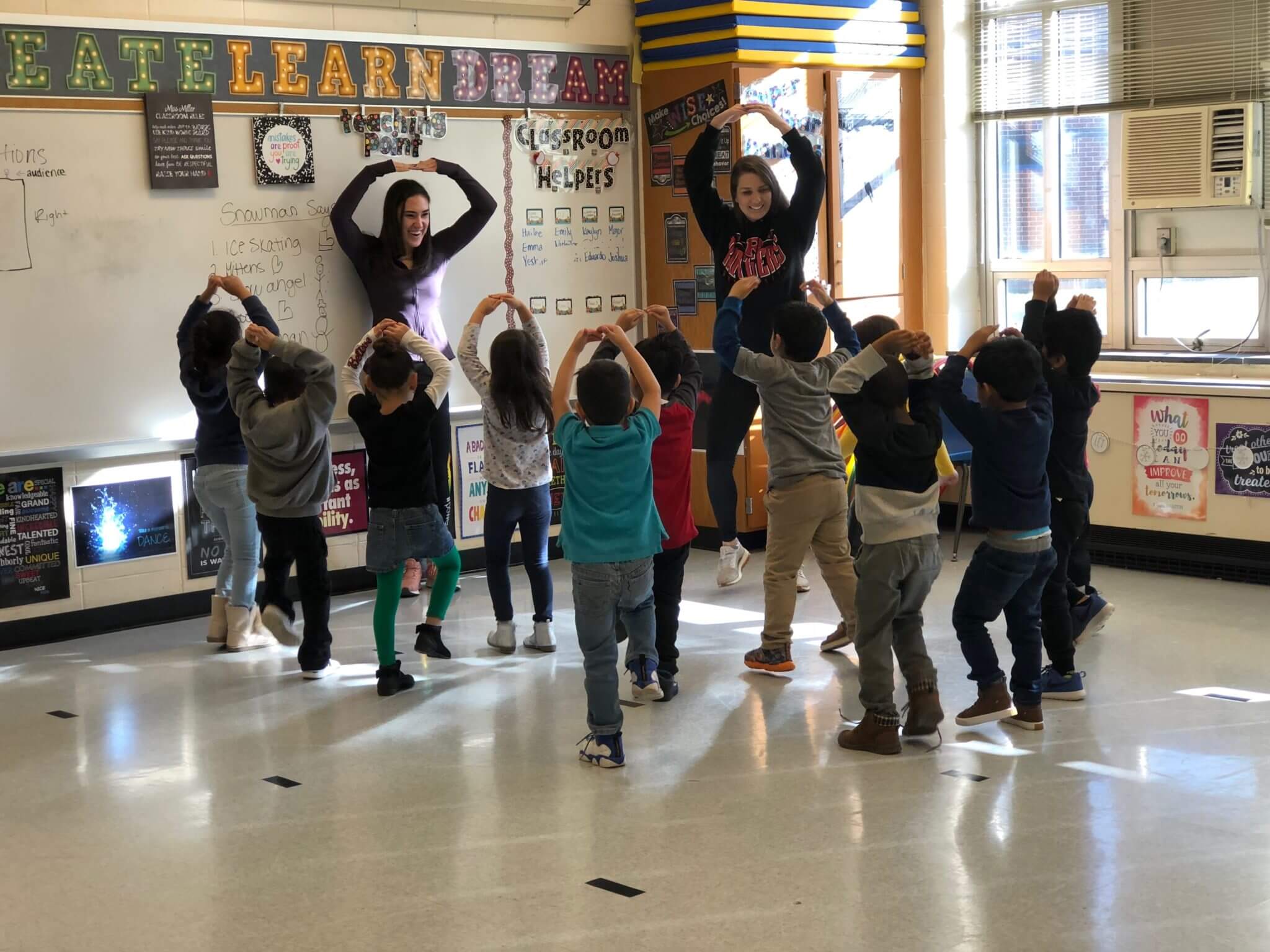 Kerry Zak and Julia Shicatano
Pictured are 2020 EdM graduates Kerry Zak and Julia Shicatano, who completed full-time clinical internships as part of their degree requirements.
"I am most looking forward to implementing my own lessons in both technique and choreography in a challenging vocational dance program. I love learning from and feeling challenged by my students." – Kerry Zak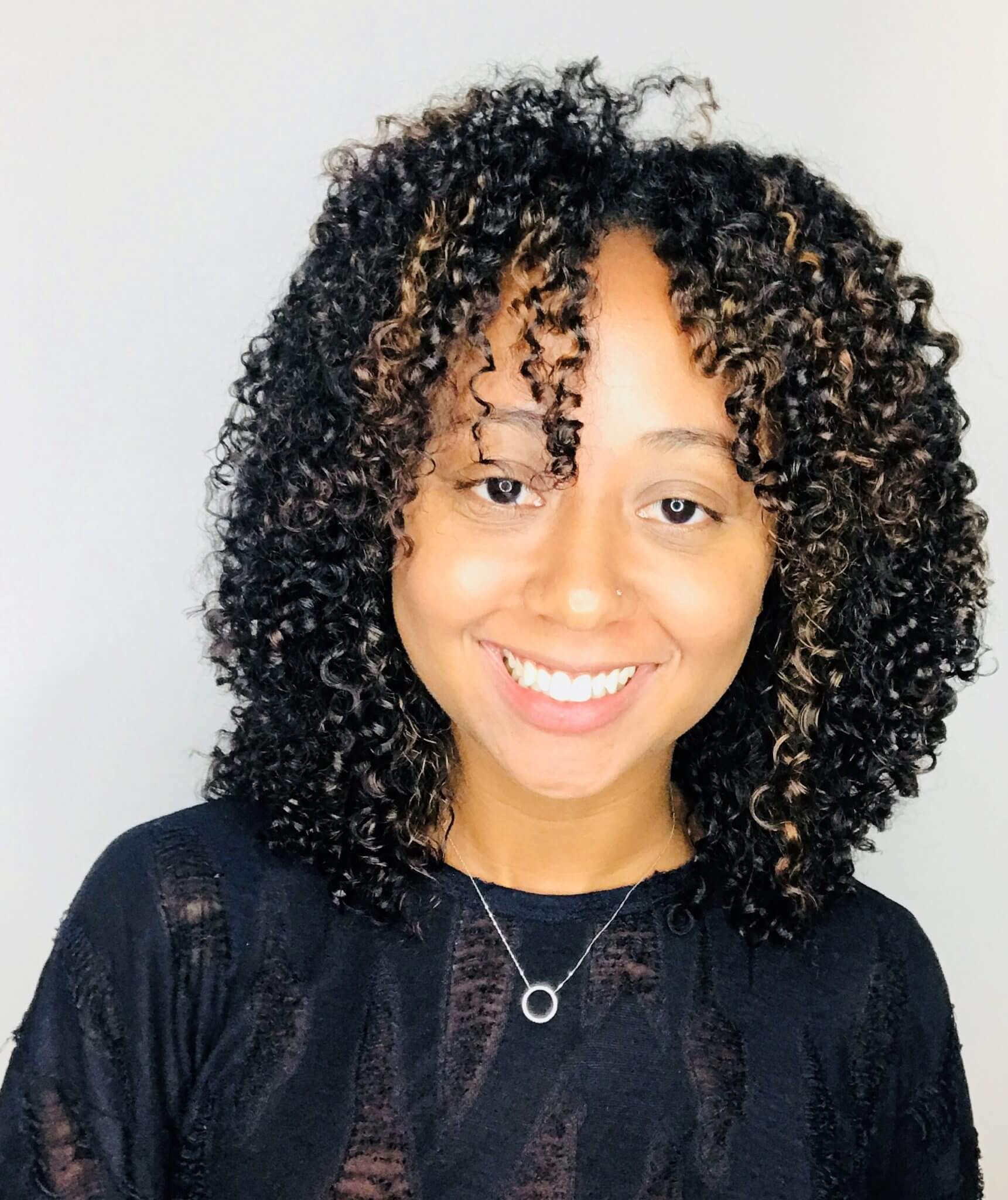 Jessica Lynch
Second-year MFA student Jessica Lynch holds a BFA from SUNY Brockport and works as the administrative manager for Ballet Hispanico's School of Dance.
"I am excited about being in a place of constant discovery, change, growth, and the development of my craft…to be in a space where I am inspired, creating, and constantly learning in a new community."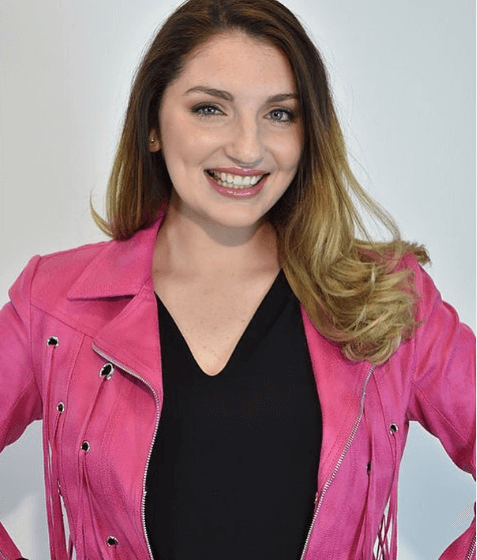 Alexis Veglia
BFA/EdM alum Alexis Veglia was a recipient of the 2019 New Jersey Distinguished Clinical Intern Award.
"I've been lucky enough to study abroad in London [at Rutgers] and visit 10 countries. It was such an eye-opening and fulfilling experience."