Equity, Diversity & Inclusion

EDI COMMITTEE  | EDI IN ACTION |  RESOURCES  |  REPORT AN INCIDENT
Mason Gross School of the Arts is committed to the following ideals in its pursuit of excellence in artistry, creativity, scholarship, and teaching:
Diversity of representation among its faculty, staff, and student body as well as its curriculum and programming
Equitable treatment of all members of its community along with equal access to the resources and opportunities the school affords
A genuine spirit of inclusivity in its manifold endeavors and in the quest to create a climate of belonging that not only tolerates but embraces differences of all kinds
Adopting anti-racist measures meant to actively work against systemic and institutional racism and bias
From the Dean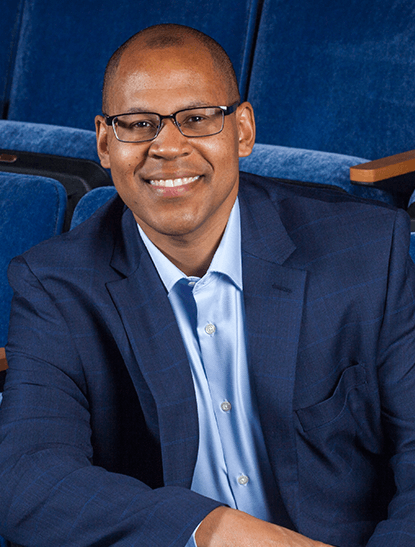 Convinced that true excellence is attainable only through inclusivity, we uphold Inclusive Excellence as a core value. At the heart of this notion is a belief that our individual backgrounds and life experiences lead us to view the world through vastly different lenses and that, only when these different perspectives are taken into account, do we gain a clear picture of our collective challenges and their possible solutions. A genuine commitment to equity and inclusion entails proactive and ongoing efforts to acknowledge, recognize, and strategically mitigate all forms of bias and discrimination as they relate to race, ethnicity, gender, gender identity, sexual orientation, disability, national origin, religion, political affiliation, and any other number of visible or invisible markers of identity. Embracing such objectives is the path to deepening our empathy for those who face barriers rooted in prejudice, misunderstanding, fear, and historical injustice and ultimately to providing access to the arts across the broad expanse of society, fully unlocking their potential to transform individual lives and communities alike.
—Jason Geary
Dean, Mason Gross School of the Arts
FROM THE ASSOCIATE DEAN FOR EQUITY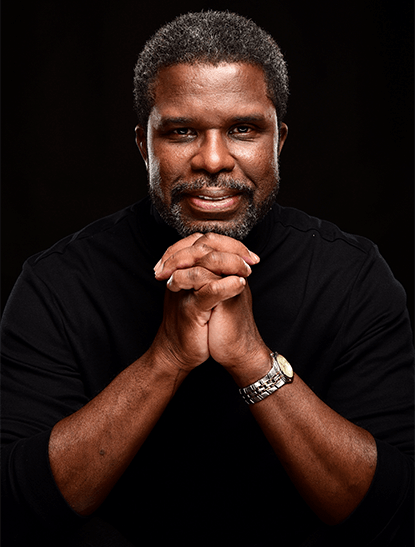 While we do not yet exist in a nation where every child has the resources to reach their potential, we must endeavor to get there. In my capacity as Associate Dean for Equity, I plan to institute sustainable practices and policies to ensure that all MGSA students are equipped with the resources to reach their potential, as artists and as citizens. Our path is detailed in the school's EDI Strategic Plan, the result of nearly 18 months of thoughtful discussions with faculty and staff on the most effective approaches to achieving equity. We are devoted to making certain all students feel and experience true belonging, and that they graduate with the necessary courses, communication skills, and empathy to thrive and make substantive contributions as we move toward the second quarter of the 21st century.
—Marshall Jones III
Associate Dean for Equity
Mason Gross Equity, Diversity & Inclusion Committee
Our EDI committee is made up of faculty, staff, and students from across the school. This group collaborates with the dean, department chairs, and other members of the administration to articulate specific goals around equity, diversity, and inclusion and to help ensure accountability. The committee is also guided by the work of similar groups within the school's five departments and throughout the student body. Together, we hope to deepen an inclusive and welcoming culture at Mason Gross, one that refuses to tolerate harassment or discrimination of any kind.
The committee has completed the EDI Strategic Plan, a complement to the Mason Gross Future Roadmap. The foundation of the EDI Strategic Plan rests on four strategic pillars serving as our central priorities:
Recruitment, Hiring, and Retention
Teaching and Learning
Programming, Scholarship, and Creative Practice
Community and Alumni Engagement
Frederick Curry of the Dance Department faculty is the recipient of the National Dance Education Organization (NDEO) 2022 Outstanding Leadership Award in the area of Justice, Diversity, Equity, and Inclusion. The award honors an individual who has created EDI-centered ideas for programs, projects, or curricula, has demonstrated impact on a local, state, national, or international level, and has inspired this leadership in others.
The revamped Movement Practices curriculum in the Dance Department "offers an array of approaches to dance training, dance scholarship, and creative practices that depart from and de-center Western and Eurocentric forms and practices such as ballet and modern," says department chair Gerald Casel. "Nurturing an environment that fosters inclusion and an expansion of communal engagement across difference, while striving for a more varied and integrated training experience, this curriculum includes African/African-Diasporic, Contemporary Fusion, Classical/Traditional, and Somatic Movement Practices…. Applying anti-racist and decolonized approaches to the dance curriculum, the department strives for diversity, equity, inclusion, and belonging at every dimension of creative practice, research, and dance scholarship."
The Theater Department's Valerie Ramshur, head of costume design, has been awarded the first MGSA Inclusive Teaching Grant. This grant is awarded to a faculty member to revise courses to reflect the values of equity, diversity, and inclusion.
Report a Bias Incident
Individuals are encouraged to report bias acts so that the University can provide support, remedy, or resolution. Reporting and documenting bias acts also help the University to better understand the reality of the campus climate related to discrimination.
Learn how reports are handled at Rutgers. To make a suggestion or to report an issue directly to the Mason Gross administration, use the form below, which provides the option of remaining anonymous.
Want to share a concern, problem, offer a suggestion, or get involved with diversity, inclusion, and equity efforts at Mason Gross? Please use the submission form below. Your voice and perspective are deeply valued.
Feedback on Equity, Diversity, and Inclusion at Mason Gross