A variety of classroom, performance, and exhibition spaces across the Rutgers–New Brunswick campus provide plenty of opportunities for students to make and show their work.
scheduling@mgsa.rutgers.edu – Rental and space usage inquiries
Venue Rental Information
Introducing the New Brunswick Performing Arts Center
In Fall 2019, we welcomed the community to our new home at the New Brunswick Performing Arts Center (NBPAC), a landmark initiative on Livingston Avenue shaping arts and culture in the city. This state-of-the-art building includes two performance spaces—the 463-seat Elizabeth Ross Johnson Theater and the 252-seat Arthur Laurents Theater—that provide expanded venues for Mason Gross student and faculty artists to showcase their work, as well as rehearsal studios and elegant space for special events.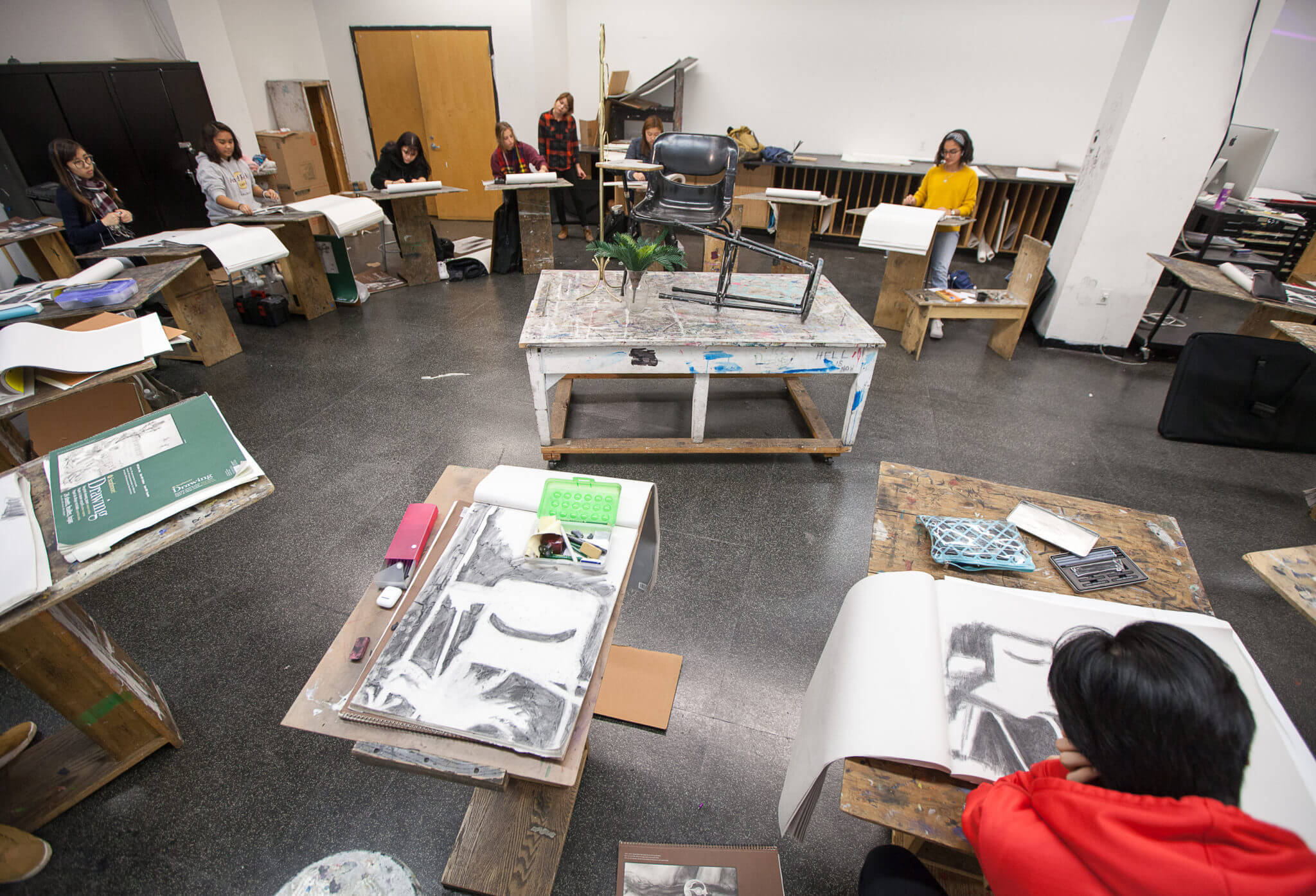 Spacious public galleries; fully equipped studios for painting, design, drawing, computer art, and performance art, including production studios for film and video and darkrooms for photography; private studios for MFA students; kiln; woodshop; outdoor workspace to accommodate 3-D arts.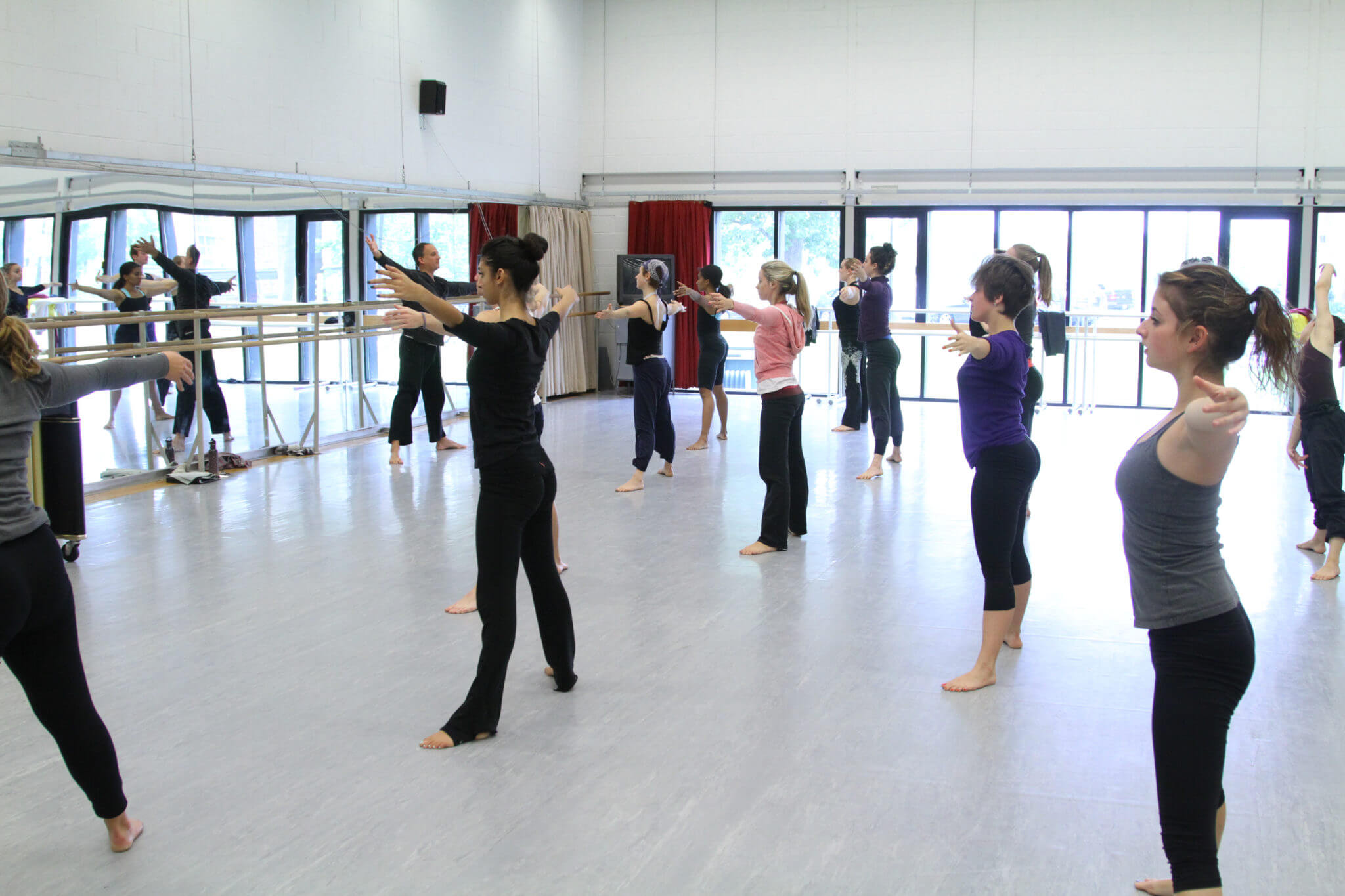 Airy, fully equipped rehearsal studios; multiple public performance spaces; state-of-the-art facility for somatic training.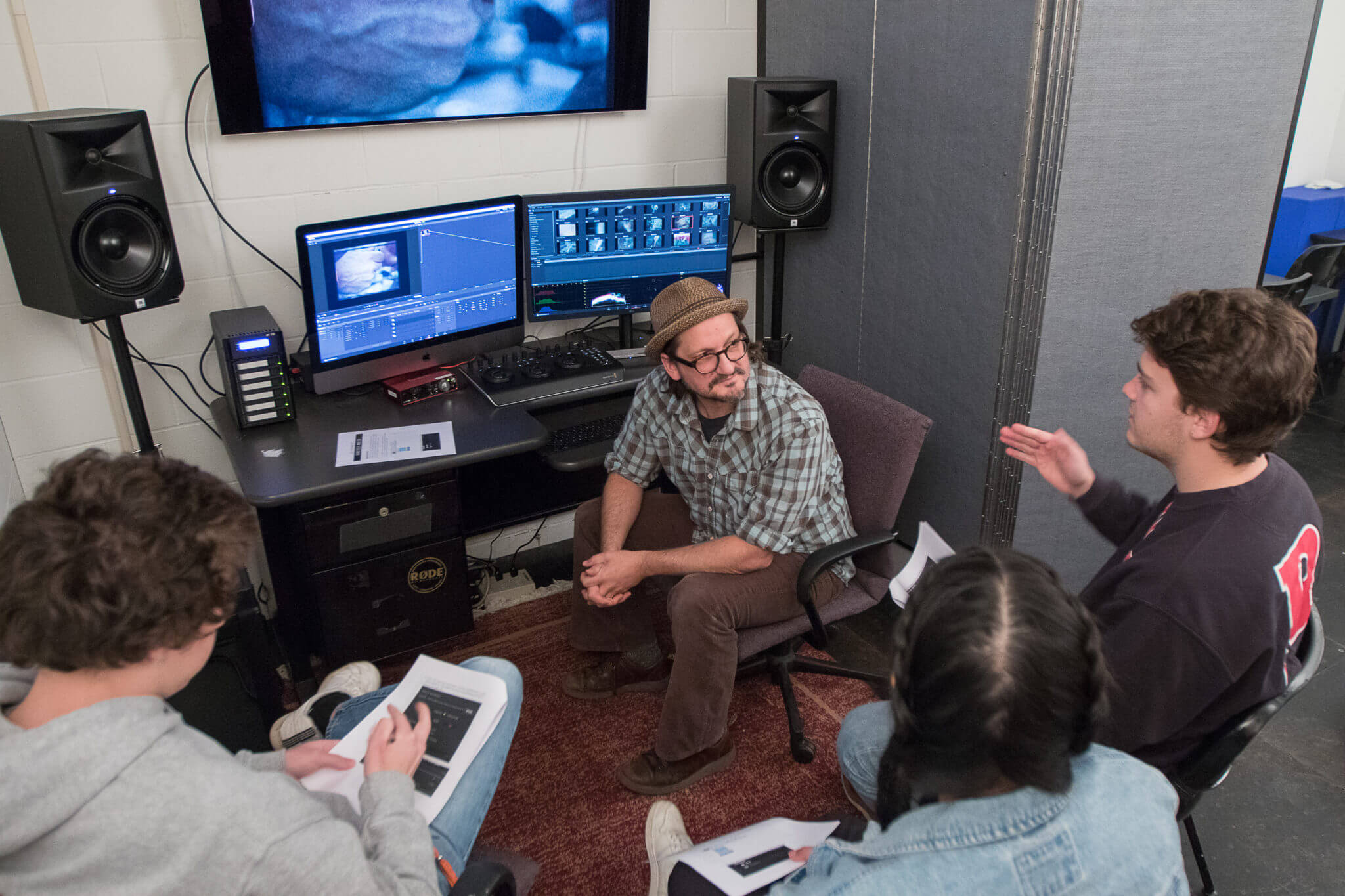 Fully equipped film production studio, lab, 4K color correction suite, and surround sound mixing suite.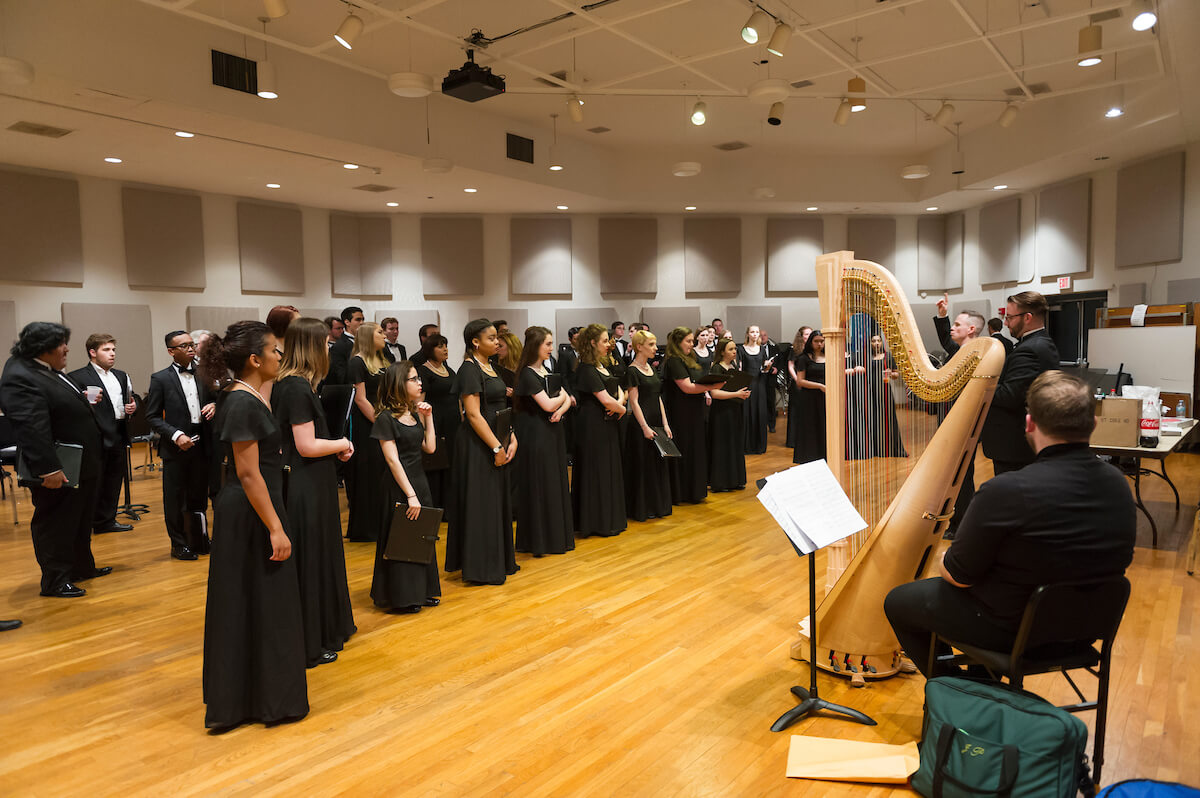 Public performance spaces supporting large and small ensembles, suitable for symphonic, chamber, and jazz performances; choral hall and suite; intimate recital hall; practice rooms; music technology suite and recording studio.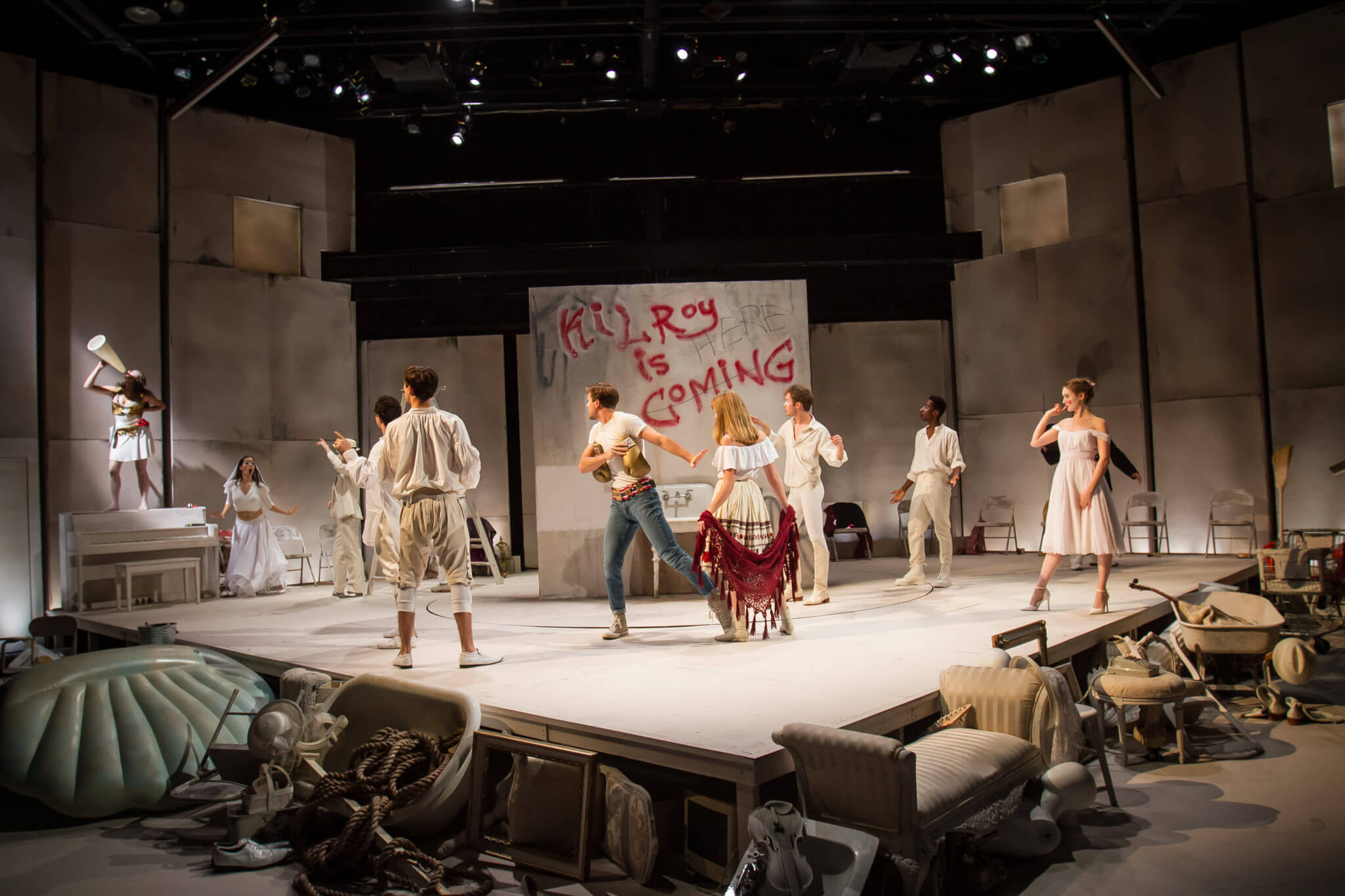 Two recently renovated mainstage theaters—proscenium and three-quarter thrust—along with a new, well-lit movement studio and multiple rehearsal spaces.