Curriculum Documents
Current Documents
Archived Documents
View current and archived curriculum documents for the Department of Art & Design (netID login required)
Study Abroad
More than 100 study opportunities throughout the globe are offered by semester, as well as winter and summer programs. Students are advised to plan ahead with the undergraduate advisor regarding coursework abroad.
Students interested in pursuing art-specific courses have applied to "Summer: Rutgers Art History in Rome"; "Summer: Rutgers Art in Paris: Spaces, Places, and Pictures"; and Florence University of the Arts in Italy.
Learn more about study-abroad opportunities
Internships
Students are eligible to apply for internships via e-blasts throughout the semester, featuring various opportunities for internships and jobs. An internship involves supervised work outside the department and must fulfill an academic purpose; be supervised outside of Mason Gross; and include an evaluation by the outside person who is supervising the student.
Students must complete and submit an internship proposal form before undertaking the internship in order to receive credit. An internship is considered a studio elective or may be used toward VAP (Visual Arts Practice) credit.
Students have worked with various companies and programs including:
Walt Disney Studios
Bayer
Elle magazine
2×4
Ideo
Kickstarter
Vimeo
Marvel Comics
Martha Stewart Living Omnimedia
Gray Projects NYC
Vogue
MTV
NBC Universal
Anthropologie
Liquitex
Johnson Atelier
Newark Museum
Mana Contemporary
New York City galleries and museums
Embrace Kids Foundation
Art education
Art therapy
Visual Arts Mentorship Program
The department cultivates close connections between our graduate and undergraduate populations in order to encourage dialogue, collaboration, and camaraderie across our diverse student body. This is nurtured through the Visual Arts Mentorship Program that partners graduate students with undergraduates in their senior year. Graduate student mentors meet periodically with their undergraduate student mentees to offer guidance, feedback, exposure to advanced graduate study, and support as their mentees prepare for their upcoming thesis exhibition, consider graduate education, and ponder life after school.
Diversity & Inclusion
In the Department of Art & Design, academic excellence and artistic relevance are incumbent upon engendering, applying, and supporting inclusive and diverse perspectives to research, pedagogy, service, and leadership in the academy. We passionately support a broadly diverse student body and faculty dedicated to fostering equity and accountability in the academic and social life of our programs and greater community. We cultivate this by deeply valuing and sharing the rich backgrounds, differences, experiences, and identities of our students, faculty, staff members, and programming. The department is committed to modeling a deeply inclusive community that welcomes creative voices from often-underrepresented groups in higher education, including but not limited to artists of color, individuals of diverse gender identities and religious backgrounds, first-generation college students, artists and scholars with disabilities, and those with non-traditional and exceptional pathways to the arts.
Departmental Advisors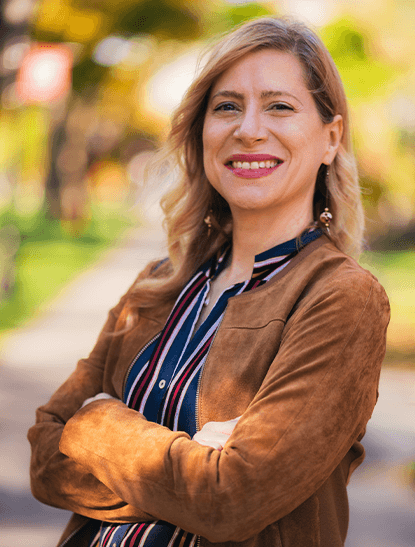 Senior Advisor and Student Success Counselor
Art & Design
Filmmaking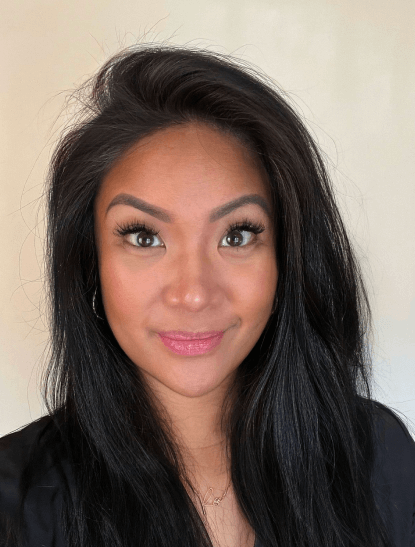 Academic Programs Coordinator
Art & Design