Mason Gross alumni are performers, artists, thinkers, and teachers. Because of their intensive training at Mason Gross, they are at home in both the creative and scholarly realms.
Keep in touch
Share kudos, news, exhibitions, and career moves: alumni@mgsa.rutgers.edu
Connect with the Rutgers University Alumni Association for alumni resources, benefits, events, and more.
Support Mason Gross: Your contribution will make a difference in the life of a deserving artist who, like you, worked hard to get here.
Alumni news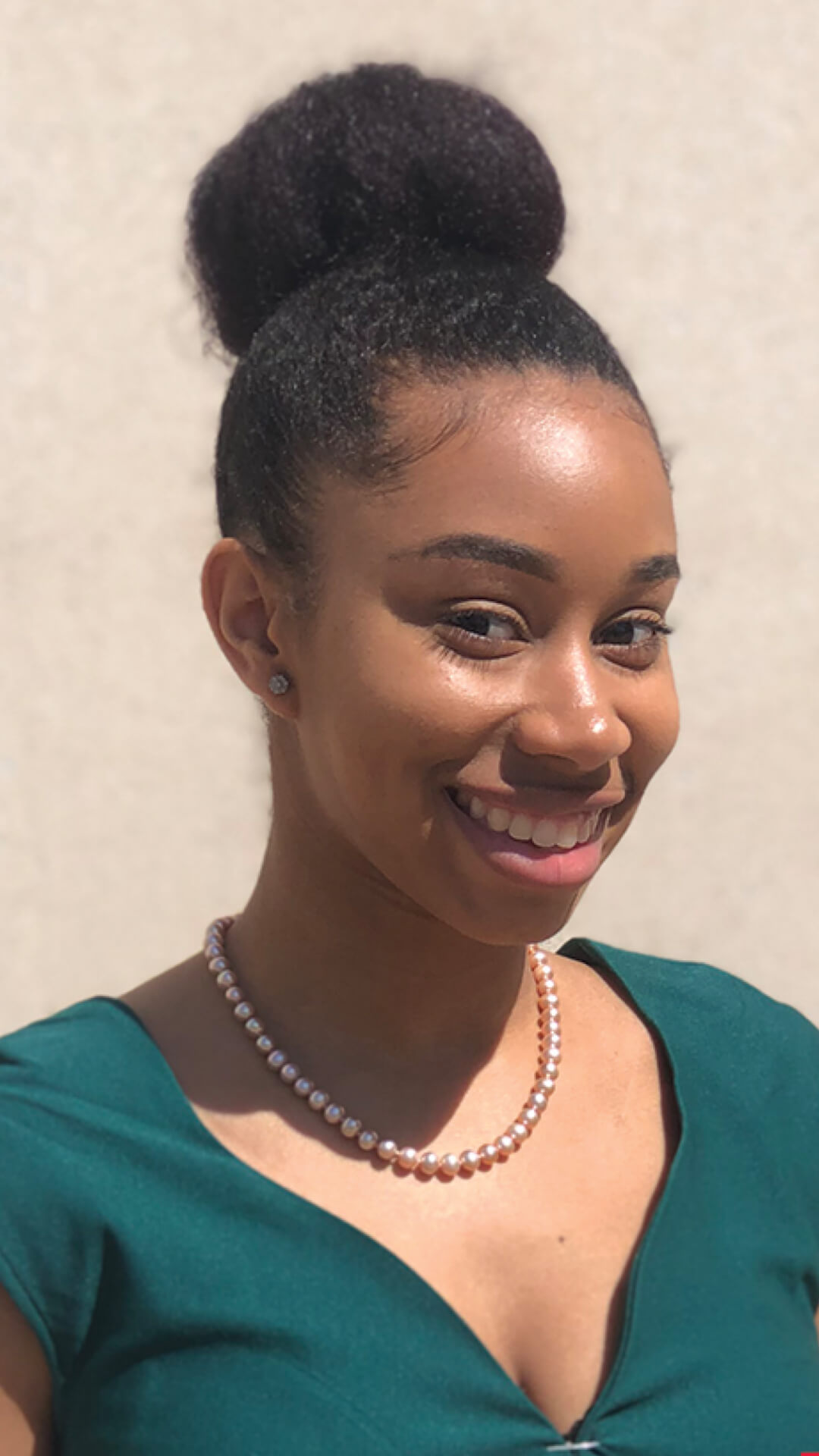 Imani Shivers
"As my time here reaches an end, I am extremely glad that I made the decision to further my education specifically in dance. The faculty and staff at Mason Gross have been a huge resource for me—most of whom I have created a strong relationship with. The dance department has also been successful in expanding my mind on the types of dance and movement styles the world has to offer. As a scholarship recipient, I felt as though my efforts during my time here has been noticed, which motivated me even more. With the financial pressure lifted, I was able to focus on my studies and ultimately achieve a 4.0 GPA last semester! I hope to keep a close connection with Mason Gross and its staff post graduation."
– Imani Shivers, Dance BFA '20
Imani Shivers
"As my time here reaches an end, I am extremely glad that I made the decision to further my education specifically in dance. The faculty and staff at Mason Gross have been a huge resource for me—most of whom I have created a strong relationship with. The dance department has also been successful in expanding my mind on the types of dance and movement styles the world has to offer. As a scholarship recipient, I felt as though my efforts during time here has been noticed, which motivated me even more. With the financial pressure lifted, I was able to focus on my studies and ultimately achieve a 4.0 GPA last semester! I hope to keep a close connection with Mason Gross and its staff post graduation."
– Imani Shivers, Dance BFA '20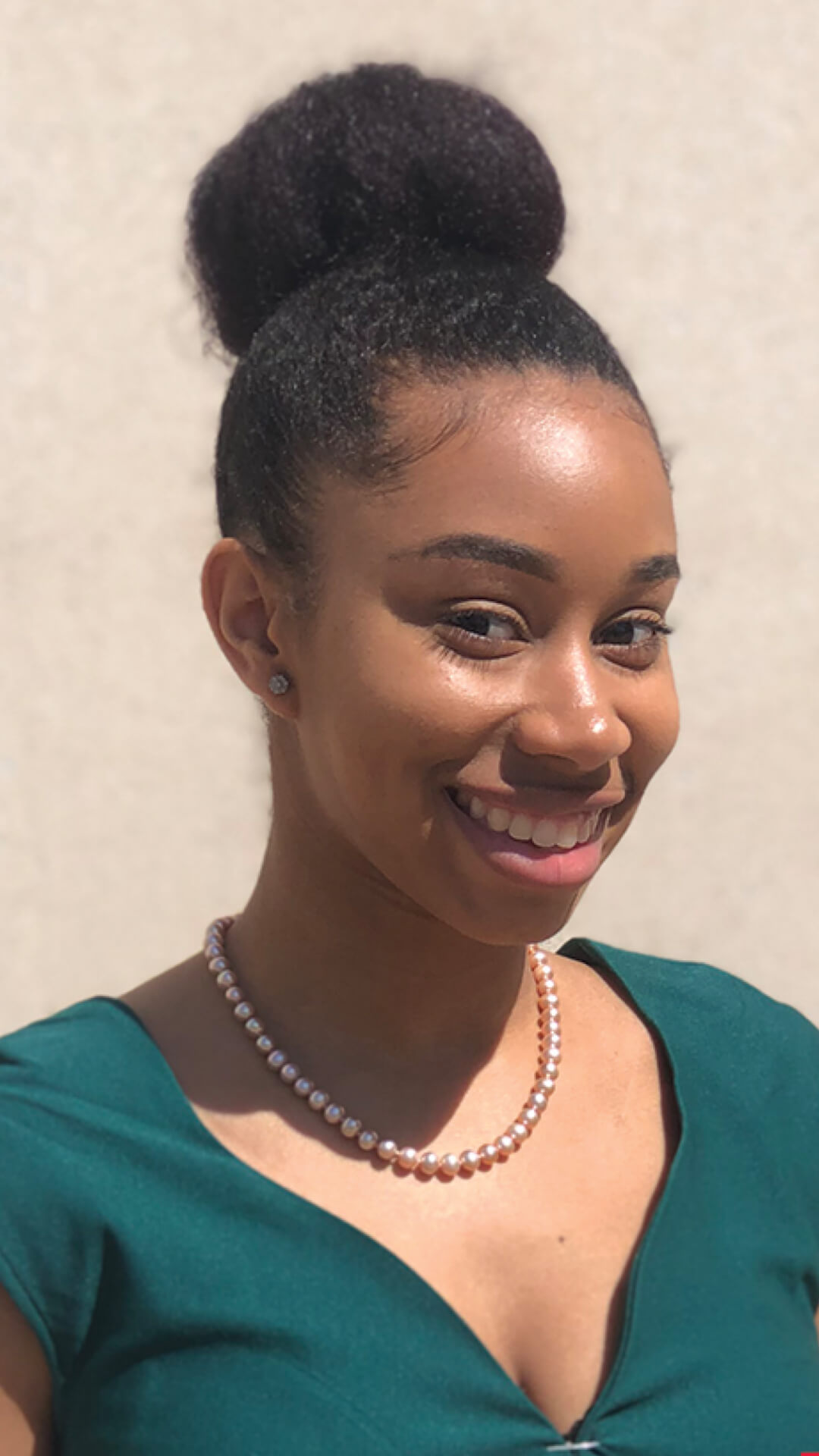 Abe Urquilla
"I would not have gone to Rutgers if I hadn't received a scholarship. Once I found out I had been given money to pursue filmmaking, it changed my life. I am truly grateful. I would encourage someone to donate because the kindest thing you could do for a person is to provide them with an education. It's an investment in an individual, an endorsement of someone's aspirations. I chose to earn a film degree because it was always the one consistent source of inspiration and drive in my life. Like many things people love, it's difficult to explain. Movies have always been there for me, and I want to return the favor."
– Abe Urquilla, Film BFA '19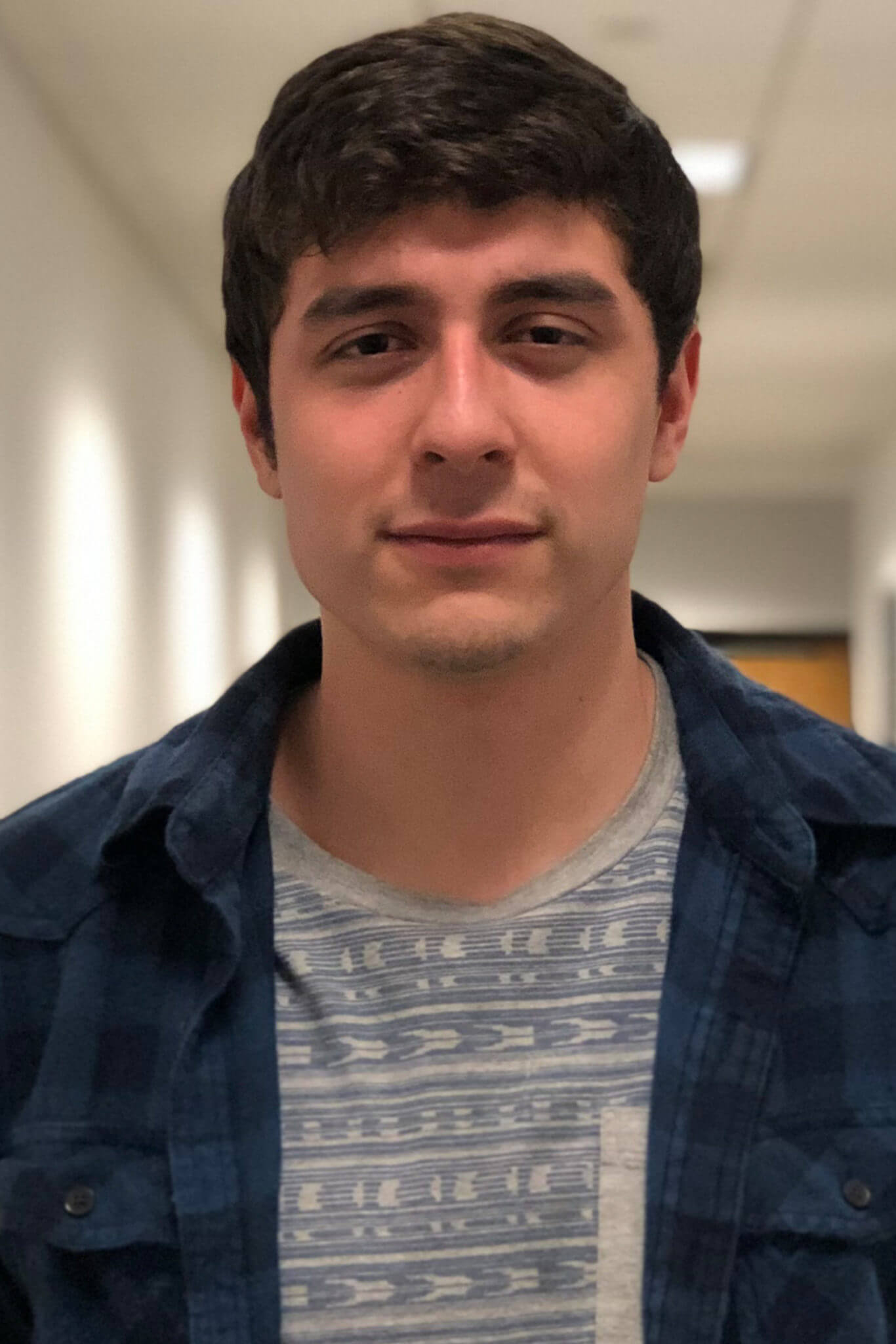 Abe Urquilla
"I would not have gone to Rutgers if I hadn't received a scholarship. Once I found out I had been given money to pursue filmmaking, it changed my life. I am truly grateful. I would encourage someone to donate because the kindest thing you could do for a person is to provide them with an education. It's an investment in an individual, an endorsement of someone's aspirations. I chose to earn a film degree because it was always the one consistent source of inspiration and drive in my life. Like many things people love, it's difficult to explain. Movies have always been there for me, and I want to return the favor."
– Abe Urquilla, Film BFA '19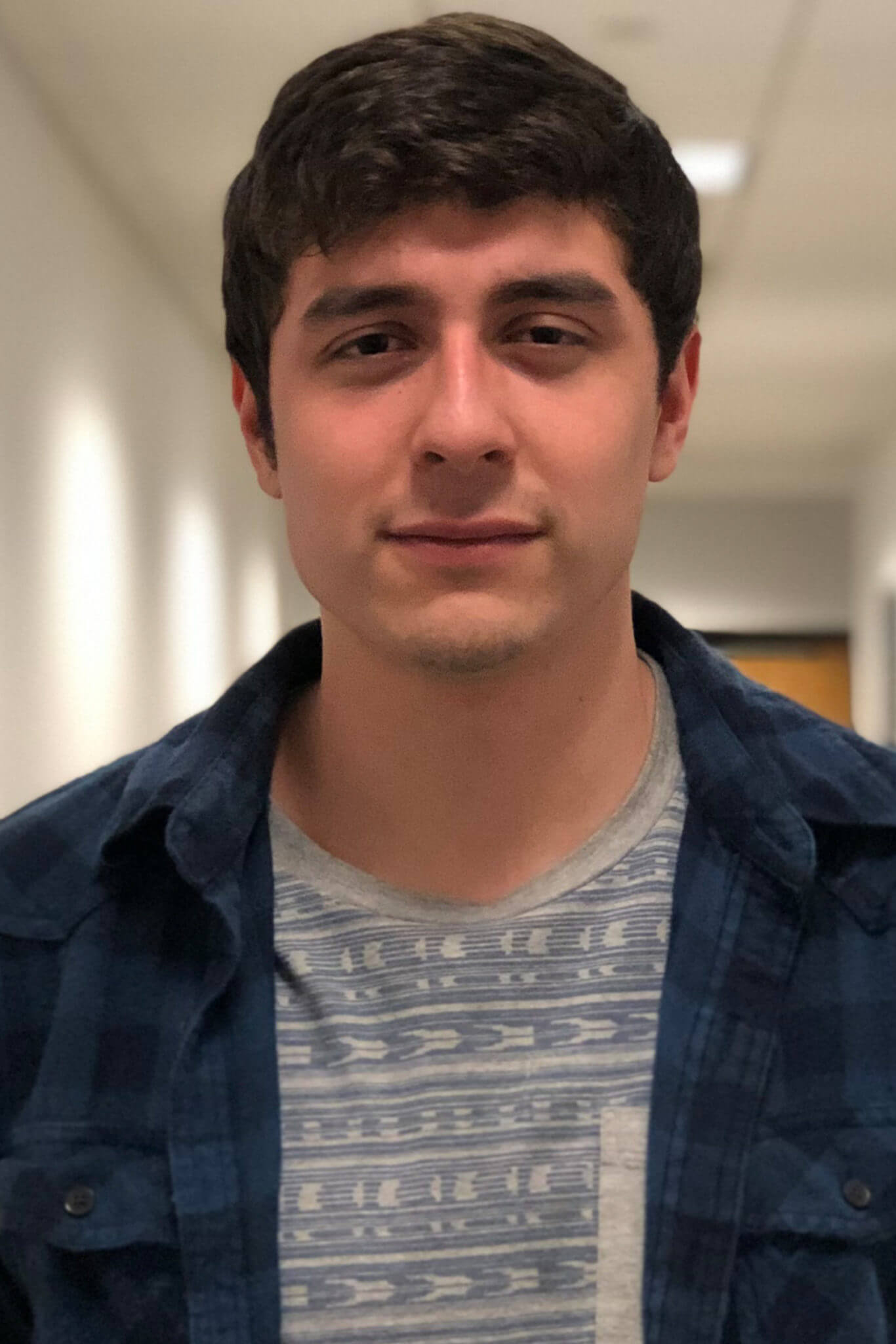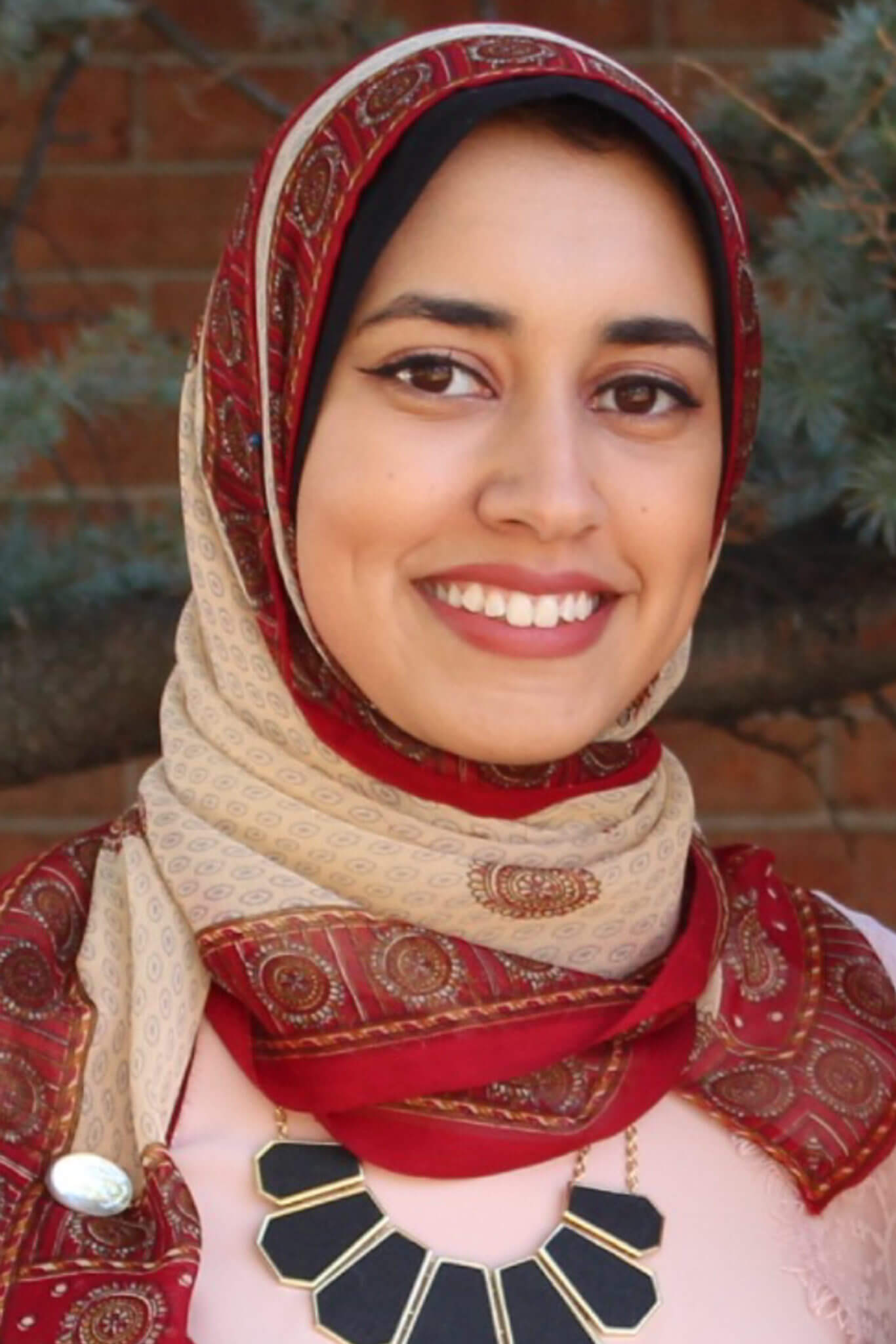 Sarah Attalla
"My education was impacted tremendously after I received a scholarship. Now, I have leeway to spend more on making ambitious works of art that are large-scale and encompass my vision. I can also spend my resources on creating my senior thesis. When you do not know how to pay for college and the projects that you create, school becomes so much harder and work is hard to produce. My scholarship has enabled me to be empowered and not be afraid of creating."
– Sarah Attalla, Art & Design BFA '19
Sarah Attalla
"My education was impacted tremendously after I received a scholarship. Now, I have leeway to spend more on making ambitious works of art that are large-scale and encompass my vision. I can also spend my resources on creating my senior thesis. When you do not know how to pay for college and the projects that you create, school becomes so much harder and work is hard to produce. My scholarship has enabled me to be empowered and not be afraid of creating."
– Sarah Attalla, Art & Design BFA '19