CONCENTRATIONS | VISITING ARTISTS
From the early years, the department was a vibrant locus for innovation, interdisciplinary inquiry, and critical reflection. Artists on the faculty at that time included Allan Kaprow, Geoffrey Hendricks, Robert Watts, and Carolee Schneemann, all instrumental figures in the Fluxus movement which is known for upending rules and blurring boundaries between disciplines. The department's open approach included the founding of the first MFA program that was not discipline specific. These roots continue to influence experimental approaches in Art & Design.
The BFA in Visual Arts offers concentrations in drawing, media, painting, photography, print, and sculpture. Students may also opt to pursue a BA in Art or Art Minor.
Drawing
Students explore drawing as a discipline with its own history, traditions, and materials, as well as one where boundaries are fluid enough to include the diverse media and conceptual approaches embraced in contemporary practice. Emphasis is placed on students developing personal visual languages with which to explore their interests and goals as artists in the 21st century. 
Drawing Faculty
Media
Through creative exploration of video, audio, animation, interactivity, and art for the web as well as installation and performance, students in the media program develop a strong foundation in technical proficiency in the context of historical and theoretical research in technology, art, and contemporary culture. Media graduates will be able to enter a diversity of professional fields as they maximize their artistic potential and become creative problem solvers.
Media Faculty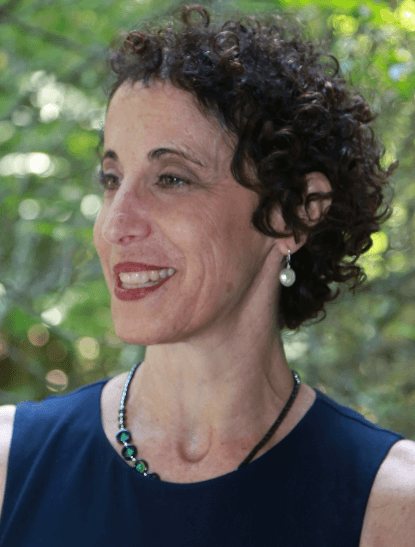 Undergraduate Director
Art & Design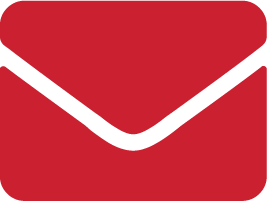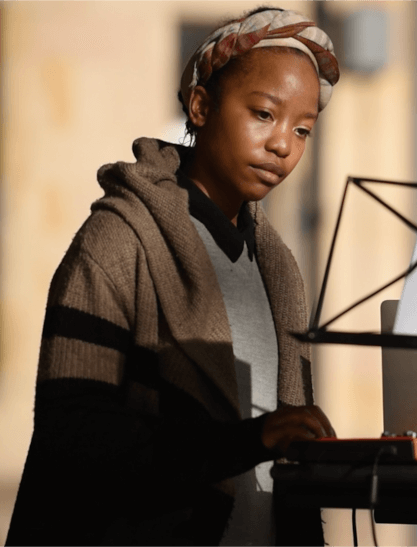 Associate Professor
Art & Design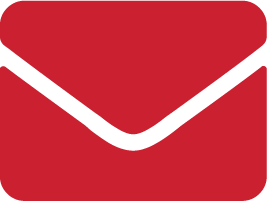 Painting
The painting curriculum is structured around a deep and rigorous engagement with the practice of painting. Students are challenged to explore the interwoven historical, material, formal, and conceptual aspects of the medium. Drawing on a range of technical approaches and historical models, including its relationship to other art forms, students are immersed in painting culture to develop and strengthen their individual artistic voices.
Painting Faculty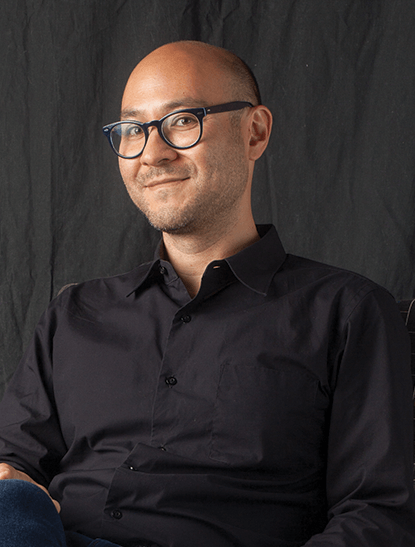 Chair
Associate Professor
Art & Design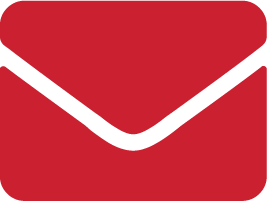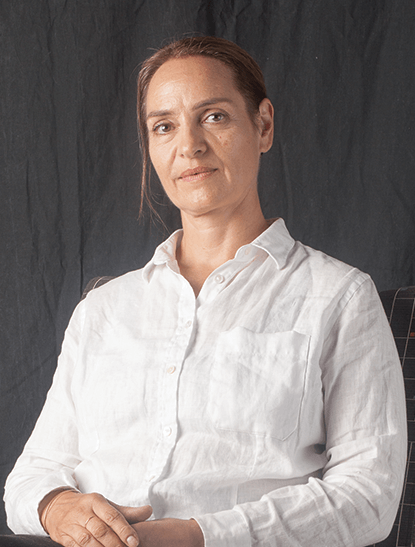 Associate Chair
Professor
Art & Design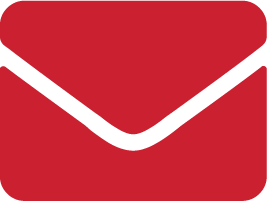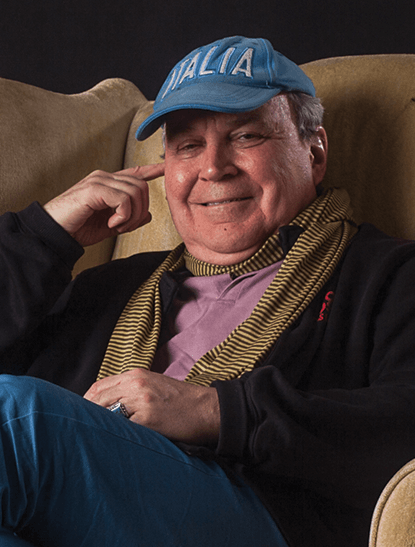 Professor
Art & Design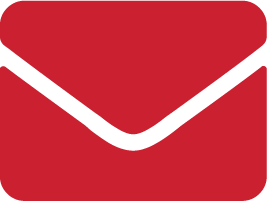 Photography
Through the study of photographic technique, the history of photography, and the critique of images, the photography curriculum emphasizes development of a personal voice. In the first year, students are introduced to photography through 35mm, 4×5, and other film cameras and the analog darkroom. The second year is devoted to digital photography, and the third year concentrates on portfolio development and preparation for the thesis exhibition. Optional advanced courses enable students to expand their practice of photography.
Photography Faculty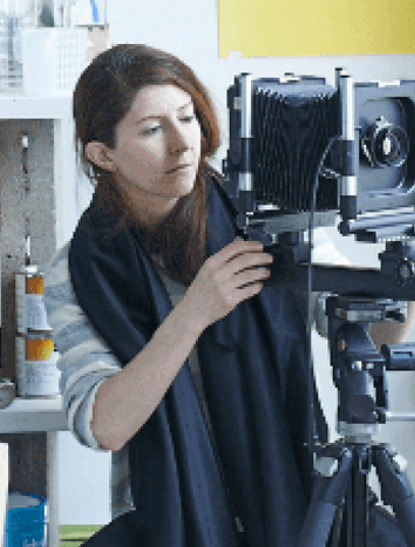 Associate Professor in Photography
Art & Design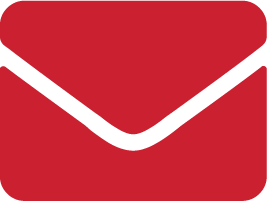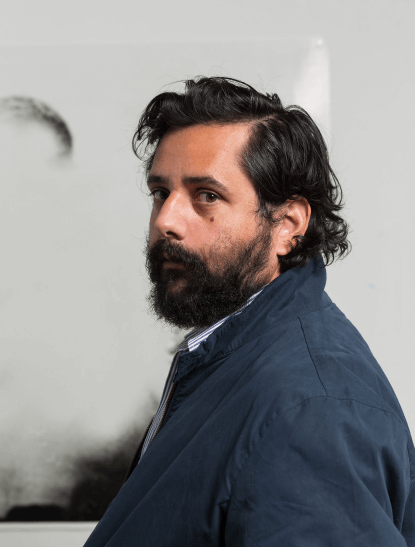 Assistant Professor of Expanded Photography
Art & Design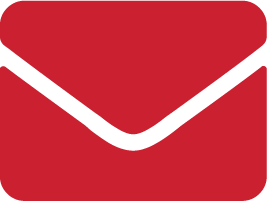 Print
Students in the print program explore a full range of printmaking processes including silkscreen, woodcut, linocut, reduction printing, intaglio, lithography, digital printing, and letterpress as well as paper making and creating handmade books. Students study the history of print, paper, collaboration, and criticism. Courses encourage students to combine print mediums, and artistic development is addressed through individual and group critiques and the collaborative studio.
Print Faculty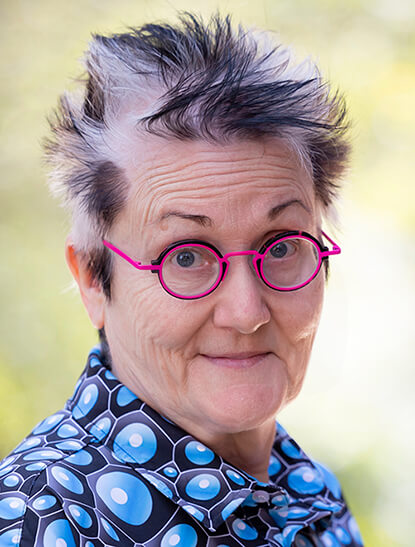 Director of the Rutgers Printmaking Collaborative, Graduate Director
Art & Design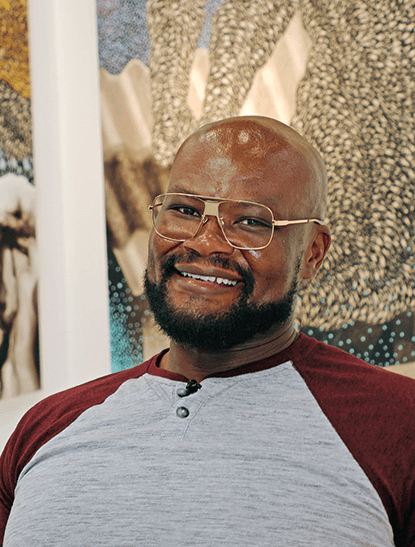 Assistant Professor of Expanded Print
Art & Design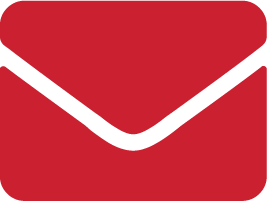 Sculpture
The sculpture program is devoted to the process of developing three-dimensional forms through the use of traditional and nontraditional materials. Curriculum and coursework are designed to provide students with a strong foundation in a range of technical skills and processes and to challenge more advanced students to develop their own personal voice. Emphasis is placed within the context of contemporary art practice and in recognition of historical developments.
Sculpture Faculty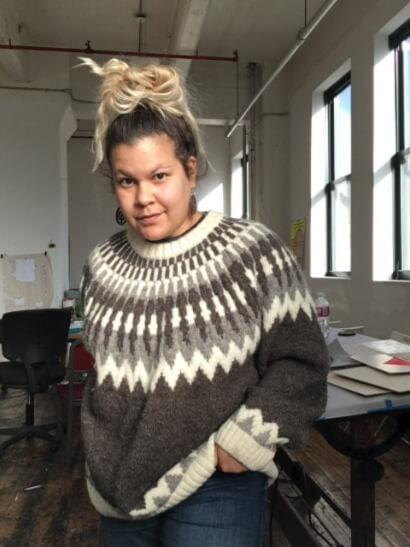 Assistant Professor
Art & Design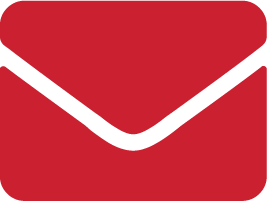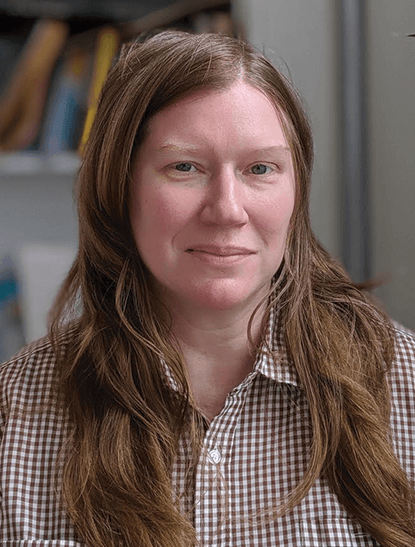 Associate Professor, Sculpture
Art & Design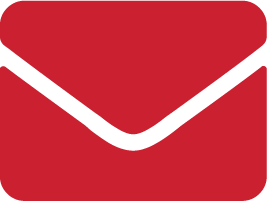 Visiting Artists
The Visiting Artists program is central to Art & Design and includes weekly lectures, studio visits, and critiques by leading artists, curators, and writers working across a wide spectrum of practices and critical perspectives. Students across all programs are invited and encouraged to attend these public lectures, which take place throughout the academic year. All visiting artist talks are free and open to the public.
To view all upcoming Visiting Artist talks and more Art & Design events, please visit our events calendar.
Students: Visiting Artist video archive is accessible at art.rutgers.edu with NetID and password.
2022-2023 Visiting Artists
Catalina Ouyang
Jacqueline Kiyomi Gork
Elliott Jerome Brown Jr.
Guadalupe Rosales
Baseera Khan
Jason Hirata
Steffani Jemison
Rindon Johnson
Constantina Zavitsanos
Catherine Haggarty
Bill Dietz
Orkan Telhan
Talia Cotton
Alissa Levin
Joe Marianek
Yasaman Sheri
Nicole Killian
Anastasiia Raina
Scott Reinhard
Eric Zimmerman
Stephanie Schapowal
Yuliya Parshina-Kottas
Asad Pervaiz
Michelle Grabner
Mark McKnight
Domingo Castillo
Chloë Bass
Maggie Lee
Carmen Winant
Chie Fueki
2021-2022 Visiting Artists
Fia Backstrom
Neil Beloufa
Jonathan Berger
Dora Budor
Lex Brown
Barbara Browning
Gabrielle Civil
Angela Dufresne
Regina Jose Galindo
Muriel Hasbun
Rindon Johnson
Charles Mason III
Danielle McKinney
New Red Order
Diane Severin Nguyen
Alison O'Daniel
Kameelah Janan Rasheed
Sydney Shen
P. Staff
Julie Tolentino
2020-2021 Visiting Artists
manuel arturo abreu
Gregg Bordowitz
Caitlin Cherry
CA Conrad
Camilo Godoy
Che Gossett
Jeremy O. Harris
Asher Hartman
Stanya Kahn
Jon Kessler
Cindy Ji Hye Kim
Young Joon Kwak
Liz Magic Laser
Haruna Lee
Kyle Marshall
Tionna Nekkia McClodden
Shellyne Rodriguez
2019-2020 Visiting Artists
Katherine Bradford
Alex Da Corte
Trisha Donnelly
Raque Ford
Elizabeth Glaessner
Tourmaline
Ilana Harris-Babou
Hugh Hayden
Sharon Hayes
Gregor Huber
Steven Kemper
Autumn Knight
Carolyn Lazard
Troy Michie
Aki Sasamoto
Fin Simonetti
A.L. Steiner
Wickerham & Lomax
Amy Yao
2018-2019 Visiting Artists
Juan Sánchez
Adam Putnam
Asger Carlsen
American Artist
Laura Swanson
Diana Nawi
Jonathan González
Farah Al Qasimi
Sanya Kantarovsky
Diamond Stingily
2017-2018 Visiting Artists
Ei Arakawa
Fia Backstrom
Yevgeniya Baras
Cara Benedetto
Meriem Bennani
Katherine Bradford
A.K. Burns
Torkwase Dyson
Nicole Eisenman
Deana Haggag
Sharon Hayes
E.J. Hill
Alfredo Jaar
Jennie C. Jones
Jutta Koether
Park McArthur
Troy Michie
Cameron Rowland
Anna Shteynshleyger
Mimi Smith
Rachel Steinberg
Stewart Uoo