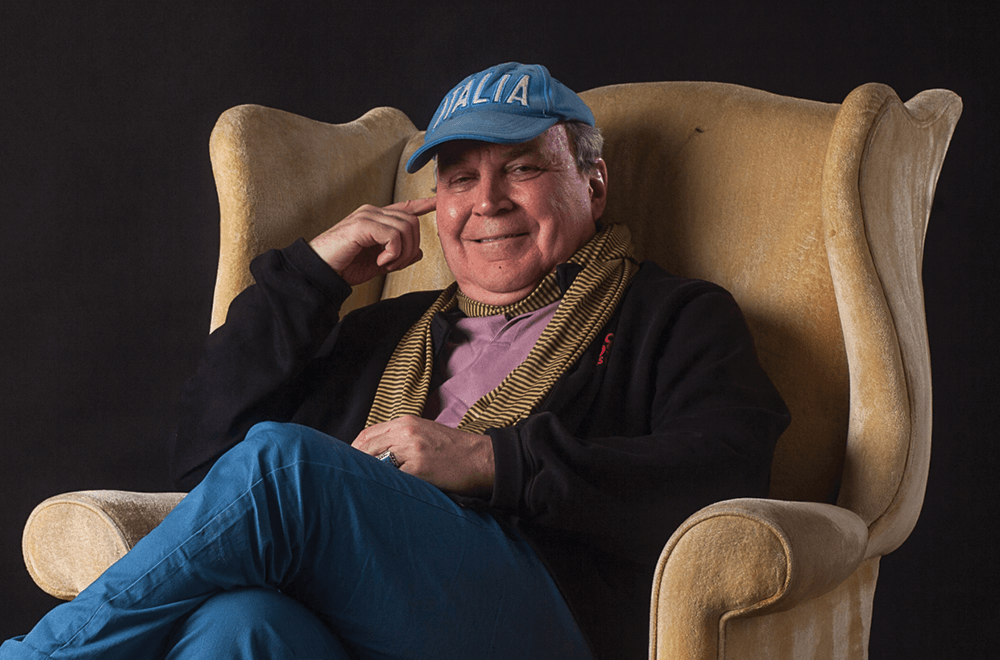 (he/him/his)
Professor
Art & Design
I'm an abstract painter who studied with the Bay Area Figurative School. As an art critic and Contributing Editor to Art in America, I'm interested in all forms and narrativity.
Degrees & Accomplishments
MFA, UC-Santa Barbara
BFA in Art & Literature, College of Creative Studies, UC-Santa Barbara
Rome Prize Fellow, 2009-2010, American Academy in Rome
Guggenheim Fellow, 2007
Biography
Stephen Westfall has exhibited his paintings to considerable acclaim in the United States and abroad for more than a decade. He has had shows at Lennon Weinberg Gallery, Galerie Zürcher, and at Galerie Paal; his work can be found in several public collections, including the Albertina Museum, Vienna, Austria, the Baltimore Museum of Art, the Munson Proctor-Williams Institute, Utica, NY, and the Kemper Museum, Kansas City. He is a contributing editor to Art in America, and his writing has also appeared in Bomb Magazine and The Brooklyn Rail. He has received awards and grants from the National Endowment for the Arts and from the New York State Council on the Arts, and is a recipient of a Guggenheim Fellowship, and a Nancy Graves Foundation Fellowship. He holds an MFA from the University of California Santa Barbara. He has held teaching positions at Bard College and at the School of Visual Arts, New York City. He served as the Jules Guerin/John Armstrong Chaloner Rome Prize Fellow in Visual Arts at the American Academy. His frieze of laminated glass panels at the 30th Ave. Station in Queens has received state and national awards in 2019 for public art.