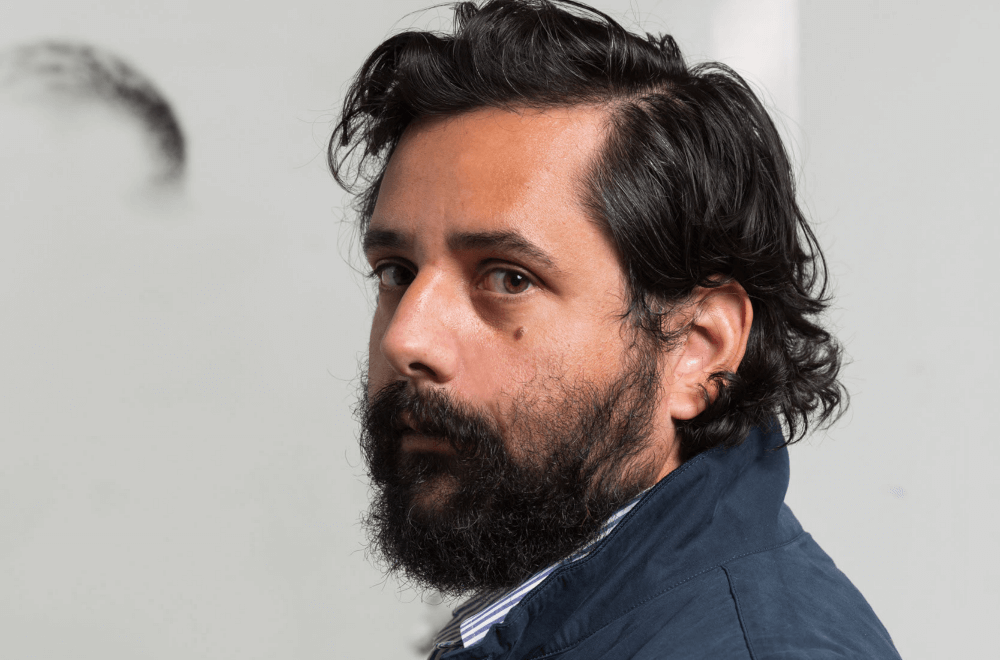 (he/him/his)
Assistant Professor of Expanded Photography
Art & Design
I really believe the road to a creative life is often the passageway to one's community. Helping students find that path is deeply rewarding.
Biography
Mark Armijo McKnight (b. Los Angeles, CA) is an artist whose work has been exhibited internationally. His work has been written about in the Los Angeles Times, Interview, The New Yorker, GQ Magazine, Aperture, Art in America, Frieze, ArtForum, Brooklyn Rail, Mousse and BOMB Magazine, among others. Mark is the recipient of the 2019 Aperture Portfolio Prize, The 2020 Light Work Photo Book Award, and a 2020 Rema Hort Mann Emerging Artist Grant. His work is in the collection of The Henry Art Gallery (Seattle, WA) the Los Angeles County Museum of Art (Los Angeles, CA) and The Getty Museum (Los Angeles, CA). His first monograph, Heaven is a Prison, was published in September 2020. In Winter 2022, Armijo McKnight opened a curatorial project at Vielmetter (Los Angeles). Upcoming solo exhibitions include Paul Soto (Los Angeles, CA) and La Maison de Rendez-Vous (Brussels), June 2023.
Armijo McKnight is a 2023 Guggenheim Fellow and Assistant Professor of Expanded Photography at Rutgers University. His second monograph, Posthume, is forthcoming (TBW Books, Oakland, CA, 2024).