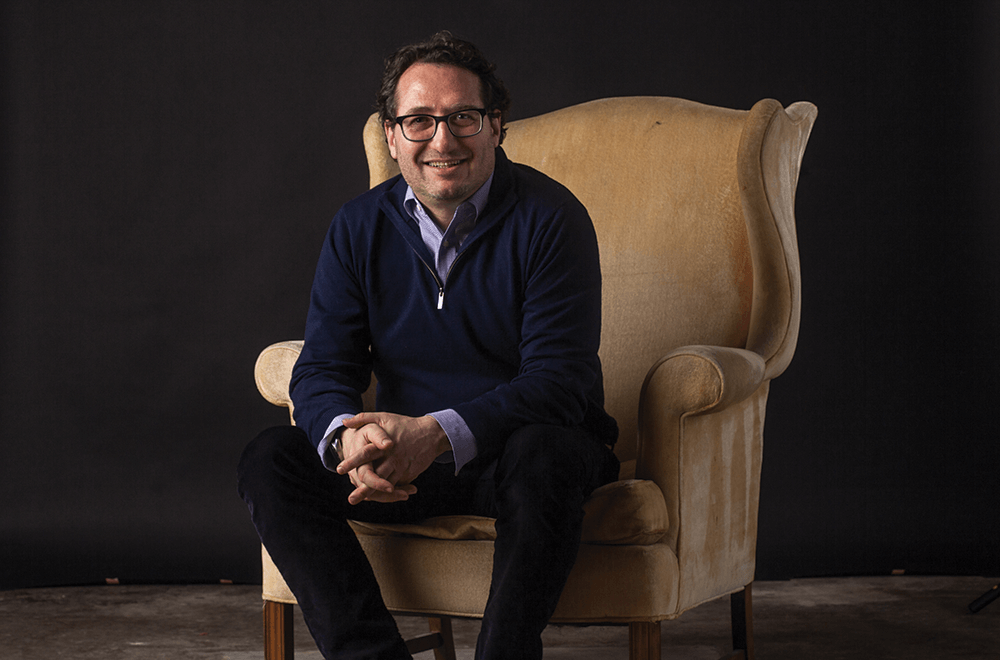 Chair
Associate Professor
Filmmaking
I believe in the unconscious engagement of film audiences through concept, identification and empathy. And I ask my students to discover how underlying motivations of their characters can help them develop plot and structure.
Degrees & Accomplishments
MFA, Columbia University
Biography
Variety named award-winning filmmaker Patrick Stettner one of the top 10 directors to watch in 2006. Stettner has directed original films starring Robin Williams and Sandra Oh (The Night Listener, 2006), Stockard Channing (The Business of Strangers, 2001), and Allison Janney (Flux, 1996). Stettner has an MFA in Film Directing from Columbia University and has recently taught in Columbia's graduate film program. Stettner's training includes the Sundance Institute's Directing and Screenwriting labs, and his films have screened in prestigious festivals including Sundance, Toronto, Berlin, and London International.