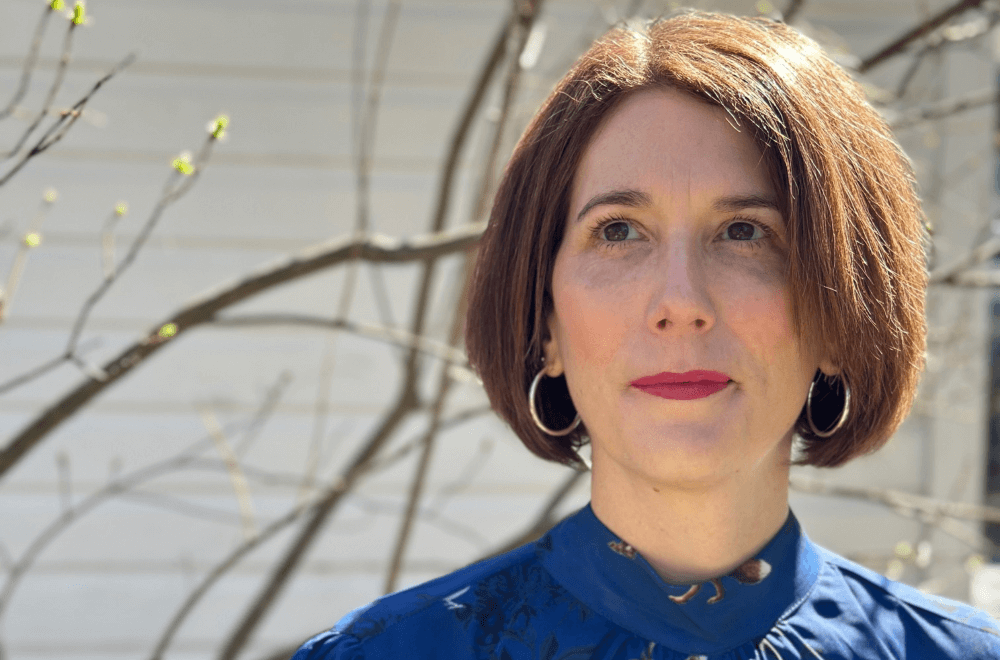 Biography
Amanda Eubanks Winkler comes to Rutgers from Syracuse University, where she was Professor of Music History and Cultures. She served in various administrative capacities at Syracuse, including two terms as department chair of Art and Music Histories.
Her research focuses on English music and theater. She was a long-term NEH fellow at the Folger Shakespeare Library (2001–2002) and served as the Co-Investigator on Performing Restoration Shakespeare, a project funded by the Arts & Humanities Research Council, UK (2017-2020). She has published on a broad range of topics, including the relationship among musical, spiritual, and bodily disorder; performance and pedagogy; intermediality and opera; musical depictions of the goddess Venus; the gendering of musical spirits; music and Shakespeare; and the intersection of music and politics.
Eubanks Winkler has also engaged with performance studies and practice-based research, including workshops that staged excerpts of William Davenant's Macbeth and Charles Gildon's Measure for Measure (Folger Theatre, Washington, D.C.) and Thomas Middleton's The Witch (Blackfriars Conference, Staunton, VA). As part of the Performing Restoration Shakespeare project, she served as music director for a workshop of the Restoration-era Tempest (Sam Wanamaker Playhouse, Shakespeare's Globe, London) and she co-led a workshop for scholars and served as a consultant for a full professional production of Davenant's Macbeth, staged at the Folger Theatre, Washington DC in 2018.
Eubanks Winkler is a General Editor for The Collected Works of John Eccles (A-R Editions) and has published two volumes of late seventeenth-century English theater music. Her two most recent books are Music, Dance, and Drama in Early Modern English Schools (Cambridge University Press, 2020), which was awarded an Honorable Mention in the Diana McVeagh Book Prize competition by the North American British Music Studies Association, and Shakespeare in the Theatre: Sir William Davenant and the Duke's Company, co-authored with Richard Schoch (Arden Shakespeare/Bloomsbury, 2021). Performing Restoration Shakespeare, an edited collection with Schoch and Claude Fretz that draws together perspectives from academics and practitioners, was published by Cambridge University Press in 2023. She is currently writing a book that situates Andrew Lloyd Webber's musicals from the '70s and '80s within a social and political context.