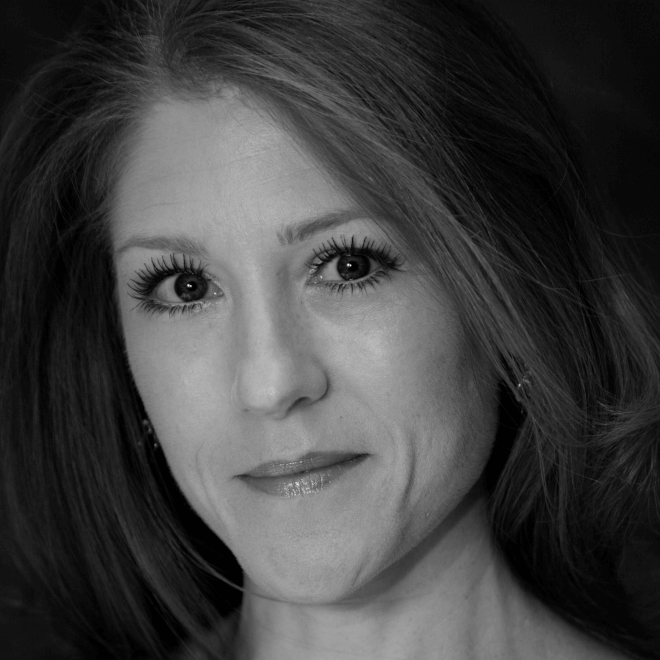 (she/her/hers)
Lecturer
Rutgers Community Arts Dance Instructor
Dance
Community Arts
Diligent and disciplined studio work is essential to any developing artist; strong technique is the springboard for artistry.
Degrees & Accomplishments
BFA, Florida State University
Biography
Peggy Petteway danced principal roles in a wide range of classical and contemporary ballets with Bay Ballet Theatre, Southern Ballet Theatre, North Carolina Dance Theatre, Chautauqua Dance Company, and Pennsylvania Ballet. She joined American Repertory Ballet (ARB) under the artistic direction of Graham Lustig in 1999. From 2010 until her retirement in 2014, she danced for Lustig Dance Theatre, one of 10 professionals. Petteway has taught at Southern Ballet Theatre, Pennsylvania Ballet's The Rock School, ARB's Princeton Ballet School, and Lustig Dance Theatre. She served as school principal for Lustig Dance Theatre, and has been hosted by universities and ballet academies throughout the United States. She has served as visiting ballet mistress and repetiteur, trusted by choreographers to instill their vision and stage their work on professional dancers and students.