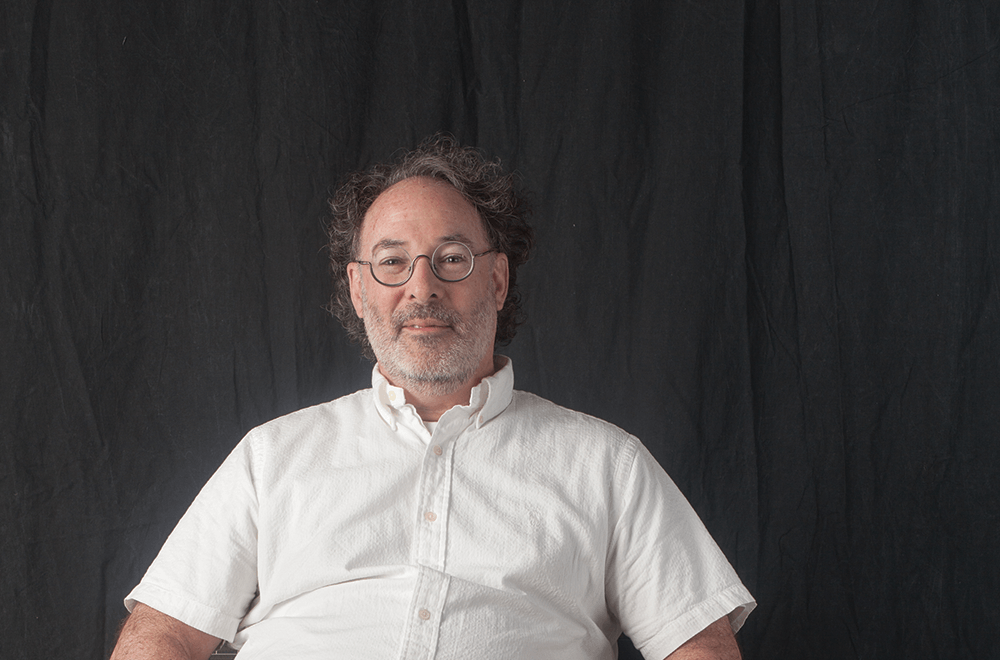 (he/him/his)
Director, MFA in Dance
Dance
Dance is primal; the practice of dancing is basic to being human. At the same time, dance studies helps us understand how politics, economics, spirituality, and other study areas affect what we do, as dance artists.
Degrees & Accomplishments
PhD in Dance History and Theory, University of California-Riverside
Certified Laban Movement Analyst, Integrated Movement Systems, University of Utah (2002)
BArch, University of Oregon
Director, Legacy Oral History Program, San Francisco Museum of Performance & Design (1988-2013)
Artistic Director, LOCUS Solo Dance (1990-1997)
Topics of Expertise
Dance history (various world cultures and American/German modern dance)
Oral history methods, especially related to dance and embodied practices
Site-specific dance, especially from an architectural perspective
Biography
Jeff Friedman is an interdisciplinary dance artist and doctoral scholar, with an interest in combining theory and practice towards "praxis." Trained in architecture at Cornell and University of Oregon, Friedman first developed several multi-disciplinary site-specific events. While performing for the Oberlin Dance Collective in San Francisco (1980-1989), he toured nationally and internationally to Southeast Asia, Australia, and the former Soviet Union, and with the Los Angeles, San Francisco, and Santa Fe Opera companies. From 1990-1997, Jeff toured as LOCUS Solo Dance and developed LEGACY, an oral history project for dance community members at-risk for HIV-AIDS and other life-threatening illnesses, creating and touring his oral history-based solo work "Muscle Memory." In 2003, Friedman completed his PhD in Dance History and Theory at the University of California-Riverside with a study on embodied channels of communication in oral history interviews.
At Rutgers University's Dance Department since 2003, he has taught theory courses in dance history and critical thinking, as well as studio courses in contemporary dance, choreography, and improvisation. Attaining tenure in 2010, Friedman was appointed Graduate Director for the new MFA in Dance degree program, focusing on interdisciplinary praxis, critical pedagogy, and social justice community engagement, where he currently teaches dance philosophy and aesthetics, history of interdisciplinarity and cross-interdisciplinary creative methods. Friedman's research takes the form of print publications in the US, Canada, Europe, South Korea, and New Zealand as well as lecture and performance presentations on embodied oral history seen by audiences world-wide. Friedman's research oral history documents are held at the San Francisco Museum of Performance & Design, the Lawrence and Lee Theater Research Institute at Ohio State University, and the Jerome Robbins Dance Division's at New York City's Public Library for the Performing Arts.