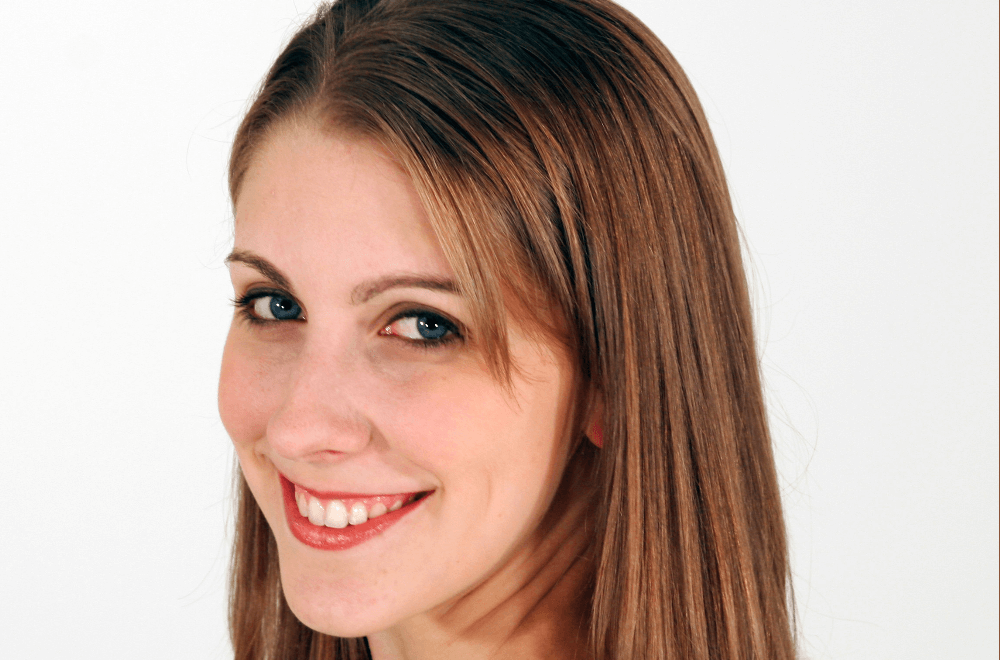 Director of Rutgers Community Arts Ballet, Part-Time Lecturer
Dance
Community Arts
The harder you work for something, the greater you'll feel when you achieve it!
Degrees & Accomplishments
MA In Dance Education, New York University
BFA in Dance Performance, SUNY Purchase
ABT Certified Teacher Primary through Level 7 and Partnering
Andrée Estey Award for Teaching Excellence 2019
Biography
Erika Mero began her dance training at Princeton Ballet School. As a dancer in the Professional Training Program, she studied with Elisabeth Carroll, Septime Webre, Maria Youskevitch, Mary Pat Robertson and Douglas Martin. Mero was a member of Princeton Ballet II, a pre-professional company of the school, where she performed works by Sherry Alban and other members of the Princeton Ballet School staff. Later, as a dancer in American Repertory Ballet Workshop, she appeared in the premiere of Graham Lustig's Standstill and as the ballerina role of Swanhilda in Coppélia. She concurrently attended The Juilliard School's summer program for two years.
In 2006, Mero graduated cum laude with a BFA in Dance Performance from SUNY Purchase. While in attendance at SUNY, she began teaching at American Repertory Ballet's Princeton Ballet School. Mero is also an instructor with American Repertory Ballet's DANCE POWER in New Brunswick and was named the program's Curriculum and Assessment Supervisor. Her performance work includes two seasons with Stuart Loungway's Terra Firma Dance Theatre, several opera productions with Opera New Jersey and as a featured dancer/choreographer in Capriccio at the Academy of Vocal Arts in Philadelphia.
In May 2010, Mero graduated with an MA in Dance Education with a concentration in ABT Ballet Pedagogy from New York University. She is an ABT-certified teacher who has successfully completed the ABT Teacher Training Intensive in Primary through Level 7 and Partnering of the ABT© National Training Curriculum. Mero was on the faculty for ABT's Young Dancer Summer Workshop in New York.
In March 2019, Mero was the recipient of the Audrée Estey Award for Excellence in Dance Education. She is an adjunct instructor at The Lawrenceville School in Lawrenceville, NJ, as well as at Mason Gross and continues to teach at Princeton Ballet School.