Theater
Online Courses
Rutgers Arts Online offers online courses on your schedule. Our list of Theater courses are taught by working artists who are experts in their field.
Matriculated and non-matriculated students may take courses through Rutgers Arts Online. Non-matriculated students must complete the Rutgers University application before registering for a course.
07:965:222 Performing Solo: From Stage to YouTube Online
This is a performance-based elective course designed for students of all disciplines who wish to persuasively communicate in person or on video. If you're scared of public speaking, then this class is a great way to find your comfort zone, from the comfort of your own home. Students will try vlogging, stand-up, monologues, narration, and even multi-character dialogue, with the help of a supportive instructor and class. Students will study these formats through lectures and by watching videos. Students will have the freedom to write their own scripts on a variety of topics important to them. Performance experience is not required to take this course. These skills are not only used in entertainment, but also in video conferencing and marketing for any profession. No matter your major or future career, this course can help you be the person who is confident, comfortable, and stands out.
3 Credits
07:965:230 Theater Appreciation Online
Students attend a wide spectrum of theater offerings including Broadway, off-Broadway, off-off-Broadway, regional, educational, and community events, and, through viewing those theatrical productions and online lectures, gain an appreciation of performance and everything that goes into producing theater.
3 Credits
Note: Students will not receive credit for both 07:965:230 and 07:965:211. This course does not fulfill any SAS core requirements.
07:965:231 Theater History I Online
The objective is to examine the traditions of theater—primarily Western—from its origins to the English Restoration, within the context of wider cultural and political developments.
The class focuses on the relationship of these dramatic traditions to current issues such as gender, race, power, and identity, as well as theater as a vital expression of universal human empathy.
The main units covered are:
Origins: Ritual, Ceremony, & Performance
Greek Tragedy and Old Comedy
Japanese Kabuki and Noh drama
Medieval religious drama
Renaissance Italy
Shakespeare's Globe
Moliere and Neoclassicism
Restoration Comedy
3 Credits
Note: Students will not receive credit for both 07:965:231 and 07:965:281. SAS Core Code: Arts and Literatures (AHp)
07:965:232 Theater History II Online
Theater II picks up where the first class leaves off and takes us to the present time.
The main units covered are:
18th-Century "Laughing Comedy"
The Romantic Movement
Melodrama and the Well-Made Play
Realism and Naturalism
Modernism and Departures from Realism
Modern American Classics
Musicals
African-American Theater
Feminism
Performance Art and Postmodernism
3 Credits
Note: Students will not receive credit for both 07:965:232 and 07:965:282.
07:965:240 Staging Resistance: Theater, Protest, and Social Change Online
Through plays and other performance texts, videos, graphics, media accounts, and critical theory readings, this class will explore the vibrant tradition of the atricalized or staged resistance to the injustice and inequality endemic to contemporary culture. Sources include: plays and films that explicitly challenge embedded power hierarchies; radical performative disruptions such as Pussy Riot, Occupy Wall Street, and Take a Knee protests; and participatory community-engaged theater for social change.
3 Credits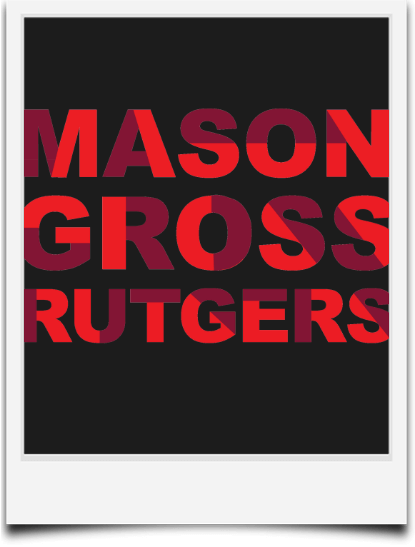 Instructor
Arts Online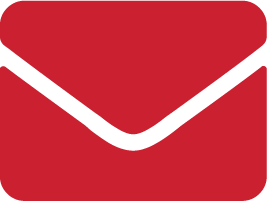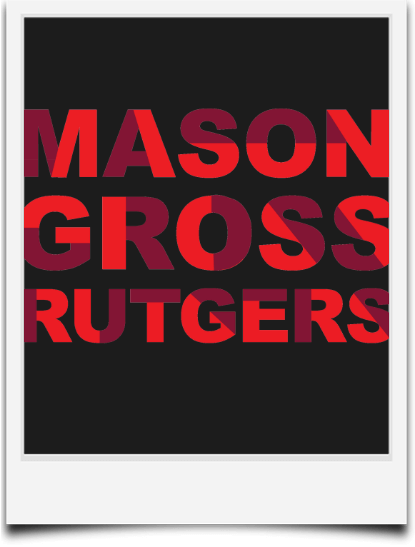 Instructor
Arts Online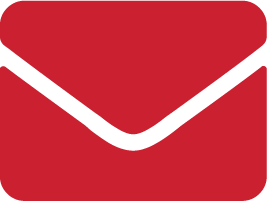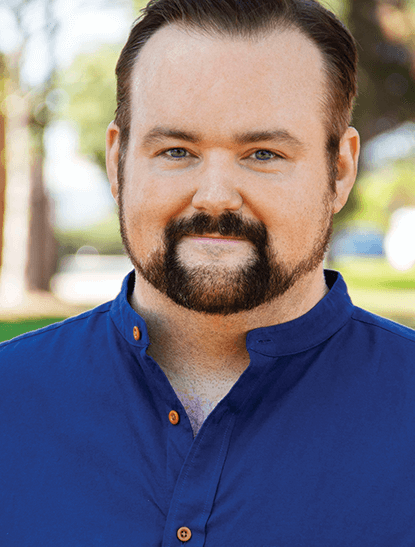 Instructor
Arts Online