Dance
Online Courses
Rutgers Arts Online offers online courses on your schedule. Our list of Dance courses are taught by working artists who are experts in their field.
Matriculated and non-matriculated students may take courses through Rutgers Arts Online. Non-matriculated students must complete the Rutgers University application before registering for a course.
07:080:431 Social Media for the Arts Online
A "must-take" for ambitious artists in any discipline. "Social Media for the Arts" provides visual and performing artists with the skills to promote their work and advance their careers in today's competitive market. By focusing on the most cutting-edge digital marketing tools, it teaches artists how to reach and effectively communicate with their target audiences. Topics covered include, among others, website strategies, blogging and micro-blogging, Facebook and Twitter strategies, video campaigns, and mobile tactics.
Note: The 3-credit version of this course is available to Rutgers students only. Non-Rutgers students must take the noncredit version. To register for the non-credit class, please contact Jennie Fine.
3 credits
07:557:201 Pain in the Assets? Finance and Entrepreneurship for the Arts Online
The course teaches personal and entrepreneurial financial management concepts. It is designed for nonbusiness majors who have already commenced or are contemplating single- and multi-person ventures.
Personal financial management topics include goal setting and prioritization; cash management; budgeting; acquiring, managing, and protecting credit in its varying forms; saving and investing; planning for major purchases; evaluating alternative insurance products; and strategies for overcoming financial adversity.
Entrepreneurial financial management topics include understanding the risks and responsibilities that are associated with that undertaking; devising business, strategic and operating plans and budgets; selecting legal, financial, managerial, and promotional advisory firms; choosing an appropriate legal structure for the enterprise; managing financial performance and assessing progress; managing various forms of risk; protecting intellectual property; managing freelance activity; strategies for borrowing money and soliciting investments; overcoming financial adversity; and organizing sales and transfers of business interests.
3 Credits
07:557:202 Become Creator: Mutant Robot Scientists and Our Future Through Creativity Online
This course exposes students to the creative mindset through the work of artists and scientists who contributed to developments in biotechnology, the techno-human interface, artificial intelligence, and virtual reality. Examine how these artists and scientists follow intertwined paths to understanding with creative approaches. Seek to create, define, and interpret the human experience as you generate your own idea by utilizing the iterative process of imagining, creating, failing or succeeding, reflecting, and sharing.
This transgenic bunny was created as an experiment by artist Eduardo Kac, but is she art or is she science? BioArt is a practice in which artists or scientists work with live tissues, living organisms, and life processes. Using processes such as biotechnology, the artworks are produced in laboratories, galleries, or artist studios.
3 Credits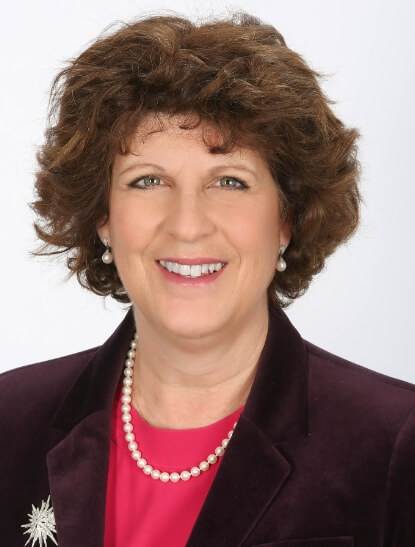 Instructor
Arts Online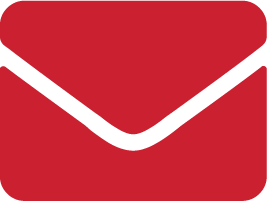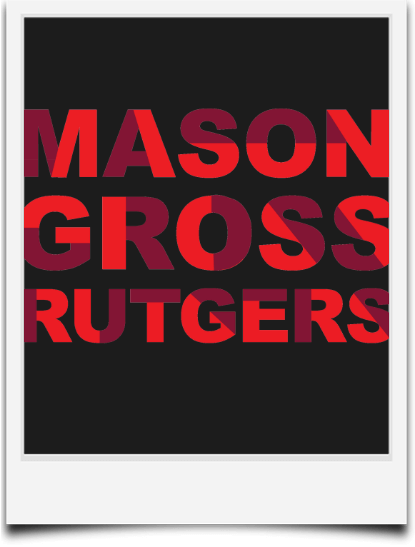 Instructor
Arts Online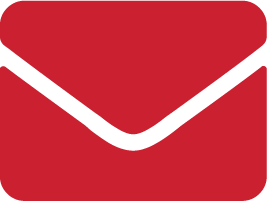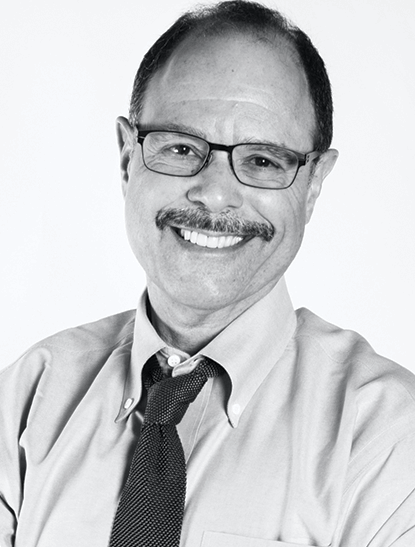 Instructor
Arts Online