Filmmaking
Online Courses
Rutgers Arts Online offers online courses on your schedule. Our list of Filmmaking courses are taught by working artists who are experts in their field.
Matriculated and non-matriculated students may take courses through Rutgers Arts Online. Non-matriculated students must complete the Rutgers University application before registering for a course.
07:211:130 Introduction to Video Editing: Styles and Techniques Online
Video editing is a powerful stage in the filmmaking process because it requires both technical and creative ability. Once both skills are developed, a video editor can be extremely influential in bringing a visual story to life.
This course is an introduction to both the technical and creative elements essential for video editing. In this class through reading and assignments, students will examine the role of video editors in the storytelling process. Students in the class will learn the tools necessary to manipulate existing footage into thoughtful and creative video edits using Adobe Premiere Pro software. Through a series of readings and provided video examples, the students will expand their understanding of editing concepts and storytelling tools. Then they will use that creative knowledge and apply it practically through a series of video editing assignments.
Students will learn a professional editing room workflow to guide them through the many stages of video editing which include capturing and organizing footage, the editing of film clips into a comprehensive whole, and the process of exporting media for online viewing. With an emphasis on the development of story, students will discover how time, pacing, audio editing and other tools can be used to influence the emotion in a scene.
3 Credits
Note: BFA 211 majors may not receive credit for this course.
07:211:201 Principles of Cinematography Online
This course provides an introduction to the art of cinematography. By analyzing selected film clips and reading interviews with the cinematographers who created them, students learn about the process of creating these compelling visuals. Students are also introduced to the language and technical basics that are the cinematographer's everyday tools and will discover how motion picture photography has transitioned over time, embracing the latest technological developments and adjusting to the changing media sophistication of the viewing audience. The course emphasizes how the aesthetic choices of cinematography bring life to visual storytelling.
3 Credits
07:211:240 The Art of Documentary Filmmaking Online
What are the key tools and techniques you need to know to create engaging and ethical documentary films? In this intensive introduction to the practice of documentary filmmaking, we will explore the cinematic language, aesthetic conventions, and ethical considerations of documentary while learning to use contemporary filmmaking tools to create our own work. To develop our skills as documentary film artists, we will examine and compare key approaches from a number of documentary film frameworks, including: propaganda; social advocacy and investigative film; Direct Cinema; cinéma vérité; found footage filmmaking; essay and diary film; the personal documentary; ethnographic film; and the experiments of avant-garde non-fiction. We will explore the documentary film production process, from proposal to fine cut, and will learn to use the frameworks surveyed to craft documentary sounds and images, culminating in our own short films.
3 Credits
07:211:250 Creating Movie VFX: History and Techniques Online
Special visual effects are increasingly found in films of all types, and understanding their full potential unlocks a world of creative options for filmmakers. Visual effects can not only add excitement and produce amazing new realities, but are often seamlessly integrated with traditional visuals to enhance completely real-looking scenes. This course examines the 100-plus-year history of the role of movie special effects in creating visual stories, paying particular attention to their role in visual problem-solving, while also providing a hands-on introduction to two of the primary visual effect software programs for contemporary films — BlackMagicDesign Resolve/Fusion and Adobe After Effects.
3 Credits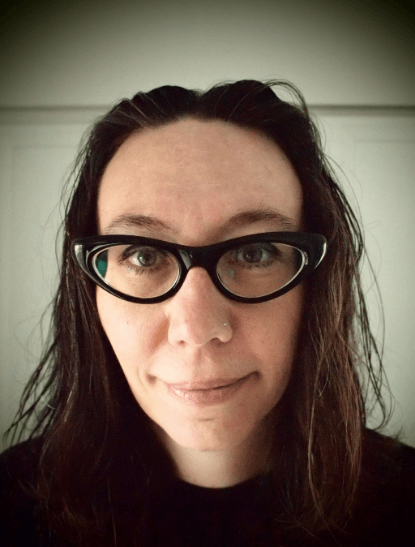 Instructor
Filmmaking
Arts Online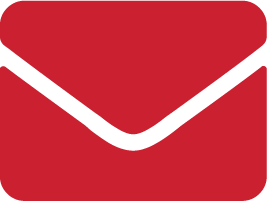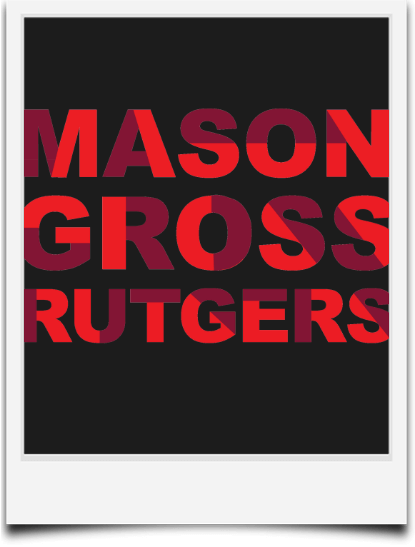 Instructor
Arts Online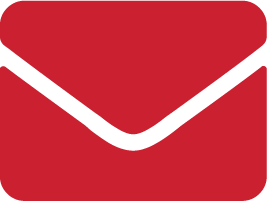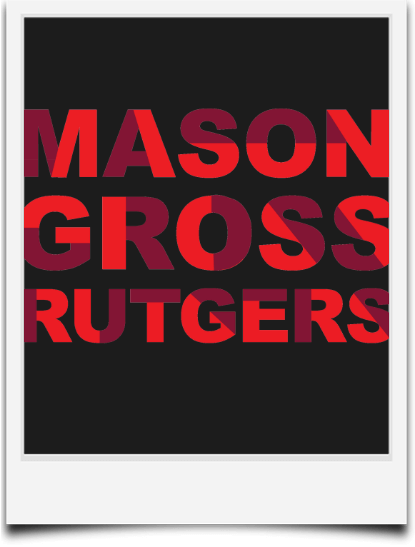 Instructor
Arts Online