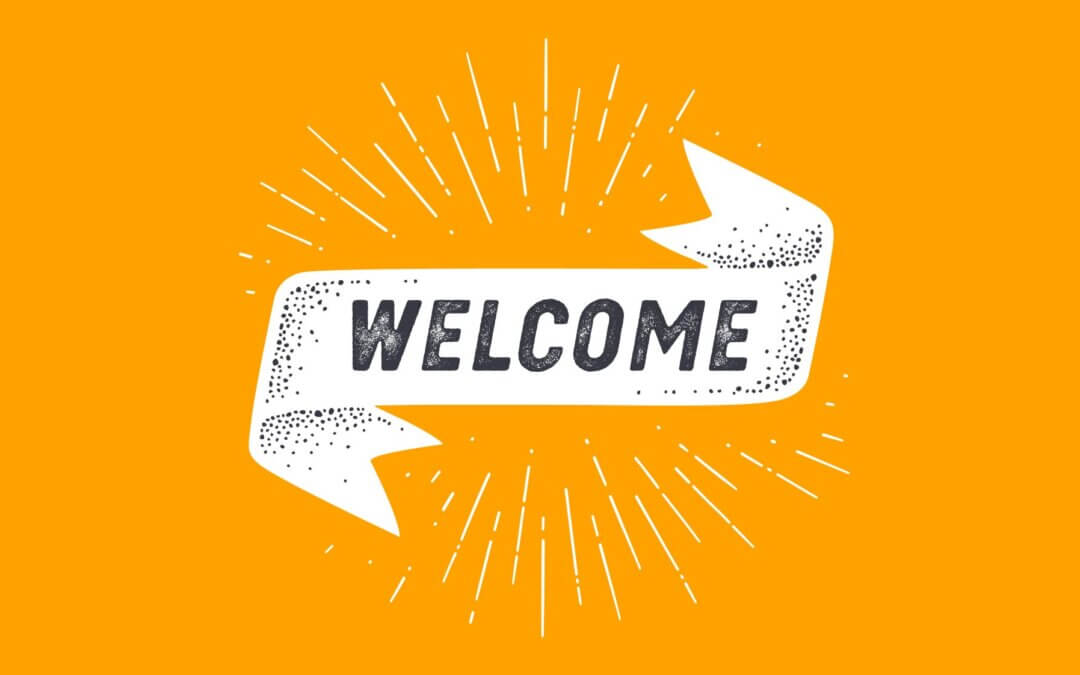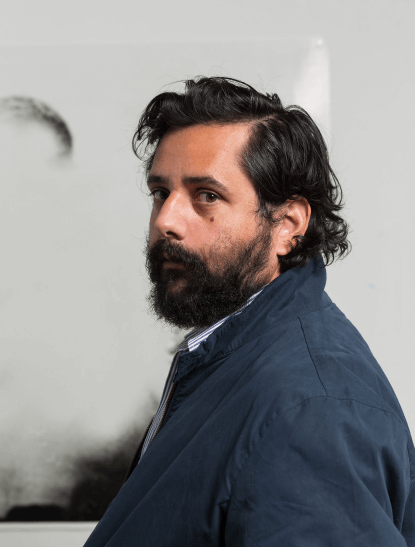 Mark Armijo McKnight, Art & Design
"Mason Gross has a really exciting history that I'm honored to be a part of. I'm looking forward to figuring out where my work, ideas, and approach fit into it all." McKnight is our new assistant professor of expanded photography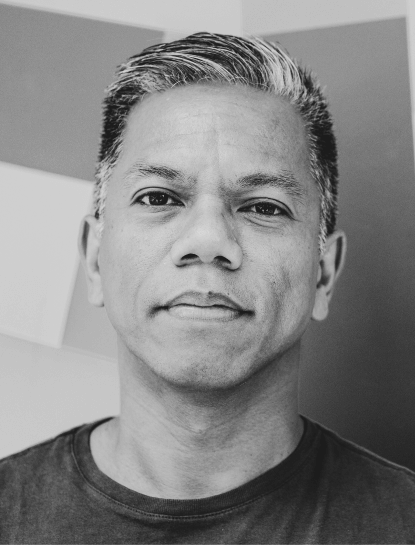 Gerald Casel, Dance
"Seeing the spark in students' eyes tells me they are engaged in their work….In the spirit of bell hooks and her writings, I think of teaching as a practice toward liberation." Casel is the new department chair.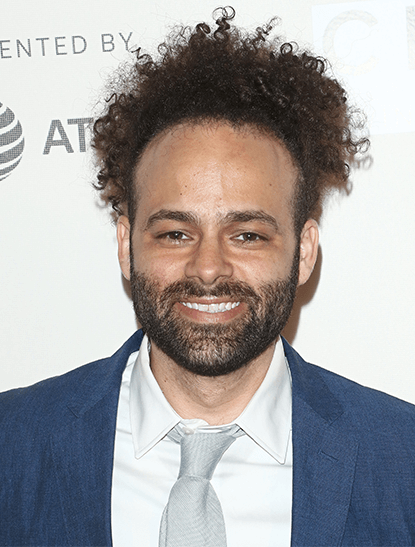 Shawn Snyder, Filmmaking
"My primary goal and joy as a teacher has always been to do my best to deeply understand the work that any given student wants to make–in the way that the student wants to make it–and to be in service, primarily, of that." Snyder is an assistant professor.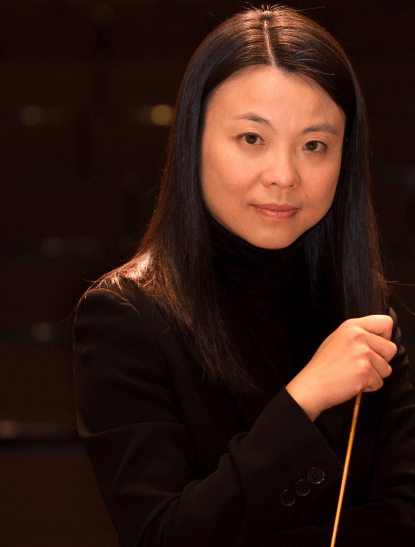 Ching-Chun Lai, Music
"Performing in orchestra is like harmonizingly communicating with a large group of people to create a most spectacular musical moment. The process is spontaneous and takes great focus. It is amazing and incredible when you do so with so many people all together." Lai is our new director of orchestral activities and engagement.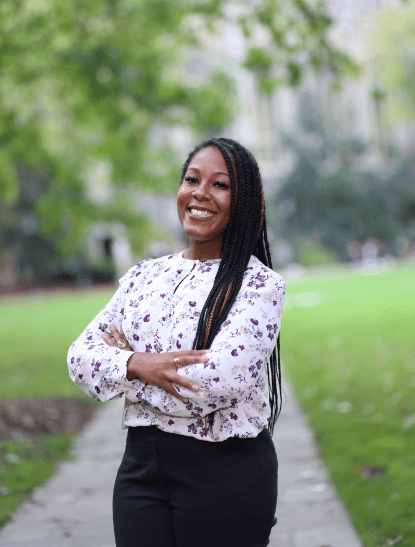 Marjoris Regus, Music
"I look forward to making connections with K-12 music programs in and around the Rutgers community in hopes of building relationships with future Rutgers students. I believe it is important we stay connected with young learners so that they may see themselves in academia at an early age." Regus is a new assistant professor of music education.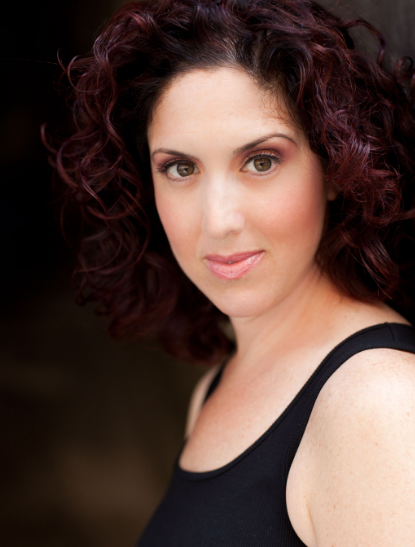 Deb Jackel, Theater
"Before I became an acting teacher I worked as a talent representative, so being able to teach actors the art of auditioning and how to navigate the industry gives me the opportunity to [use] my knowledge in a really cool way." Jackel, a BFA alum, is a newly minted assistant professor in the acting program.