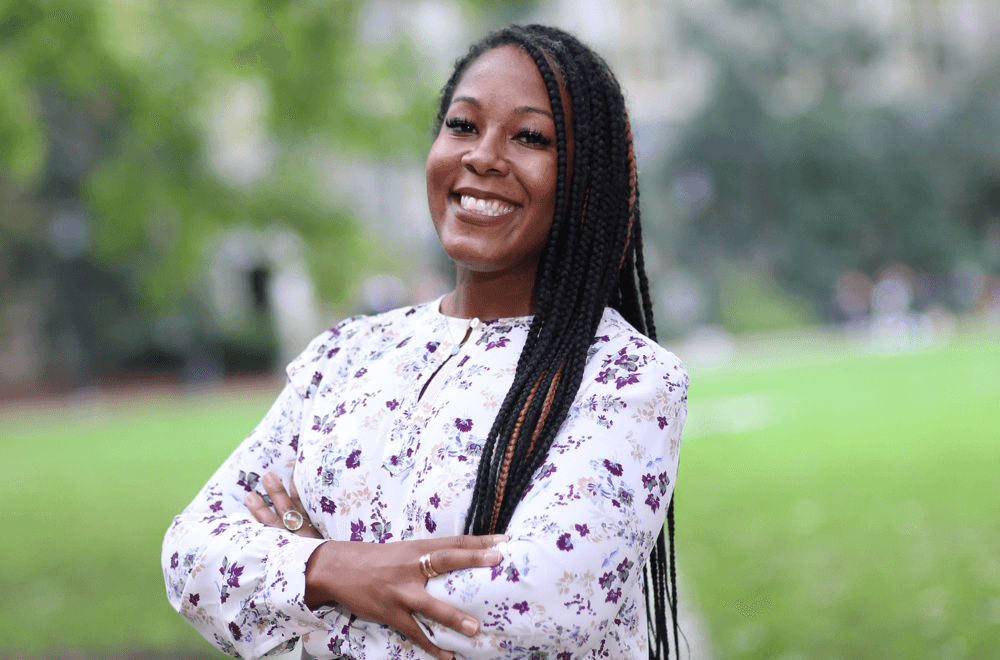 (she/her/hers)
Assistant Professor, Music Education
Music
I love learning from my students! They all bring rich knowledge to the classroom that enriches my musicianship and teaching pedagogy. I learn something new every day from my students, including new musical artists, the latest musical trends, and different ways of teaching music in our communities.
Degrees & Accomplishments
PhD, University of Michigan
MM in Saxophone Performance, University of Utah
BM in Music Education, University of Utah
Biography
Marjoris Regus is an assistant professor of Music Education at Rutgers, The State University of New Jersey. Her research interests include secondary general music, ethnomusicological studies, codeswitching, and the bicultural competencies of first- and second-generation Latina/o/x music students. Her 2022 dissertation, " 'Ni de aquí ni allá' resonates with me a lot": The Experiences of AfroLatina/o/x Students in Undergraduate Music Education Degree Programs", was awarded the National Center for Institutional Diversity and Rackham Graduate School's Anti-Racism Grant at the University of Michigan. Her research examines the negotiations of racial, ethnic, linguistic, and musical identities among AfroLatina/o/x students enrolled in music degree programs. As a Rackham Merit Fellow at the University of Michigan, Dr. Regus taught undergraduate music education students in woodwind pedagogy courses, elementary and secondary general music methods, philosophy of music education, and guitar studies.
Prior to her position at Rutgers, Dr. Regus was a high school music educator and directed the symphonic band, jazz ensembles, orchestra, choir, beginning piano, music theory, and music appreciation courses. Dr. Regus holds a bachelor's degree in music education and a master's degree in saxophone performance from The University of Utah.