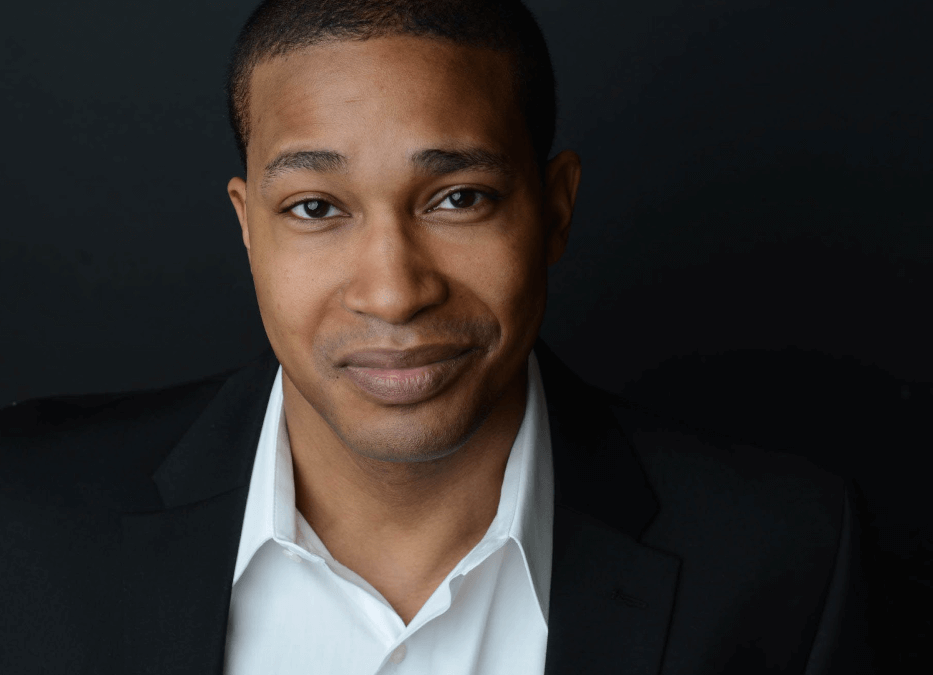 New Brunswick, N.J. — Actor, director, and educator Cameron Knight has been named director of the Mason Gross School's highly competitive BFA acting program. Knight, scheduled to begin work at Mason Gross this fall, replaces longtime BFA acting head Barbara Marchant, who is retiring.
Knight comes to Rutgers from the University of North Carolina School of the Arts, where he has served as associate professor of acting and directing since 2018. From 2016 to 2018, Knight served as head of BFA acting at The Theatre School at Chicago's DePaul University. He has also taught acting at Carnegie Mellon University. He holds a bachelor of fine arts degree from the University of Michigan-Flint, and a master of fine arts degree from the University of Delaware.
In addition, Knight has several film and TV credits to his name, including Steve McQueen's Widows and NBC's Chicago Med, enjoys an extensive commercial and voiceover career, and has performed at The Kennedy Center and the Oregon Shakespeare Festival.
"My work as a professional actor and director is one of my greatest assets as a professor of acting," Knight has said. "Staying immersed in the rapidly changing theatrical world as well as staying active in the world of on-camera and voiceover work allows me to keep the students connected to the current trends in the industry.
"By continuing to work as an actor and director, I have the capacity to relate to and articulate how to navigate similar experiences the students may encounter," he adds. "I care as much about the person creating the work as I do ​the work they create."
Dean Jason Geary says he expects that Knight will bring crucial experience to the esteemed program, whose alumni include Tom Pelphrey and Midori Francis.
"Cameron brings to this role the perfect blend of professional, teaching, and administrative experience," Geary says. "His success in the industry and his proven dedication as a teacher, along with his compelling ideas for taking this already stellar program to new heights of excellence, make him the right person to lead it into the future."
Knight also says he hopes to expand the BFA acting program's commitment to inclusion and diversity on multiple fronts—student and faculty recruitment, as well as selection of and approach to performance material.
Ellen Bredehoft, chair of the Theater Department, says Knight's "expertise in Shakespeare and classical training, as well as being certified in the Meisner Technique, will continue to provide our students the highest level of training. Cameron brings dedication and compassion that is evident in all aspects of his teaching. We are truly honored to have Cameron join the department and know that he will build upon the legacy that Barbara Marchant has established here at Mason Gross."
While Knight is new to the Rutgers faculty, the Rutgers acting program is not new to him.
"I have worked in productions with alumni from the program," he says, "and they are always among the most available, professional, and inventive actors I've had the pleasure to collaborate with. To join that community was a no-brainer for me. To be a part of, and contribute to, that energy and artistic family is an honor."