We're back this fall with a full slate of live events featuring our up-and-coming artists! All programming information is subject to change. Fees may apply.
Follow the university's dedicated COVID-19 information page regarding all updates across Rutgers campuses.

Visiting Artist Lecture: Regina Jose Galindo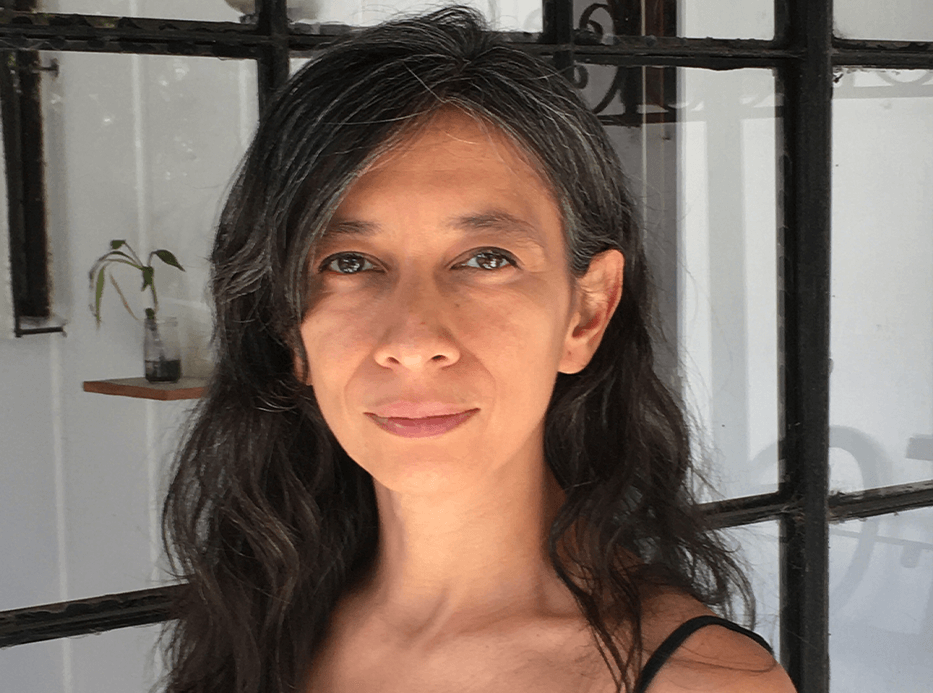 Image courtesy of the artist
This lecture is presented as part of the fall 2021 Visiting Artist Lecture Series, free and open to all. Registration is required.
Regina José Galindo is a visual artist and poet, whose main medium is performance. Galindo lives and works in Guatemala, using its own context as a starting point to explore and accuse the ethical implication of social violence and injustices related to gender and racial discrimination, as well as human rights abuses arising form the endemic inequalities in power relations of contemporary societies.
Galindo received the Golden Lion for Best Young Artist in the 51st Biennial of Venice (2005), in 2011 she was awarded with the Prince Claus Award from the Netherlands, in 2019 she receives the Soros Art Fellowship and in 2021 she won the Robert Rauschenberg Prize.
She has also participated in 49th, 53rd, and 54th Venice Biennials; Documenta 14 in Athens and Kassel; the 9th International Biennial of Cuenca, the 29th Biennial of Graphic Arts of Ljubljana, the Shanghai Biennial (2016), the Biennial of Pontevedra in 2010, the 17th Biennial of Sydney, the 2nd Biennial of Moscow, the First Triennial of Auckland, the Venice-Istanbul Exhibition, the 1st Biennial of Art and Architecture of the Canary Islands, the 4th Biennial of Valencia, the 3rd Biennial of Albania, the 2nd Biennial of Prague, and the 3rd Biennial of Lima.