Undergraduate Art & Design Exhibition: Now Is the Time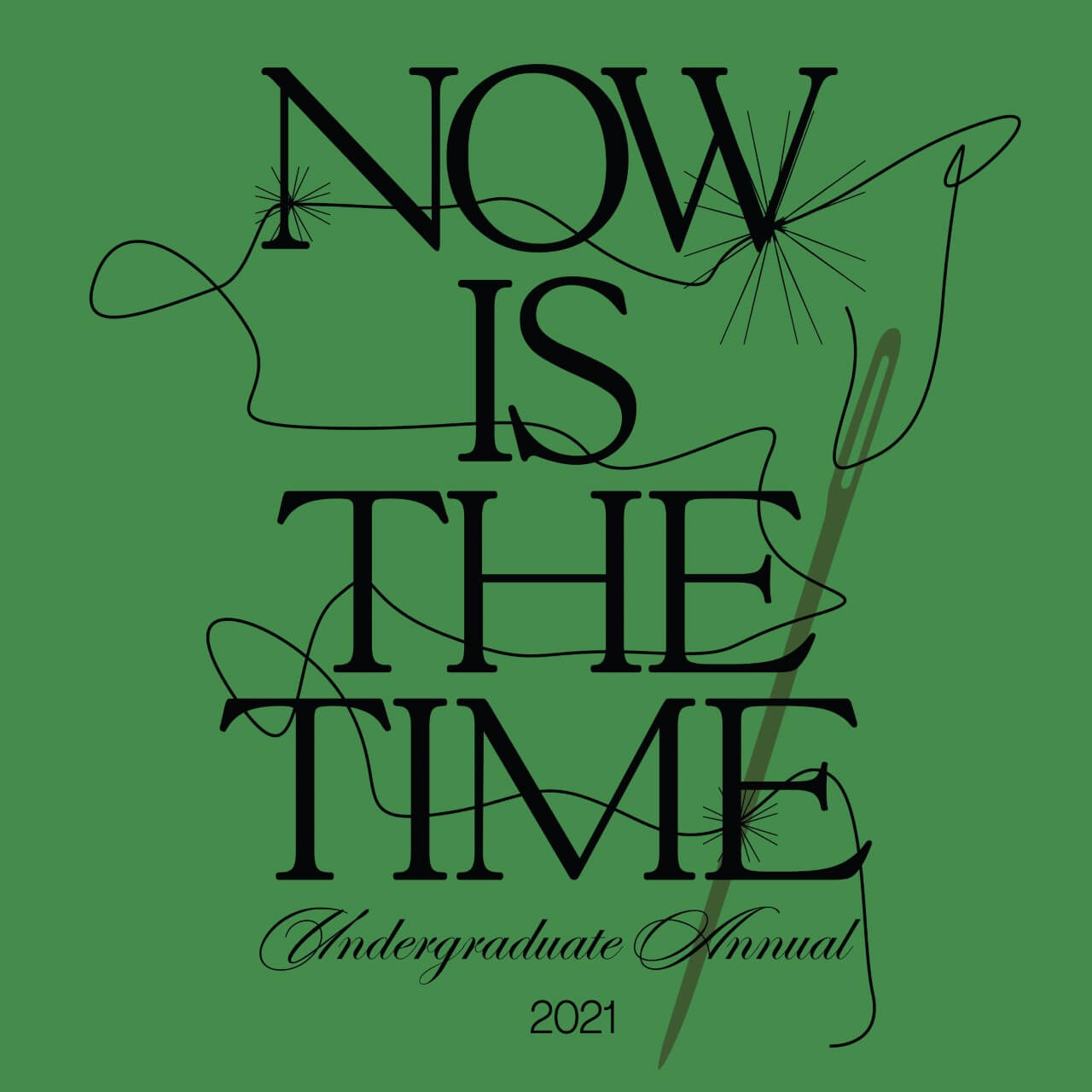 Note: Mason Gross Galleries will be closed in observance of the Thanksgiving Recess, November 25–26.
November 22–December 9
Reception Thursday, December 2 at 6 p.m.
Presented in alignment with the Zimmerli Art Museum's robust fall line-up of exhibitions foregrounding issues of temporality and justice, all undergraduate students in Art & Design are asked to interpret the theme "Now Is the Time." This exhibition looks to invoke the urgency of the present as the critical site for change that won't wait. Change, like art, takes many shapes: it can be created anytime, anywhere, and at any scale engaging society and the senses as tangible object, mark, fleeting performance, sound, or word
Fall 2021 Gallery Hours
Monday–Friday:  10 a.m.– 4 p.m.
Thursday (extended hours): 10 a.m.–6 p.m.
Note: Admission to Mason Gross Galleries is free and open to the public. In observance of University guidelines, face coverings are required for all in-person guests. Food and beverages will not be served at events.  Please ring intercom bell at front entrance of building (on the Livingston Avenue side) or use Rutgers swipe card for gallery entry at the Civic Square Building.