Event attendees are not required to show proof of full vaccination or proof of a negative PCR or antigen test for entry into any Rutgers venues. Face masks are welcomed but are not required. Details for Rutgers venues are available at: https://coronavirus.rutgers.edu
Proof of vaccination is not required to attend a performance at NBPAC. Face masks are welcomed but are not required. Details for NBPAC are available at: https://nbpac.org/covid-health-safety/
All programming information is subject to change. Fees may apply.

Visiting Artist Lecture Series: Domingo Castillo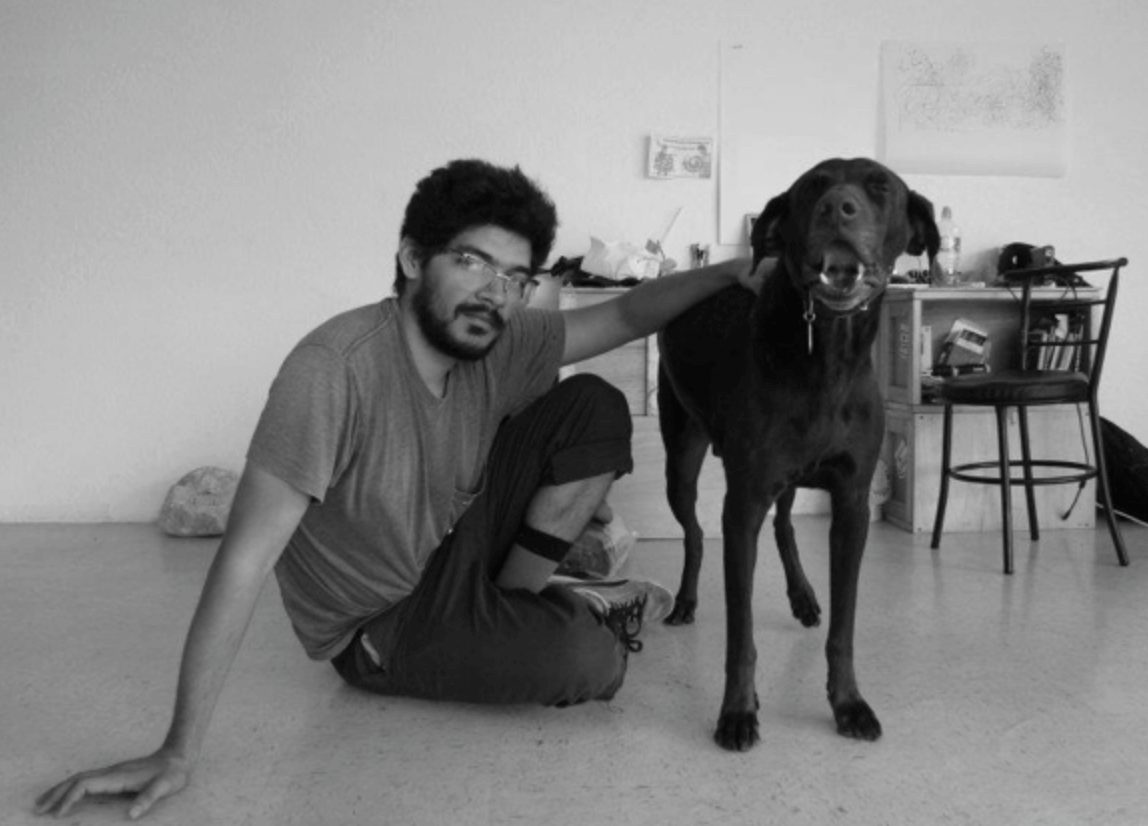 Domingo Castillo is an artist often working collaboratively to produce artwork and films. Using abstraction, Castillo produces works that require a labour-intesive process which can be seen explicitly as a personal exorcism ritual. By referencing romanticism, grand-guignolesque black humor and symbolism; he creates intense personal moments masterfully planned by means of rules and omissions, acceptance and refusal; luring the viewer round and round in circles.
Civic Square Building, Room 110
This lecture is presented as part of the Spring 2023 Visiting Artist Lecture Series, free and open to all.