All programming information is subject to change.

Rutgers Theater Company presents The Motherf**ker with the Hat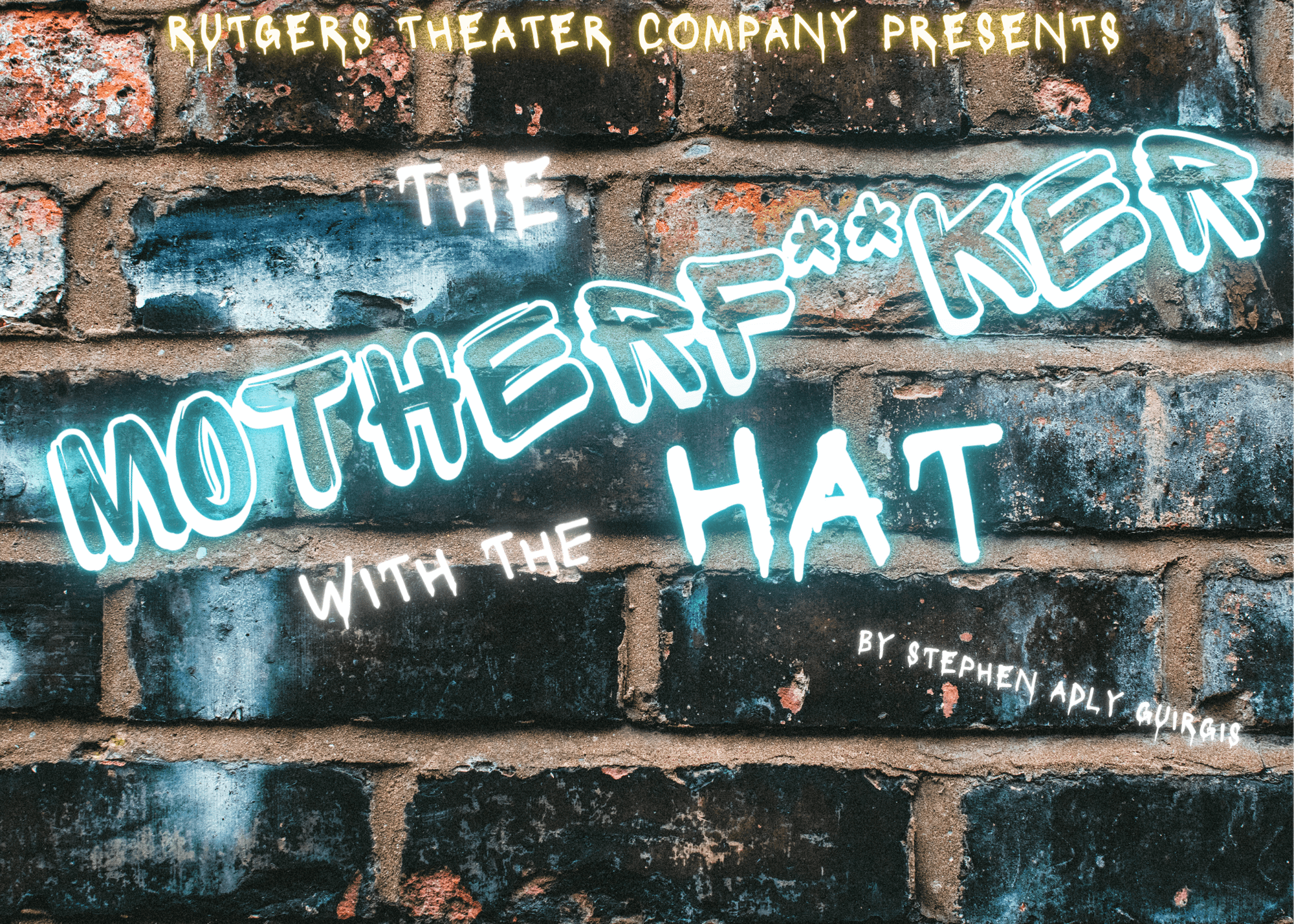 By Stephen Adly Guirgis
Directed by Tatyana-Marie Carlo
April 29–May 1, 7:30 p.m.
Struggles with addiction, friendship, love, and the challenges of adulthood are at the center of the story. Jackie, a petty drug dealer, is just out of prison and trying to stay clean. He's also still in love with his coke-addicted childhood sweetheart, Veronica.
Scenic Designer: Lawrence Moten III
Costume Designer: Grace Lee
Lighting Designer: Will Elphingstone
Sound Designer: Josh Friedman