All programming information is subject to change. Ticket on-sale information is forthcoming.

Art & Design Undergraduate Annual Open Exhibition: Remaking Histories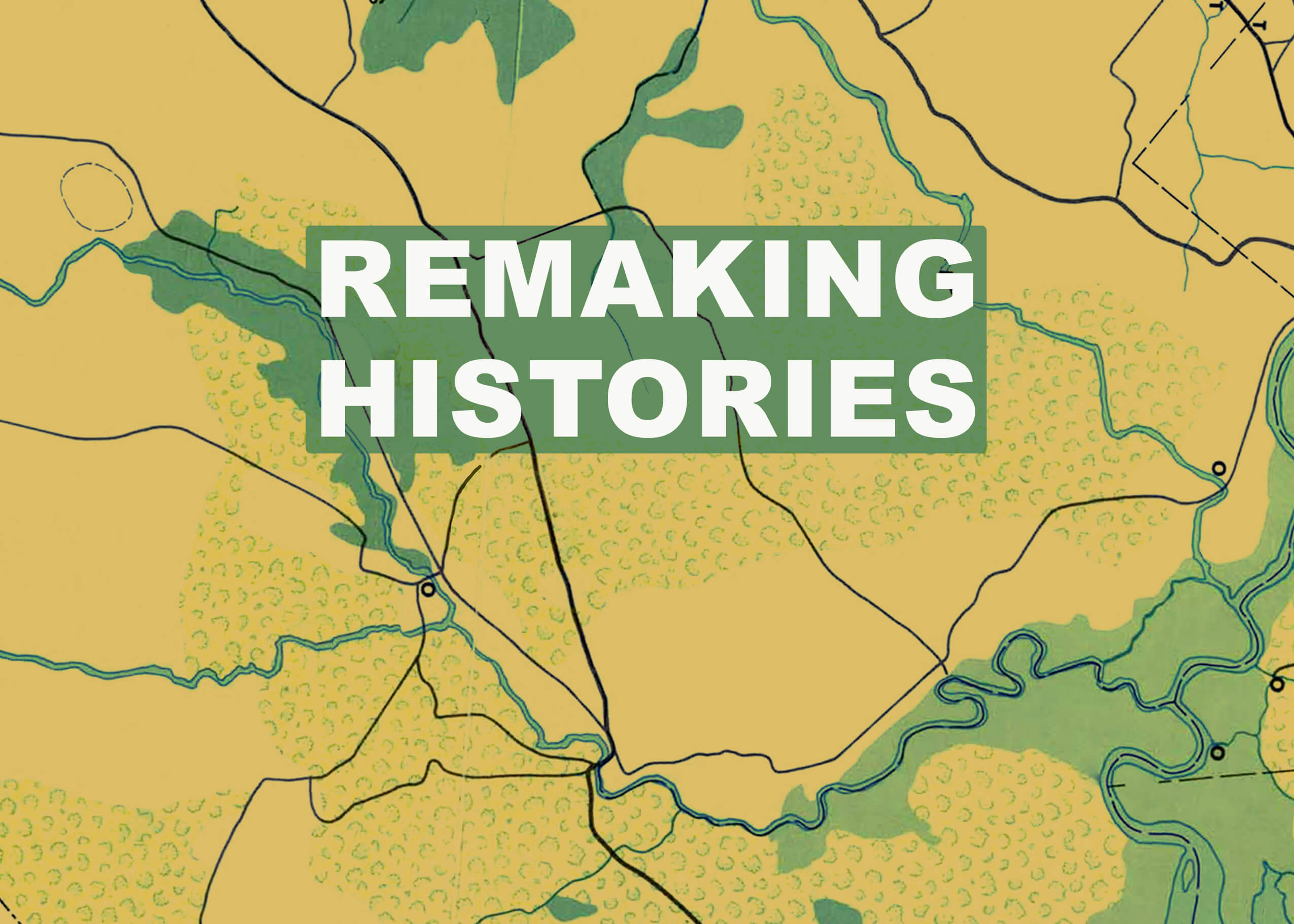 Design by Sacha Vega and Hongzhe Liang
Exhibition: October 22–December 31
Reception and Gallery Talks: Thursday, October 29, 7 p.m.
View the inaugural virtual exhibition for the Mason Gross Galleries.
We are living through and witnessing the entanglement of multiple forms of emergency: a global pandemic from a novel coronavirus, a climate crisis precipitated by the continued abuse of our environment, and the catastrophic legacies of violence, subjugation, and economic exploitation inflicted by white supremacy. If we are in a state of emergency as we witness the failure of the state, it is also important to recognize that the "ending of worlds" and "ways of life" have been for centuries an ongoing state of emergency for so many people, cultures, environments, and non-human life in the wake of colonialism and slavery. Today, connected and enmeshed as we are by our history and in our future, we face a profound reckoning with how to live, how to remember, and how to envision and re-make our world and our relations within it. This exhibition explores how artists in this community across an array of disciplines and backgrounds engage the urgency of the present in which history lives to "imagine otherwise."