All programming information is subject to change.

Music Facilities Virtual Tour – Fall 2020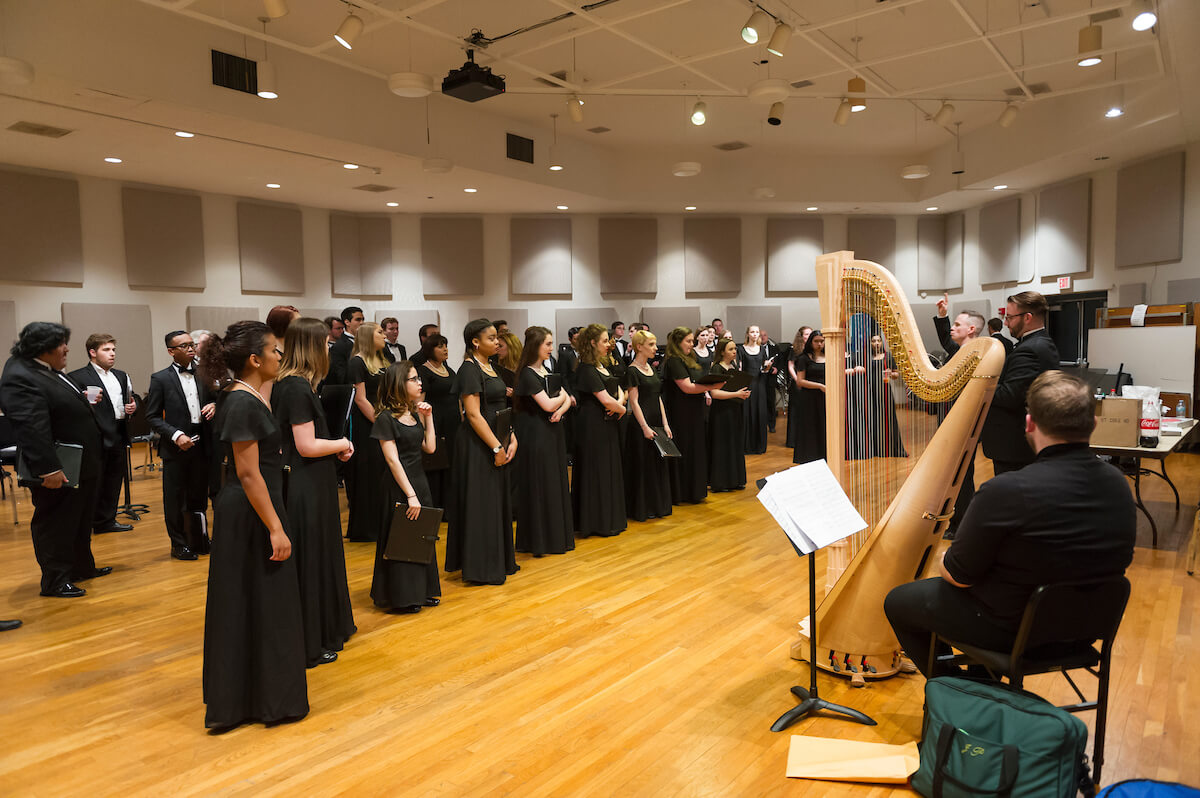 Join us every Friday at 5 p.m. for a virtual tour of the music facilities with current BM student Elizabeth Monkemeier. Learn about the facilities and get the inside scoop on what it's like to be a student in the program. Registration is required.