Through September 30, 2023, all general-public tickets to fall 2023 performances at Mason Gross Performing Arts Center are buy one, get one 50% off with promo code rulocalart. Please note: this offer is valid for online orders only. Must use promo code to receive discount. Limit 1 offer per performance. Offer not valid on student, RU alumni/employee, or senior tickets or Mason Gross performances at NBPAC. Offer not valid on tickets for Christmas in Carol & Song.
Art & Design and Film events are free, as are live-streamed concert views.
All programming information is subject to change. Fees may apply.

Rutgers University Kirkpatrick Choir presents "Splendor in Court and Chapel"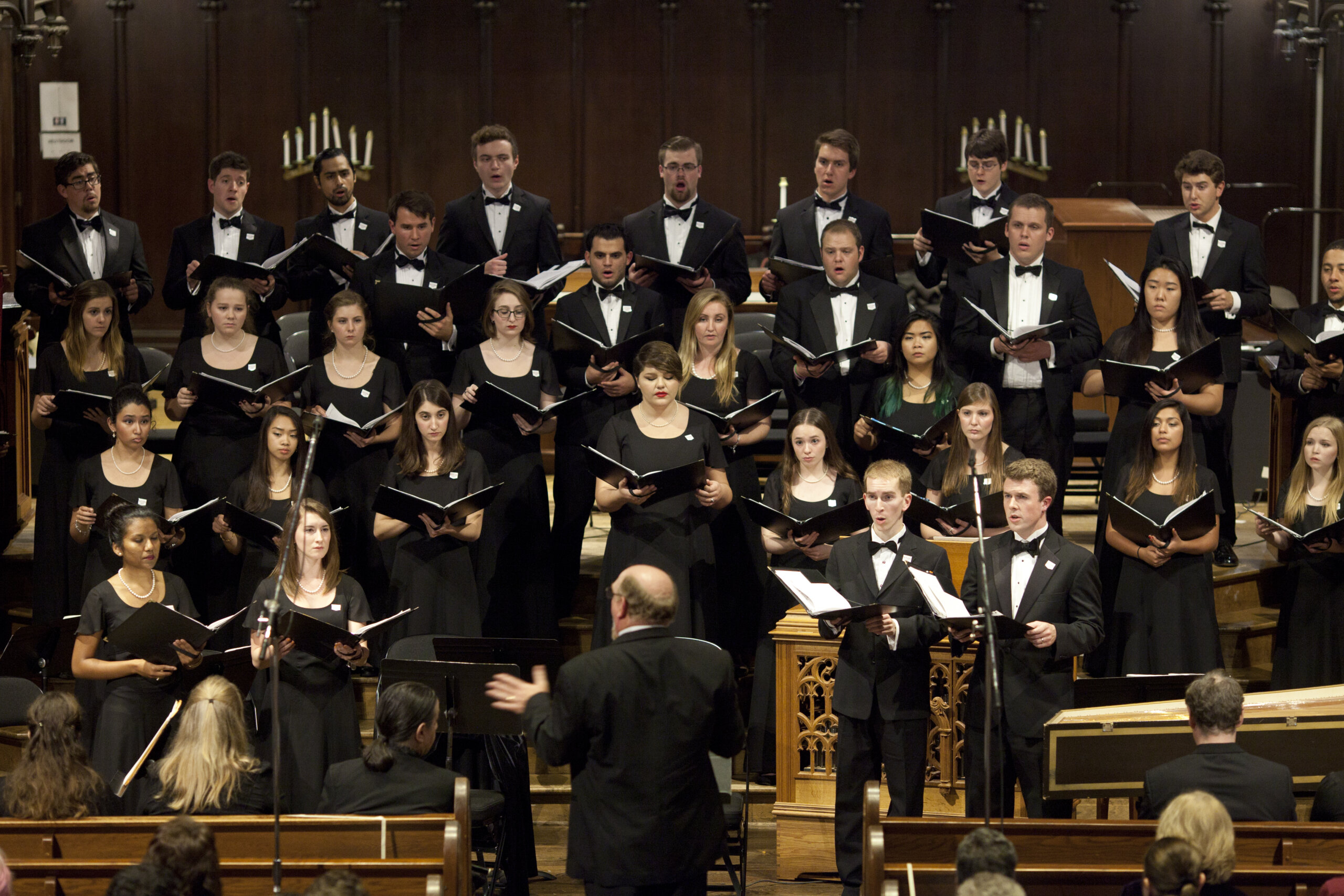 Featuring Passaggio, a professional choir of singers who will perform Bach's Cantata No. 10. The program also will include Telemann's "Du aber, Daniel, gehe hin," as well as Adolphus Hailstork's When Storms Arise. Both works will be accompanied by period instrumentalists, led by gamba and cellist Oliver Weston.
Public $15 // Rutgers Alumni/Employees & Seniors $10 // Students $5