Event attendees are not required to show proof of full vaccination or proof of a negative PCR or antigen test for entry into any Rutgers venues. Face masks are welcomed but are not required. Details for Rutgers venues are available at: https://coronavirus.rutgers.edu
Proof of vaccination is not required to attend a performance at NBPAC. Face masks are welcomed but are not required. Details for NBPAC are available at: https://nbpac.org/covid-health-safety/
All programming information is subject to change. Fees may apply.

Rutgers University Kirkpatrick Choir presents "Splendor in Court and Chapel"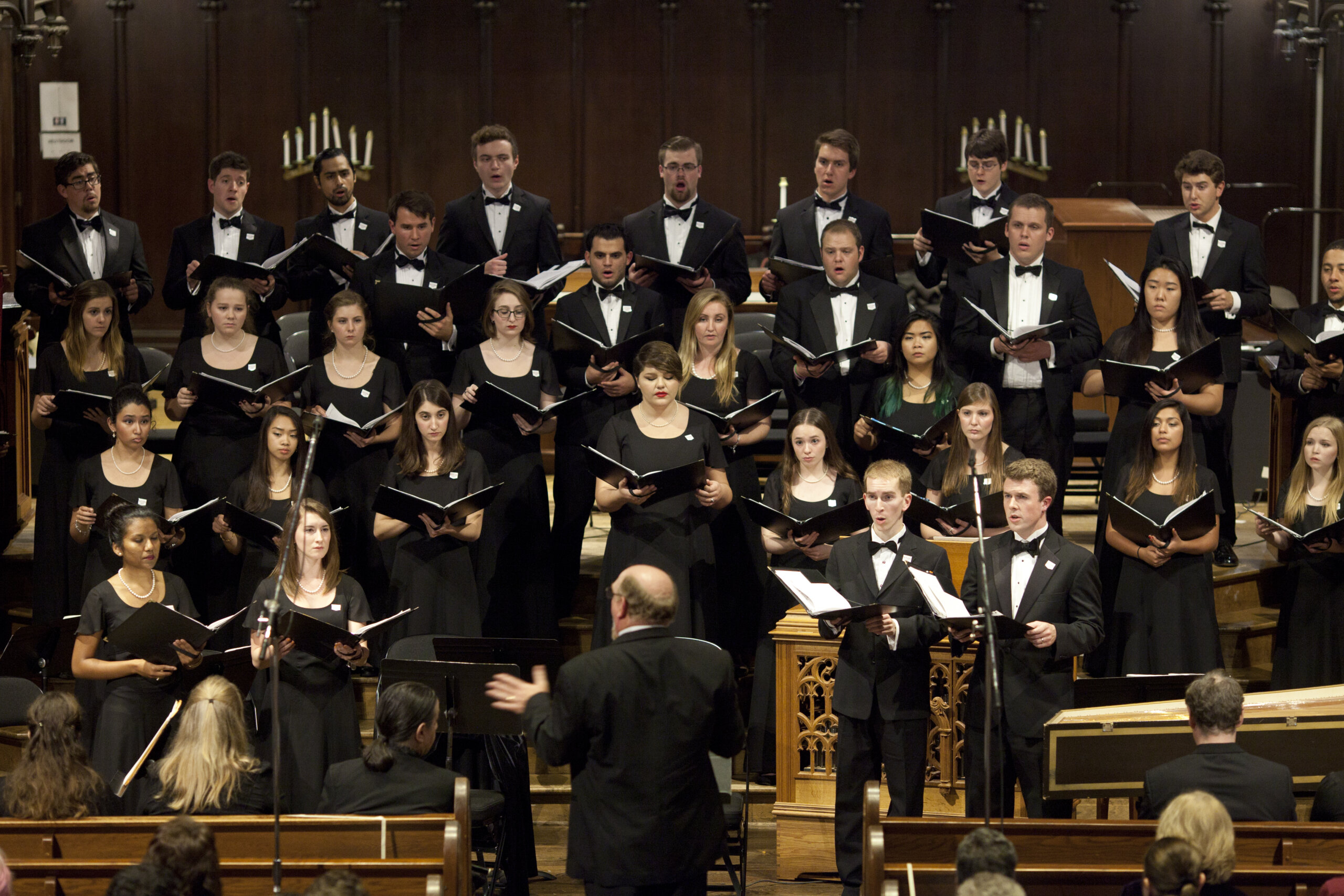 Featuring Passaggio, a professional choir of singers who will perform Bach's Cantata No. 10. The program also will include Telemann's "Du aber, Daniel, gehe hin," as well as Adolphus Hailstork's When Storms Arise. Both works will be accompanied by period instrumentalists, led by gamba and cellist Oliver Weston.
Public $15 // Rutgers Alumni/Employees & Seniors $10 // Students $5