Artists Facing State Repression: A Virtual Panel Discussion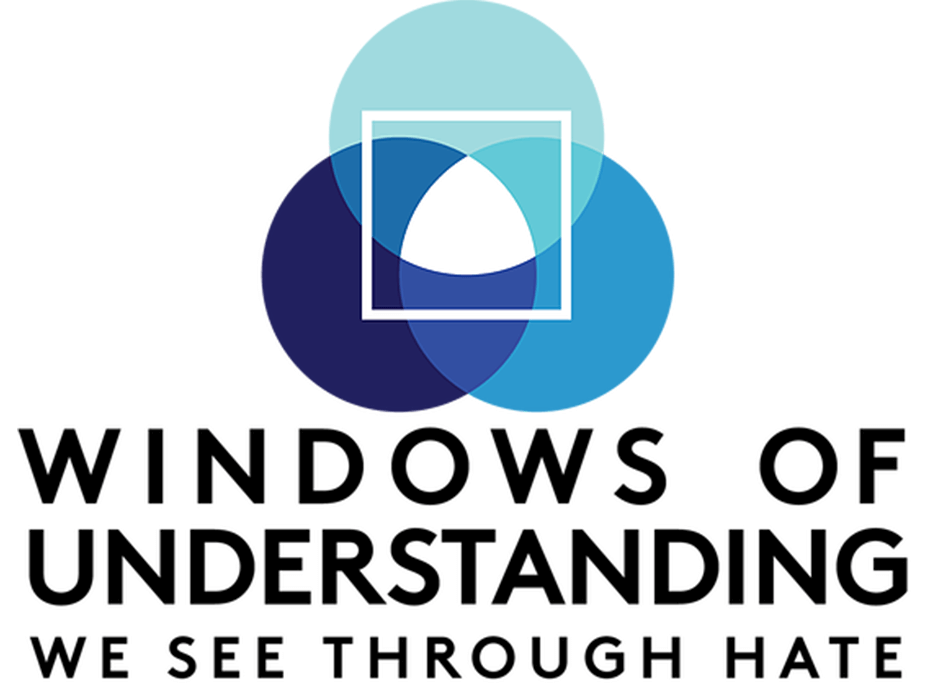 This panel is comprised of artists from around the globe who have faced state repression first-hand as a consequence of political beliefs informing their artistic practices, and those who seek to defend them. It is inspired by the Angela Davis: Seize the Time exhibition currently on view at the Zimmerli Art Museum. Presented by the Department of Art & Design at Mason Gross School of the Arts, the Zimmerli Art Museum, and Windows of Understanding.
Moderated by: Elvis Fuentes, Dodge Lawrence Graduate Fellow at the Zimmerli Art Museum
Featuring
Steve Kurtz
Steve Kurtz (Professor Emeritus) is a founding member of Critical Art Ensemble. CAE is an award-winning collective of artists of various specializations—including digital imaging and web design, wetware, film/video, photography, text art, book art, installation, and performance—dedicated to exploring the intersections between art, technology, political activism, and critical theory. For more than three decades CAE has produced and exhibited art around the world that examines questions surrounding information and communication technology, biotechnologies, and ecological and environmental struggle. CAE has written eight books on cultural resistance, the latest being Aesthetics, Necropolitics, and Environmental Struggle. Their writings appear in more than 20 languages.
Hamlet Lavastida
Hamlet Lavastida artist (* 1983 in Havana/Cuba) is a political activist by way of his art. This provocative, boundary-pushing artist thrives on highlighting the distinctly Cuban spirit of cultural resistance. His work arose from the need to create an objective criterion for certain hidden areas of the implementation, administration and functioning of state political practices in Cuba. Central to Lavastida's artistic practice is the appropriation of texts, images and symbols, as well as political speeches and ideological terminologies, which he questions critically within the framework of his work. The relevant factor is their reinterpretation using the same or a similar format to that in which they were originally created revealing the absurdity of these historic brands and at the same time examines and demystifies the tools of propaganda. Issues such as cultural policy, design, public sphere, archaeology and historiography are addressed from different media such as video, collages, performances, public interventions and installations. Hamlet's work has been exhibited widely, including at the Artium Museum in Spain, the Laznia Centre for Contemporary Art in Poland, and the Kunstlerhaus Bethanien in Berlin, Germany.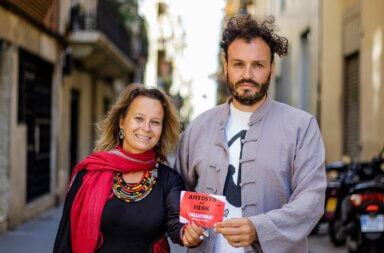 Marita Muukkonen and Ivor Stodolsky, representing Artists at Risk
ARTISTS at RISK (AR) is a non-profit network institution at the intersection of human rights and the arts. AR is dedicated to mapping the field of persecuted art practitioners, facilitating their safe passage from their countries of origin, hosting them at AR-Residencies and curating related projects, including the AR Pavilion.