Art & Design and Film events are free, as are live-streamed concert views.
All programming information is subject to change. Fees may apply.

CWAH Dance Studies Lecture + Watch Party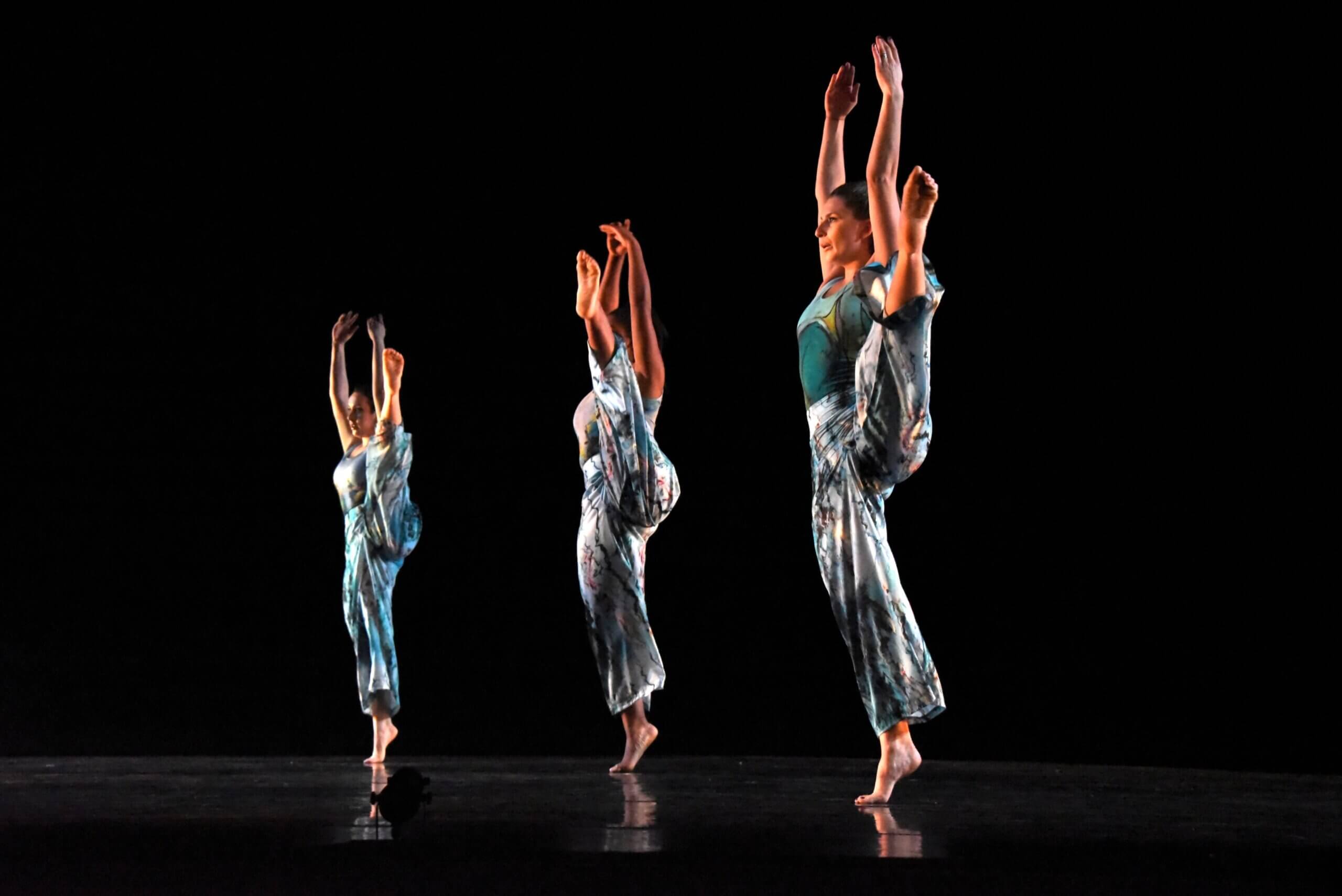 Featuring Dramaturg Katherine Profeta & the work of Choreographer Ralph Lemon
Presented in collaboration with The Center for Women in Arts & Humanities (CWAH)
Lecture: September 30, 2020 from 12:45-–1:45pm
Watch Party: October 6, 2020 from 7:30–9:00pm
Dr. Katherine Profeta (MFA, DFA from Yale School of Drama), is a dramaturg who has worked with choreographer/visual artist Ralph Lemon for over two decades. Profeta will present excerpts of her book, Dramaturgy in Motion: At Work on Dance and Movement Performance, to discuss her dramaturgical approaches to movement and her working relationship with Lemon.
Profeta will expand upon her dramaturgical processes as she moderates a Watch Party of Lemon's multimedia work How Can You Stay in the House All Day and Not Go Anywhere? (2010). Building upon his relationship with 102-year-old former sharecropper, carpenter and gardener Walter Carter, Lemon's production explores loss and transcendence experienced in human partnerships while shifting from turbulent physicality to restorative grace.
This event is made possible through the generous support of our co-sponsor The Center for Women in the Arts and Humanities (CWAH), under the auspices of the Office of the Senior Vice-President of Academic Affairs at Rutgers University. CWAH is a consortium member of the Institute for Women's Leadership.