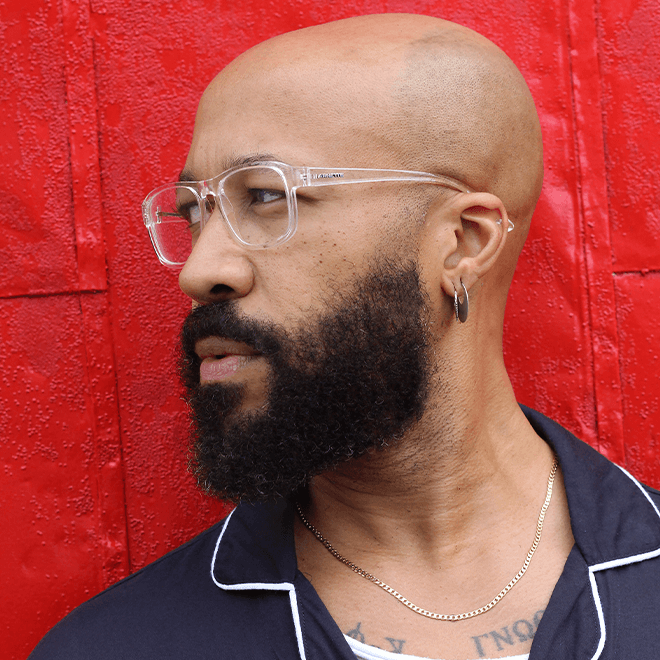 (he/him/his)
Part Time Lecturer, Costume Design
Theater
Being a theater artist requires more than creativity in one's chosen art form. It requires creativity every day as a way of life.
Degrees & Accomplishments
2021 Bessie Award Nominee
2015 Emmy Award for Outstanding Costume Design for contributions as part of the costume design team for NBC's "The Wiz Live"
Topics of Expertise
Costume Concept Artist for theater, television, and film
Biography
Shane Ballard is a Costume Designer and Illustrator for stage and screen. His costume design credits include Kolonial, a 2021 Bessie Award nominated film commissioned by Baryshnikov Arts Center for the dance company, Company SBB.  Ballard also designed the costumes for Look Who's Coming To Dinner, another collaboration with Company SBB for Lincoln Center's Restart Stages performance series.  Other costume design credit include: Innovative Works; Beyond The Mint (Charlotte Ballet), Both/And (Gibney Dance Company), Hair (Berkshire Theater Group), An Octoroon (Rutgers Theater Company), Madame Infamy (The NY Musical Theater Festival), One Day (3LD Art and Technology Center), and Oliver The Musical (El Museo del Barrio).
Ballard has worked as a costume concept illustrator on the design teams for the forthcoming Whitney Houston biopic- I Wanna Dance With Somebody, Steven Spielberg's remake of West Side Story, Aretha Franklin biopic Respect, Oscar nominated film Harriet, Emmy Award winner The Wiz Live, The Immortal Life Of Henrietta Lacks, HBO'sprequel to Downton Abbey,The Gilded Age and Broadway musical Ain't Too Proud.