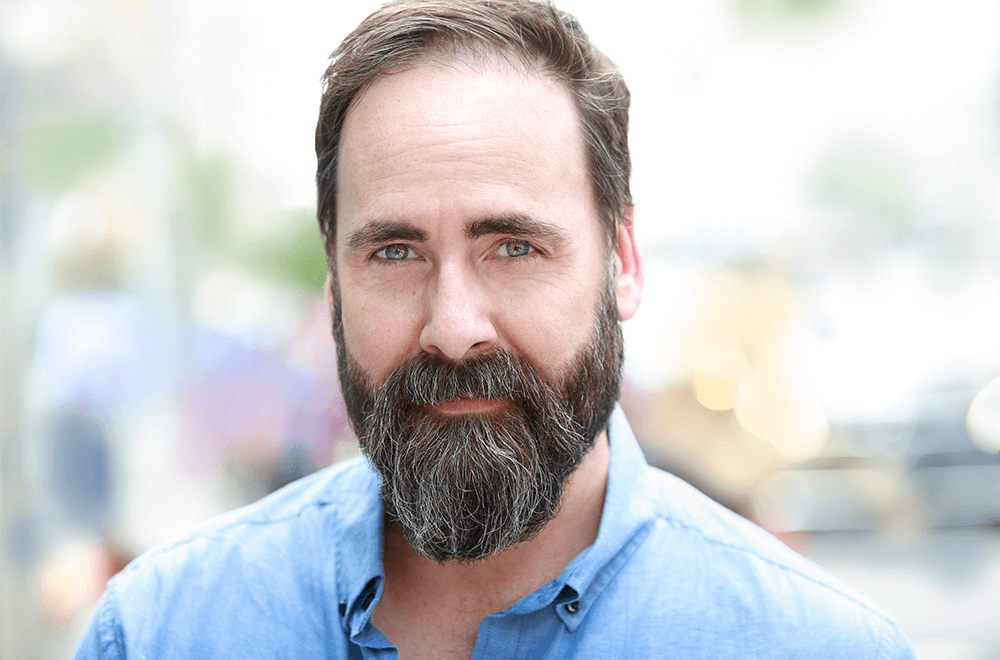 (he/him/his)
Professor of Theater Appreciation, Stage Combat Choreographer, Lecturer
Theater
My hope is for my students to gain a love of theater, but at the very least I want every student of mine to have a greater appreciation and understanding of all the elements and hard work that go into a theatrical production.
Degrees & Accomplishments
BFA – Theater Performance, University of Michigan
Topics of Expertise
Theater
Stage Combat
Physical Comedy
Biography
Jeffrey M. Bender is an actor, stage combat choreographer, and educator. He has been the professor of theater appreciation since 2018 and has choreographed stage fights for numerous productions in the Mason Gross Theater Department. Since graduating from the University of Michigan, he has performed on Broadway in A Time To Kill at the Golden Theatre and Cymbeline at Lincoln Center. He has also performed Off-Broadway with The Acting Company as well as at numerous regional theaters including The Old Globe in San Diego, Denver Center Theatre, Arena Stage, Portland Stage, and Seattle Rep to name a few. Jeff has been a company member of the Shakespeare Theatre of NJ for over 20 seasons and has appeared in over 25 shows. He has performed all types of characters, from villains to lovers, but comedy is where his heart lies.