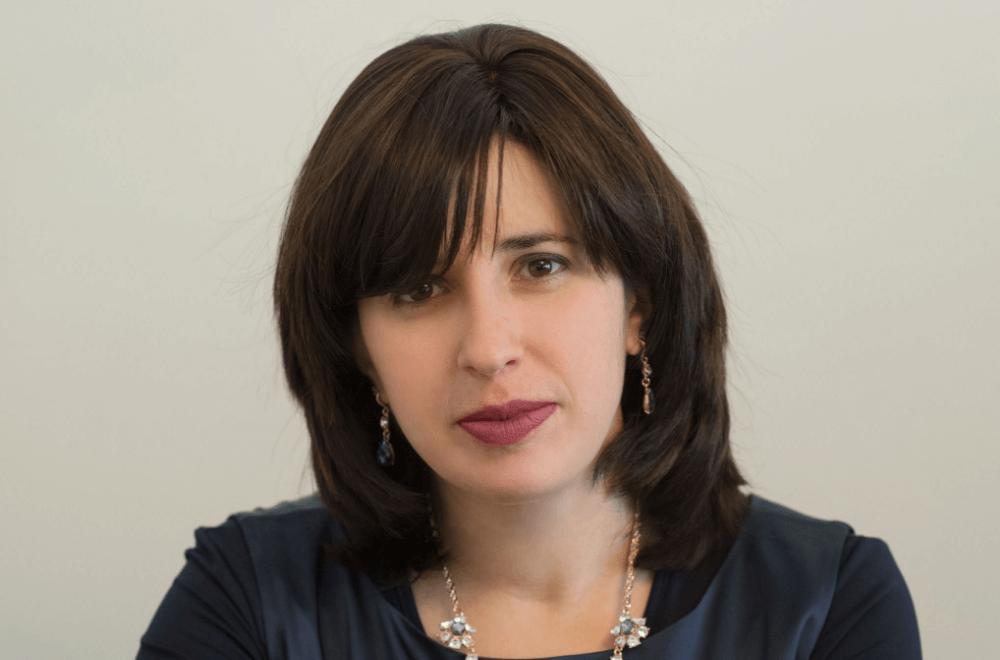 Dear members of the Mason Gross community,
I am extremely pleased to share the news that Prof. Rebecca Cypess of the Music Department has agreed to serve as Associate Dean for Academic Affairs at Mason Gross School of the Arts, effective January 19, 2021, for a three-and-a-half-year renewable term.  Rebecca has served as Associate Director of the Music Department for the last three years, in which capacity she has enhanced operational clarity, deepened the department's commitment to equity, diversity, and inclusion, worked tirelessly to improve departmental climate, and initiated collaborative projects across performance, research, and teaching.  She has also been a fierce advocate for students, helping to amplify their voices through the creation of a Student Advisory Committee and addressing issues of concern with alacrity and compassion.
An accomplished scholar, harpsichordist, and fortepianist, Rebecca has pursued an interdisciplinary research agenda focused on European and American 17th- and 18th-century music and performance practice as well as women in music and Jewish musical life.  Through collaborative research involving fields such as gender studies, history of science, and Jewish studies–and also through service on several university-wide committees–Rebecca has established a wide network of connections throughout Rutgers and is well poised to help foster greater collaboration across Mason Gross and the rest of the university.  Any hesitation I might have had about appointing an associate dean from my home discipline was quickly outweighed by Rebecca's deep and abundantly evident commitment to the success of Mason Gross, her enthusiasm for learning more about and working closely with departments across the school, and her unassailable integrity.  I am confident that Rebecca has the right combination of attributes and experience to help Mason Gross attain ever higher levels of academic and artistic excellence while becoming more inclusive, innovative, and impactful.  Please join me in welcoming Dean Cypess to her new administrative role.
Sincerely,
Jason Geary, PhD (he/him)
Dean, Mason Gross School of the Arts