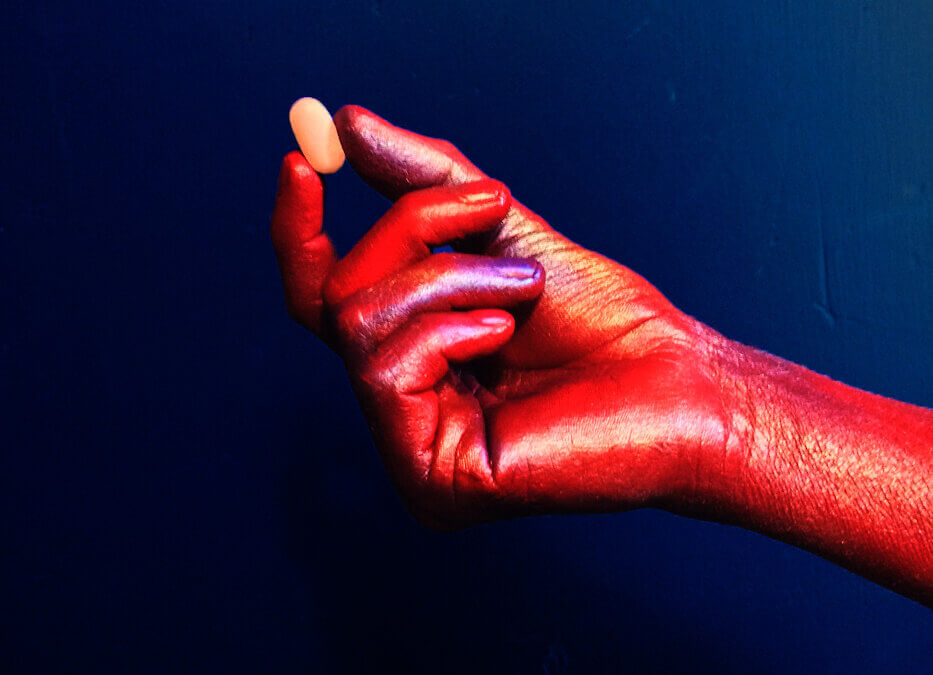 Photo Credit: Jorge Bordello, Ministry of Health, 2020. Commissioned by Visual AIDS for Day With(out) Art 2020. Still courtesy of Visual AIDS
Join us for live virtual programming during Art Before/After Hours on December 1 to mark Day With(out) Art/World AIDS Day and celebrate Thomas Sokolowski, the Zimmerli's late director, who passed away in May. Since 1989, Day With(out)Art has served as a national day of action and mourning in response to the HIV/AIDS crisis initiated by Visual AIDS, an organization that Sokolowski helped found.
Throughout the day, look for special content on the Zimmerli's online platforms honoring Tom Sokolowski.
This program is presented in lead collaboration with Rutgers Global, Mason Gross School of the Arts, and Rutgers School of Public Health, with the additional support of Rutgers Student Health, Rutgers Global Health Institute, Rutgers Center for Social Justice Education and LGBT Communities, and the Office of the Chancellor, Rutgers – New Brunswick.