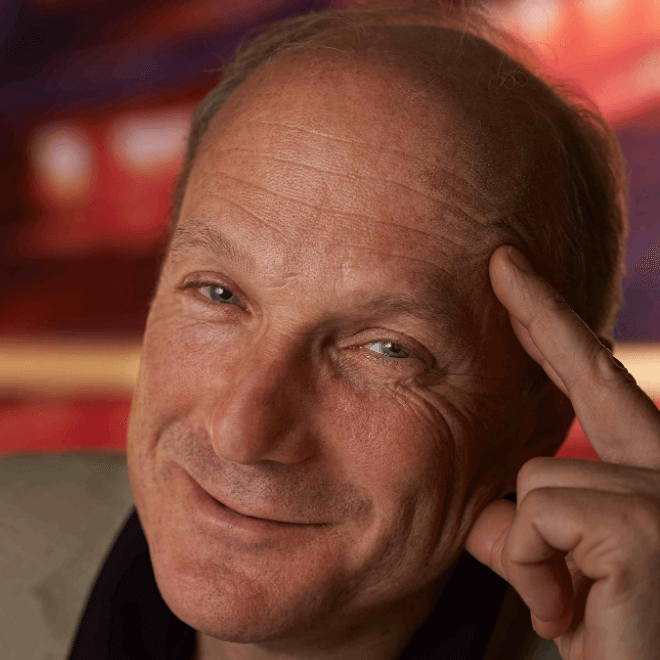 Head of Lighting Design faculty member Don Holder recently wrote an op-ed for The United States Institute for Theatre Technology, Inc. (USITT) exploring the future of Broadway and the impact the pandemic will have on theater students and future graduates looking to work in the arts.
Excerpt taken from Amid Broadway Shutdown, a Path to the Future for Performing Arts Students by Don Holder:
The impact of Broadway's shutdown on performing practitioners has been catastrophic, with more than 50 percent of our community unemployed and in danger of losing health insurance, 2.7 million jobs lost and resident theater companies, community theaters, roadhouses and trade unions on financial life support.
It is no less devastating for theater students at performing arts programs, including mine, who have been asked to adapt to a virtual environment that can feel antithetical to a profession that values close collaboration, spontaneity and an immediate, intimate connection with a live audience. Students in the arts across the country, especially those nearing graduation, face an uncertain future. They're understandably worried about the prospect of finding work, but many are also now questioning the value and meaning of their education.
As practitioners and educators, we have a responsibility to confront these challenges head-on. We must advocate for our colleagues, our livelihoods and the institutions that make our work possible. Equally important, we must create an atmosphere of learning and growth that offers an optimistic perspective for the future, while preparing our graduates to venture out into the world under very challenging circumstances. I believe there is a path to crafting a positive outcome for our students, whom we are preparing to join the next generation of leaders.
By Don Holder