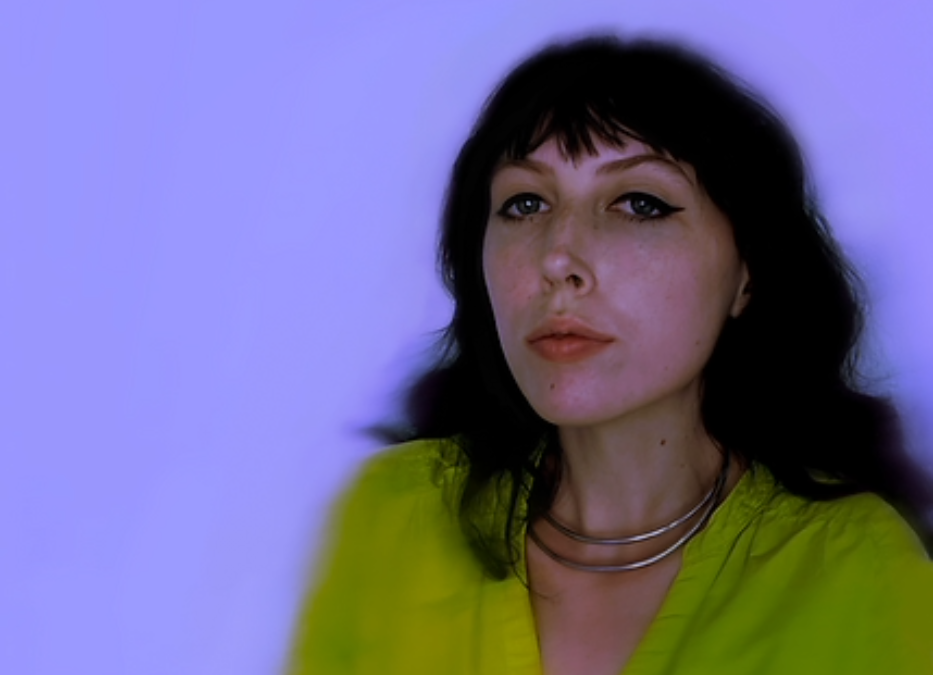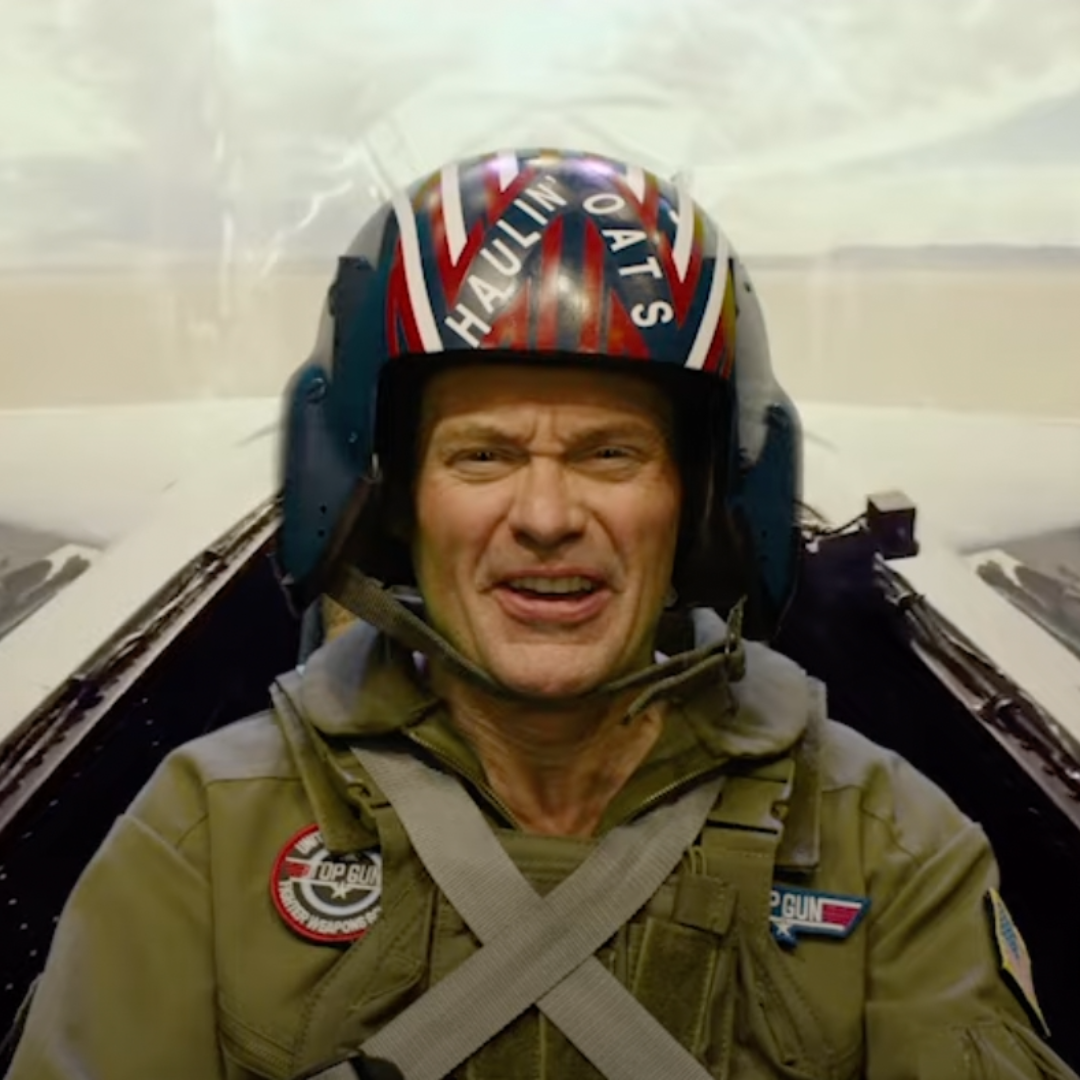 Former co-host Ryan Seacrest as a Top Gun: Maverick pilot for LIVE's After-Oscar Show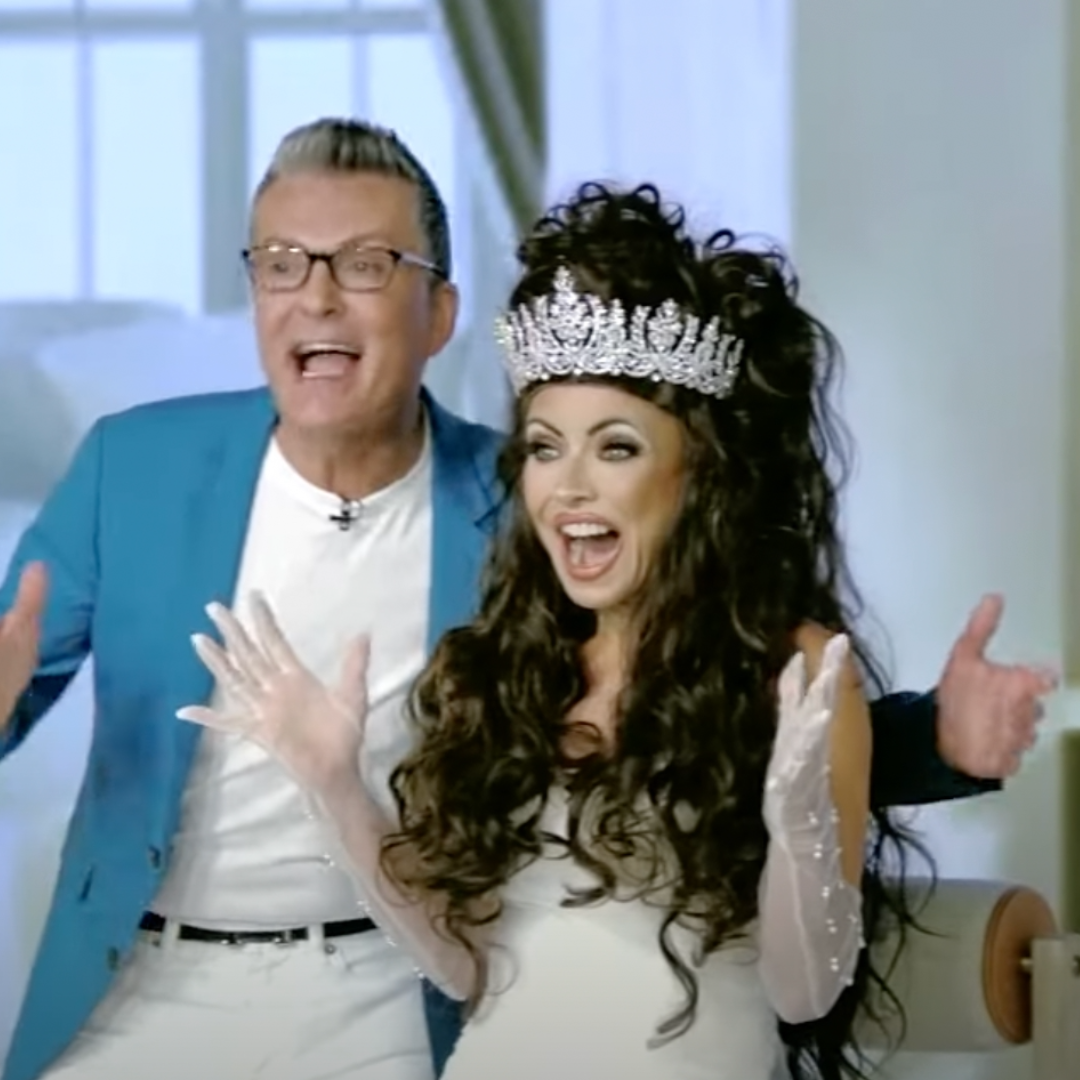 LIVE host Kelly Ripa as Real Housewives star Teresa Giudice in last year's Halloween special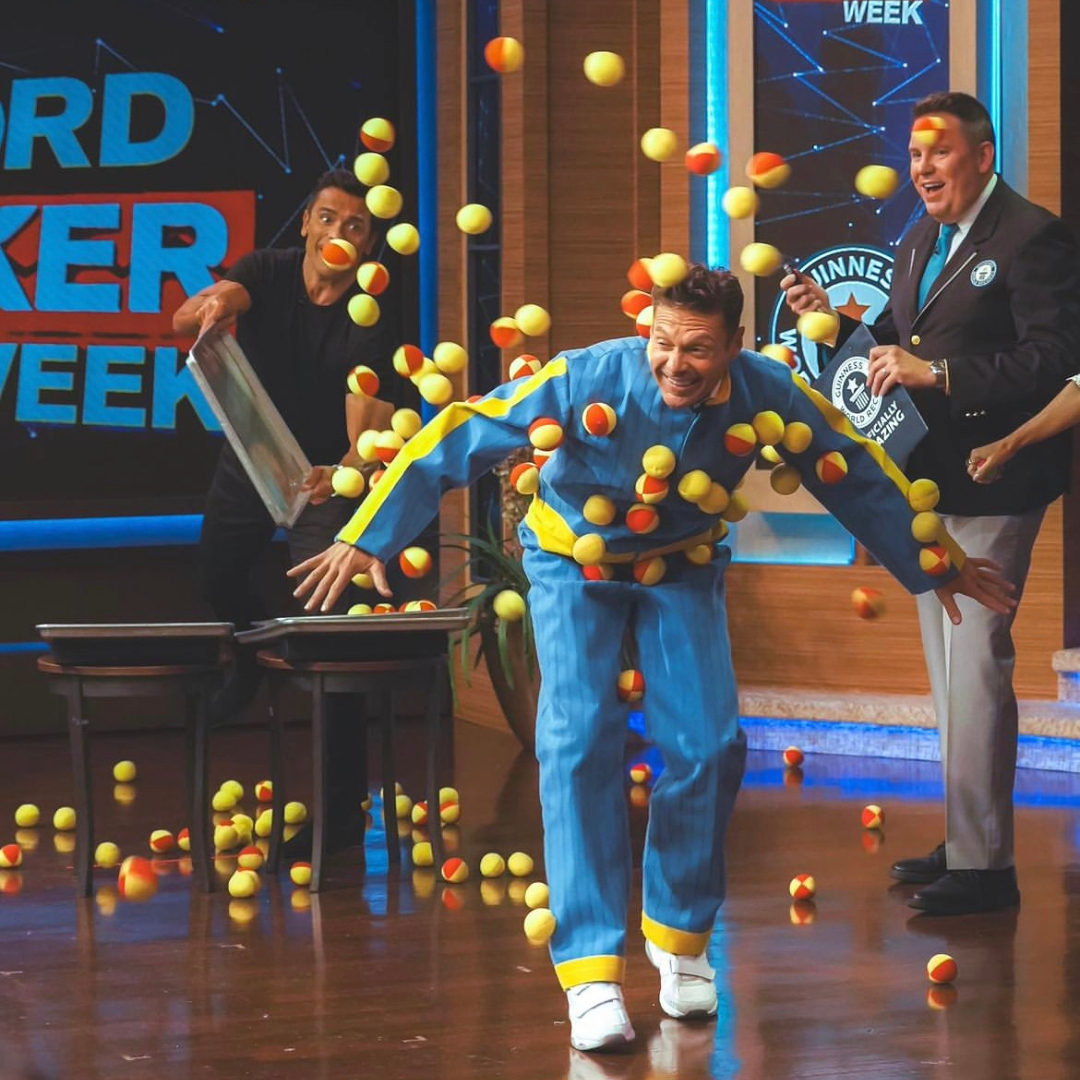 Seacrest dons a full-body Velcro suit for last year's Guinness World Record Week
In her work on LIVE with Kelly & Mark's Halloween special, BFA '21 Theater Department Costume Design alum Tori Sterling's costume work is all about impressive tricks and visual treats, from a full-body Velcro suit to a candy-colored re-creation of roller-skating Barbie. Sterling's designs for LIVE have also included iconic characters like Marvel's Wanda Maximoff, House of the Dragon's Targaryen clan, and the cast of Stranger Things. "The producers work with [host] Kelly [Ripa]…and then let me know what themes we are going with and then my assistant, Clare, and I spring into action," Sterling told People magazine last year. As resident costume designer for The Walt Disney Company/ABC Television's LIVE since 2022 (she also worked as an exhibition consultant for shows at the Victoria and Albert Museum in London and the Brooklyn Museum), Sterling oversees a variety of special episodes, including LIVE's After Oscar Show, and LIVE's Guinness World Record Week. With its Halloween special right around the corner, Sterling takes us behind the scenes of LIVE's most-viewed show of the year. Also working on this year's special: Theater Department chair Ellen Bredehoft and faculty/alum Brian Mulligan (BFA '20, Costume Design), serving as crafts artisans, alum Clare Lippincott (BFA '21, Costume Design) serving as costume assistant and alumni Lauren McLoughlin (MFA '14, Costume Technology) and Jenna Swatt (BFA '20, Costume Technology) as drapers. 
What inspired you to start designing costumes?
I think being a costume designer has always just been a part of being me. There's something so exciting about the ability to evoke emotions, whether it's confidence, joy, or even humor though what we wear.
How did your time at MGSA influence your work?
The Design concentration at MGSA gives you intimate exposure to the industry, with many of our professors actively working as designers in the city. Being surrounded at a young age by talented educators and classmates is really what shaped my work today.
LIVE's Halloween special, which features over 80 costumes, begins production in the summer, with producers pitching potential skits as early as June. Bits and pieces of the special are then filmed in segments throughout September and October, until it all culminates in the live show on October 31. 
Kelly [Ripa] and Mark [Consuelos] choose between [sketch concepts and costumes]. I'm grateful both of them are good sports and [are] willing to put up with wearing some ridiculous stuff. 
I am typically on set during taping in order to have eyes on what is going on on stage, but our wardrobe crew ensures everything looks good! My assistant and I always attend fittings, and are happy to help if either of the hosts or any other talent needs anything. 
What part of the process do you find most exciting? 
I love exercising my own creativity, but none of this could happen without my incredibly talented assistant, wardrobe, drapers, dyers, craftspeople and more that I am blessed to be able to work with. Being able to create something that makes people smile is one of the best parts of my job.
Conversation condensed and edited by Emily Soper.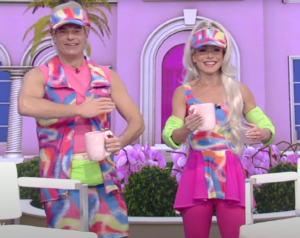 Seacrest and Ripa as roller-skating Barbie and Ken in last year's Halloween special