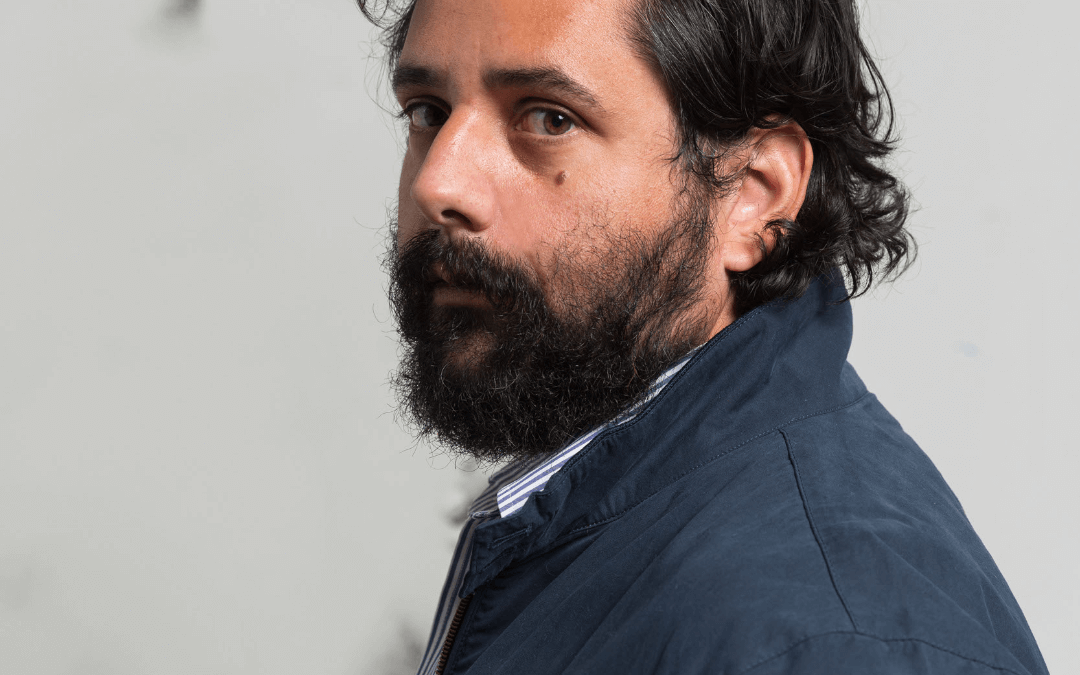 Two Rutgers professors were named 2023 Guggenheim Fellows by The John Simon Guggenheim Memorial Foundation, which recognizes individuals making their mark in the social sciences, the natural sciences, the humanities, and the creative arts.
David Greenberg, a professor of history and journalism and media studies at Rutgers-New Brunswick, and Mark Armijo McKnight, an assistant professor of expanded photography at Mason Gross, were among the 171 scientists, writers, scholars, and artists awarded fellowships by the Guggenheim Foundation's Board of Trustees. The average award is $50,000, but can vary based on the project each fellow is pursuing.
The photography project for which McKnight is receiving support, "Psalm," is influenced by the artist's dreams, the writing of Carl Jung, and the Paul Celan poem his series is titled after.
Read more at Rutgers Today.