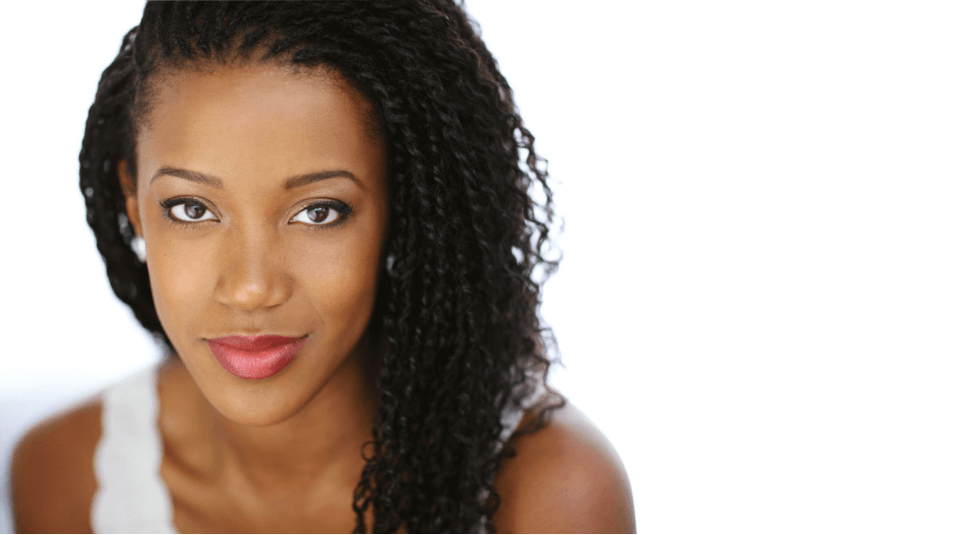 Photo courtesy of Kristen Adele Calhoun
MFA alum Kristen Adele Calhoun has been selected for the I AM SOUL Playwright Residency, part of the SOUL Series LAB (Liberating Artistic Bravery) Residency Programs at National Black Theatre.
Calhoun is a playwright, performer, organizer, and the founding program director of ArtChangeUS and co-producer of InterFest. Her play, Canfield Drive, had a rolling world premiere in 2019 at the St. Louis Black Rep and The National Black Theatre Festival. She is currently reading, writing, and living in Accra, Ghana.
The I AM SOUL residency is the only theatrical program in the nation dedicated solely to the development of Black playwrights.