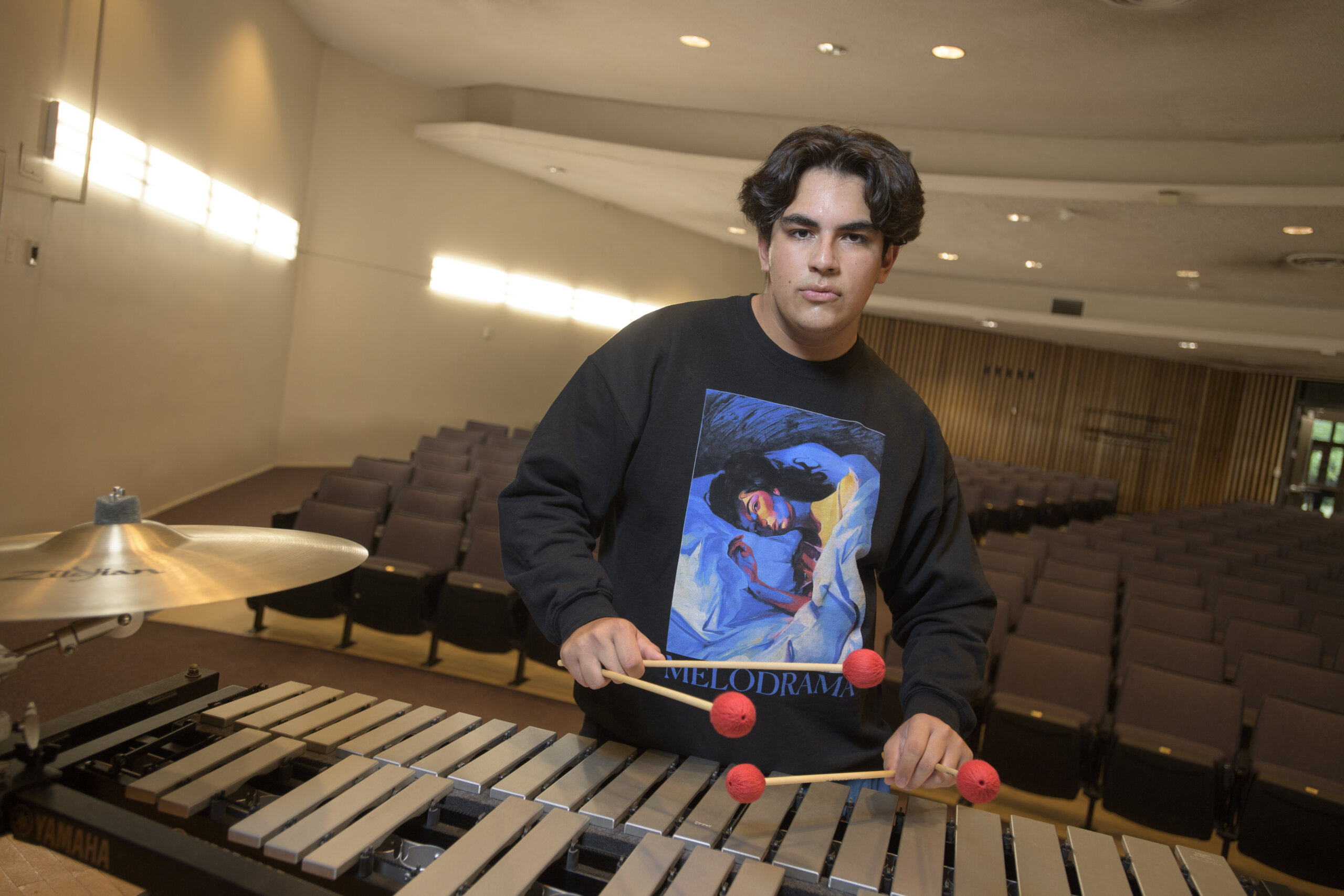 Nick Romanenko
Abdon Andahur has been singing for as long as he can remember, and now he hopes to raise his voice to make big changes in the world.
The North Plainfield resident, who will be studying music education at the Mason Gross School of the Arts, comes to Rutgers with a history of activism that includes organizing and speaking at a Black Lives Matter rally in his hometown, which attracted 500 protesters, and collecting money for organizations such as Everytown for Gun Safety.
If reform is going to come, this teenager believes, it will start with his peers.
"At the moment, our generation and the millennials are the ones who are able to make an impact on issues like these, including LGBTQ rights," says Andahur. "My sister Gabriela is going into high school, and for her the struggle is just beginning."