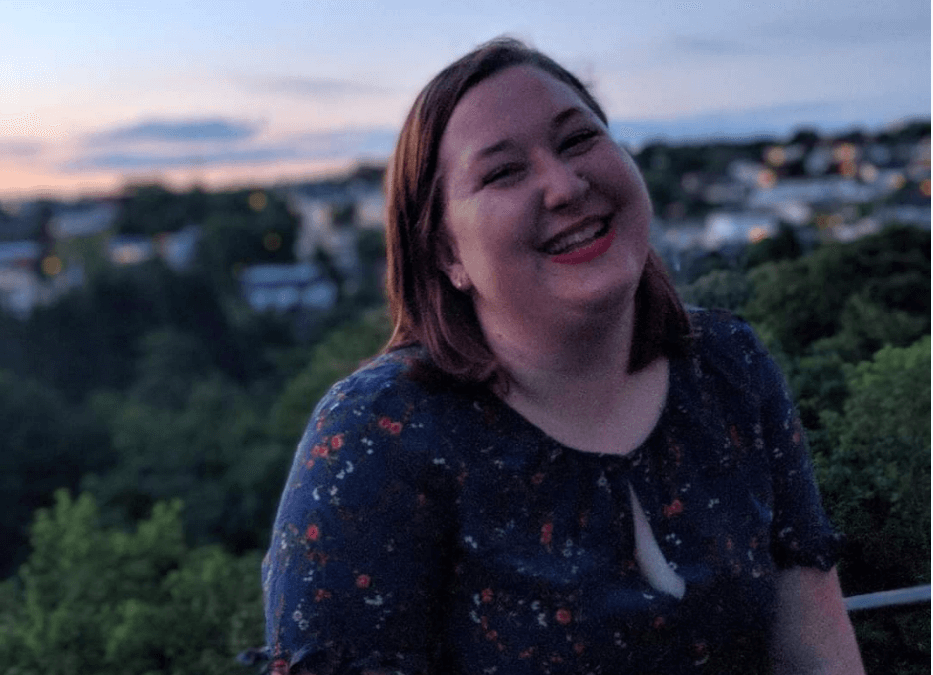 "It is really scary to be so passionate about something… Music can be so time-consuming… you have to think about how many hours in the day can you really sanely commit to something and not be scared of something inside of you that says, 'More, more, more.'" – Elizabeth Monkemeier
Check out the latest episode of Work of Art: The Mason Gross Podcast. Every other Tuesday, we'll speak with Mason Gross student, faculty, and guest artists, discussing what fuels their curiosity, their passion, and their impulse to make. This week, we sat down with music student Elizabeth Monkemeier.
Clarinet Performance and Music Education undergrad Elizabeth Monkemeier is from Madison, New Jersey. She began playing the clarinet at age 12. Monkemeier is a member of the Kirkpatrick Choir, Marching Scarlet Knights, Pep Band, and Symphonic Winds.