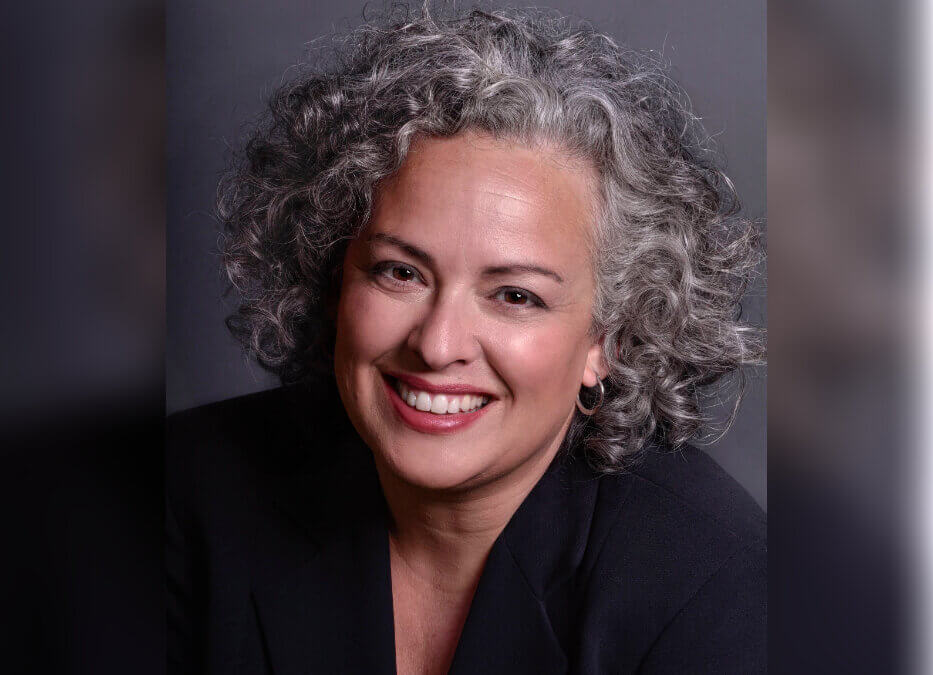 "In that risk-taking is where we're fully alive—we're fully alive, we're fully present, we're open, we're wide open to chance and opportunity. I tell my students all the time, 'Take a risk, get messy, try it, turn left instead of right.'" – Valerie Ramshur
Check out the latest episode of Work of Art: The Mason Gross Podcast. Every other Tuesday, we'll speak with Mason Gross student or faculty artists, discussing what fuels their curiosity, their passion, and their impulse to make. This week, we sat down with Theater Department faculty member and Head of Costume Design Valerie Marcus Ramshur.
Valerie Marcus Ramshur is a Lucille Lortel nominee and critically-acclaimed New York-based costume designer, whose work has been seen across the country and world. Her credits span theater, dance, film, and television. An accomplished collaborator and associate costume designer, her Broadway credits include Hedwig and the Angry Inch, Russell Simmons Def Poetry Jam, A Raisin in the Sun, Guys and Dolls, Chaplin, and Ruined. She has also worked on Madonna's Rebel Heart World Tour and U.S. national tours of In the Heights and Hedwig and the Angry Inch. Ramshur is a frequent guest lecturer and often works as a project archivist and curator. She has researched, processed, arranged, and described thousands of original costume design sketches and garments.