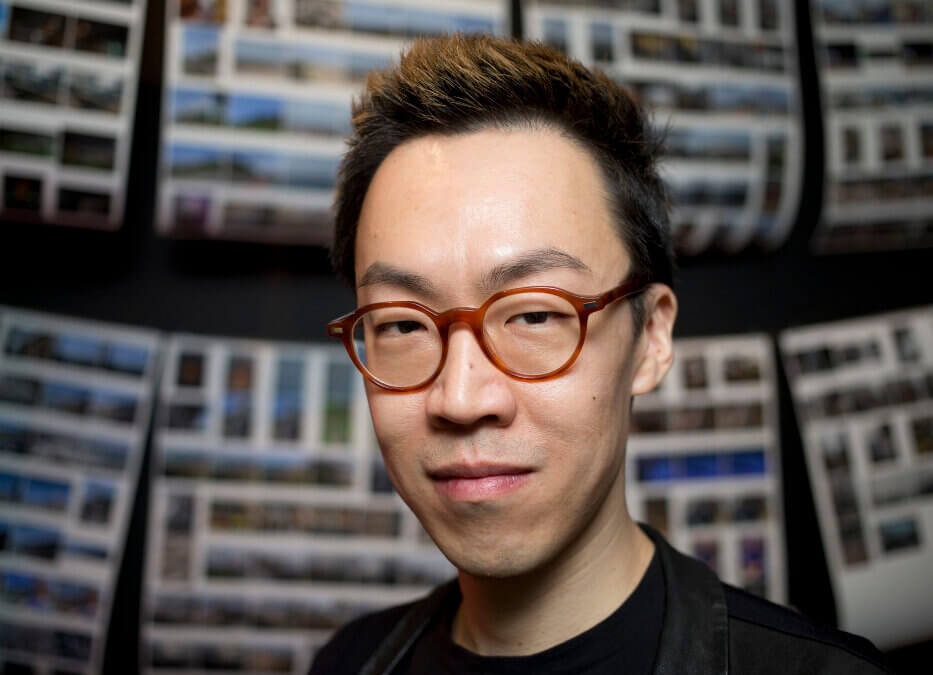 "Art opens up possibilities of entering into an idea, a situation, or a material from different vantage points that have no rules. So it allows you to unpack things."
Check out the latest episode of Work of Art: The Mason Gross Podcast. Every other Tuesday, we'll speak with Mason Gross student or faculty artists, discussing what fuels their curiosity, their passion, and their impulse to make. This week, we sat down with Art & Design MFA student Young Sun Han. His work will be on view April 27 through May 18, 2019, as part of the annual Rutgers In New York show, taking place this year at Rong Hua Gardens, 21 Ludlow Street in Manhattan.
Young Sun Han is a visual artist, lecturer, and curator who articulates human stories through intersecting media: photography, moving image, durational performance, rituals, installation, and found objects. His work aims to reveal how individuals and communities negotiate and adapt to cultural forces in order to locate their sense of place within society and history. Projects also arise out of happenstance experiences by responding to these events through collecting, cataloging, and transposing related imagery and materials. His interdisciplinary practice is borne out of experimentations with different modes of photography, historical research, and gestures of exchange.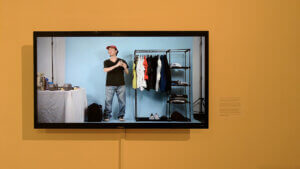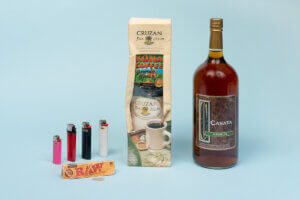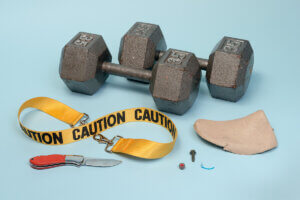 Photos: Items from from Limbo Exchange, an installation by Young Sun Han.