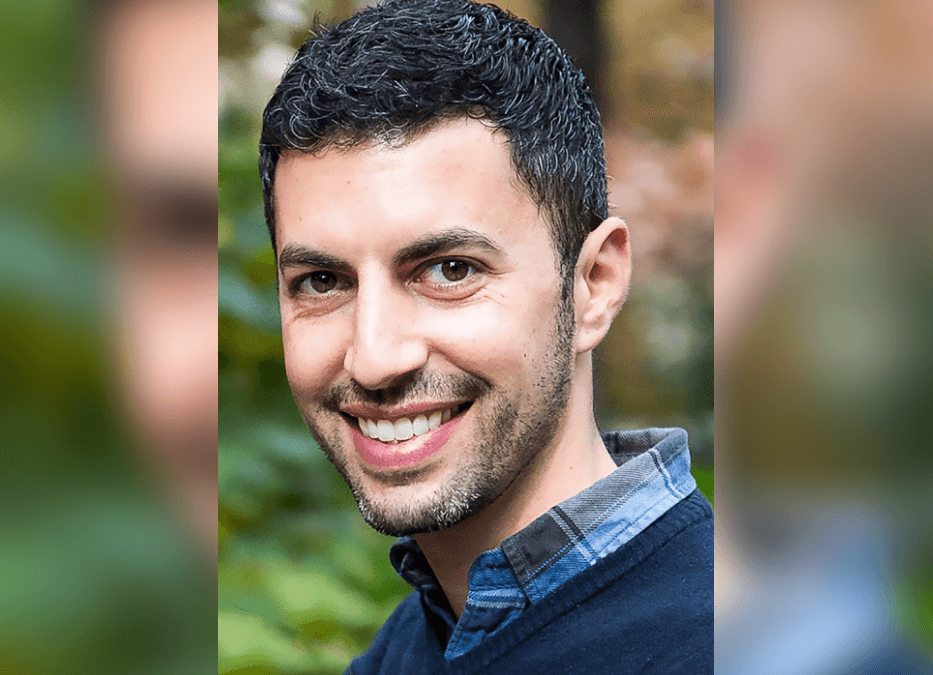 Check out the latest episode of Work of Art: The Mason Gross Podcast. In each episode, we speak with Mason Gross students, faculty, and guest artists, discussing what fuels their curiosity, their passion, and their impulse to make. This week, we sat down with theater faculty member Lee Savage.
Theater faculty member Lee Savage serves as head of scenic design. Savage studied interior architecture at the Rhode Island School of Design and earned an MFA in Design at the Yale University School of Drama.
His latest project was the Broadway production of The Lightning Thief: The Percy Jackson Musical, which closed in January 2020 at the Longacre Theatre. Savage has worked on numerous productions, in theater and opera, all over the country. He earned Helen Hayes Awards for productions of Much Ado About Nothing and Twelfth Night.
Savage says he believes scenic designers should be committed to their ideas but also flexible enough to collaborate and leave a concept behind.
He also believes making mistakes is essential to the process.
"What we do is about trial and error," he says. "You have to make choices and see if they work. Things are never, in my opinion, finished. You get to a point of 'finishedness,' and you move on."