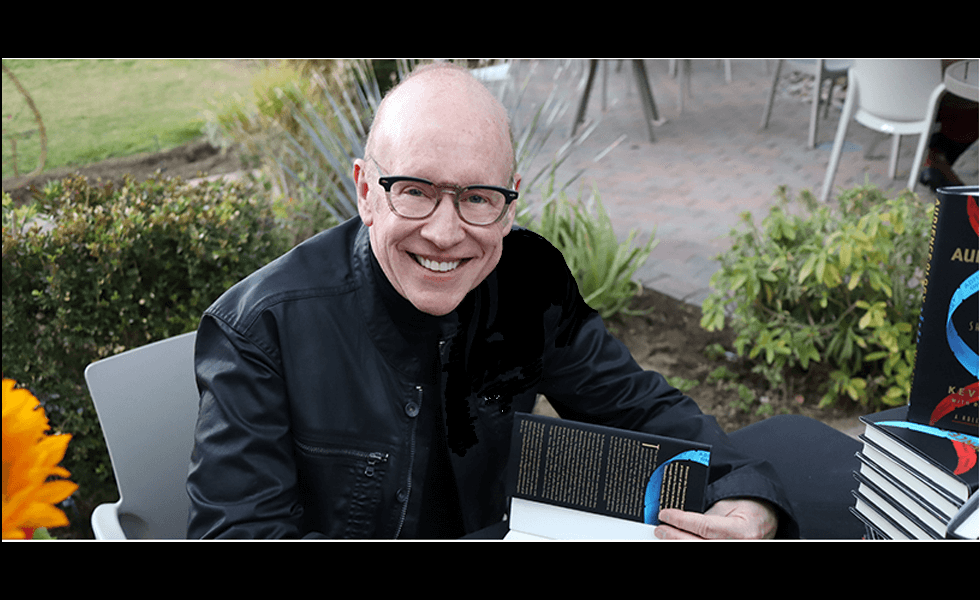 Kevin Goetz MGSA'84 is the founder and CEO of Screen Engine/ASI, which has test-screened thousands of movies including Hollywood blockbusters Titanic, Forrest Gump, 12 Years a Slave, Green Book, and Nomadland.
Goetz's first book, Audience-ology: How Moviegoers Shape the Films We Love (Simon & Schuster, 2021), was published in November and tells the inside story of his profession through first-hand accounts from some of the industry's biggest names. Co-written with Darlene Hayman, the book reveals how some of the most iconic movies in history were revised based on feedback from test audiences.
Dubbed by the media as the "doctor of audience-ology," Goetz's career in audience research is a calling he never expected. As an acting major at Mason Gross School of the Arts, however, he learned that the essence of acting is seeking the truth–and as a movie researcher, he continues to apply those same truth-telling techniques.
"Like building a character, it's all about peeling back the layers to get to the ultimate truth," Goetz he says. "But for the fact that I was an actor, I would not have honed that skill to the level that I had."
Read the full story from the Rutgers University Alumni Association.