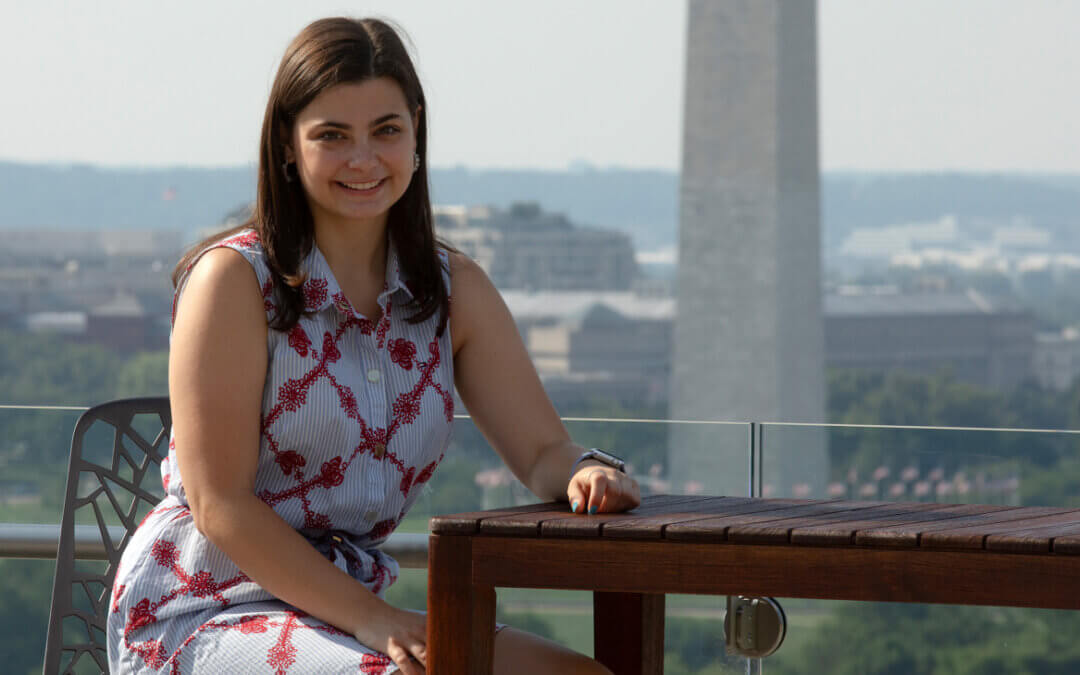 Amanda Osborne can't imagine her life without dance. The daughter and granddaughter of educators says she wants to change people's lives in the classroom by teaching dance to those who aren't as lucky as she was growing up.
"The teachers around me have altered my life," said Osborne, a third-year dance student who wants to work with students whose families may not be able to afford paying for private dance lessons. "My dad, aunt and grandparents all work or worked in schools. It has been instilled in me that teaching and educating students is a responsibility that can help prepare the world for informed individuals ready to make positive changes and impact their community."
This summer the 21-year-old Bridgewater resident spent most of her time in Washington, D.C., as a Scarlet Service intern with the Trust for the National Mall, the leading nonprofit, nonpartisan philanthropic partner of the National Park Service dedicated to restoring, preserving and enriching the National Mall.
Read more at the Scarlet Service Stories series.
Photo: Rutgers University/John Munson