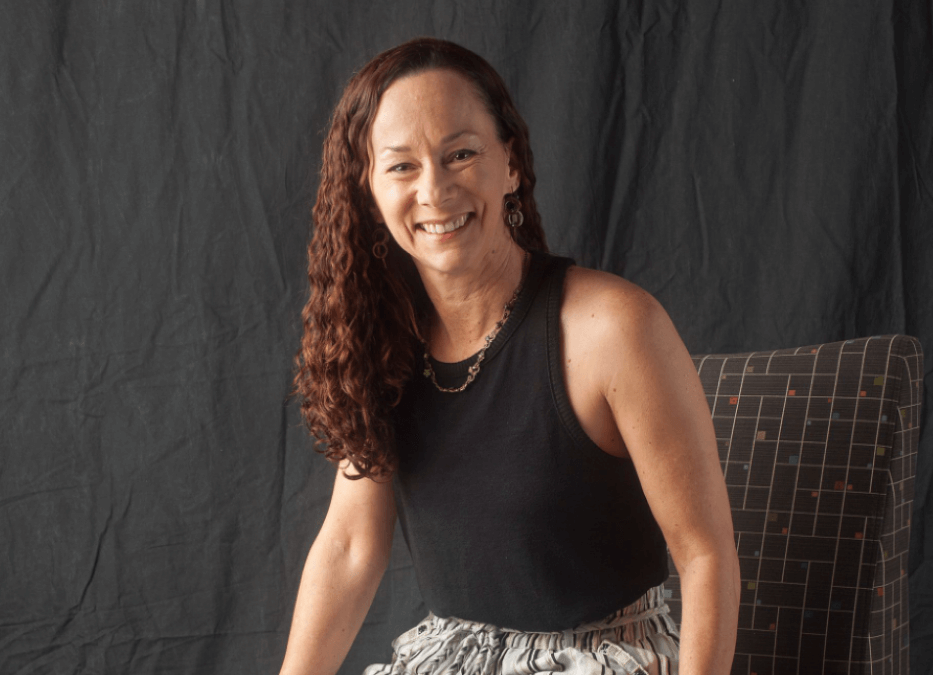 During the spring semester, Barbara Angeline, an assistant professor for both the Dance Department and Rutgers Arts Online program, discovered there could be benefits to teaching her class virtually after the pandemic made it impossible to teach in person.
Taking classes over Zoom allows students to see themselves as they perform, enhancing their mind-body connection. And unlike a large studio, where dancers must navigate space and attention, Angeline says the online platform provides equitable space for each student.
Angeline is building on lessons learned last semester to adapt her virtual Jazz Dance course to rival the excitement and intensity of the in-person experience.
"This fall I am thinking even more about student joy and equity. What feels great about dance and dance training? How much of that can I still give to my dancers?" says Angeline, who this summer shared all she learned this spring semester during several "Pedagogy and Mechanics for Online Dance Training" workshops for Mason Gross dance faculty, Dance NJ, and nationally for the National Dance Education Organization. "How can I retool my class so that dancers can dance big in small spaces? In how many ways can I consider equity when planning my class? The African American origins of jazz dance and jazz dance as a responsive, social, expressive form offer many opportunities to address current concerns about diversity, equity, inclusion and access."