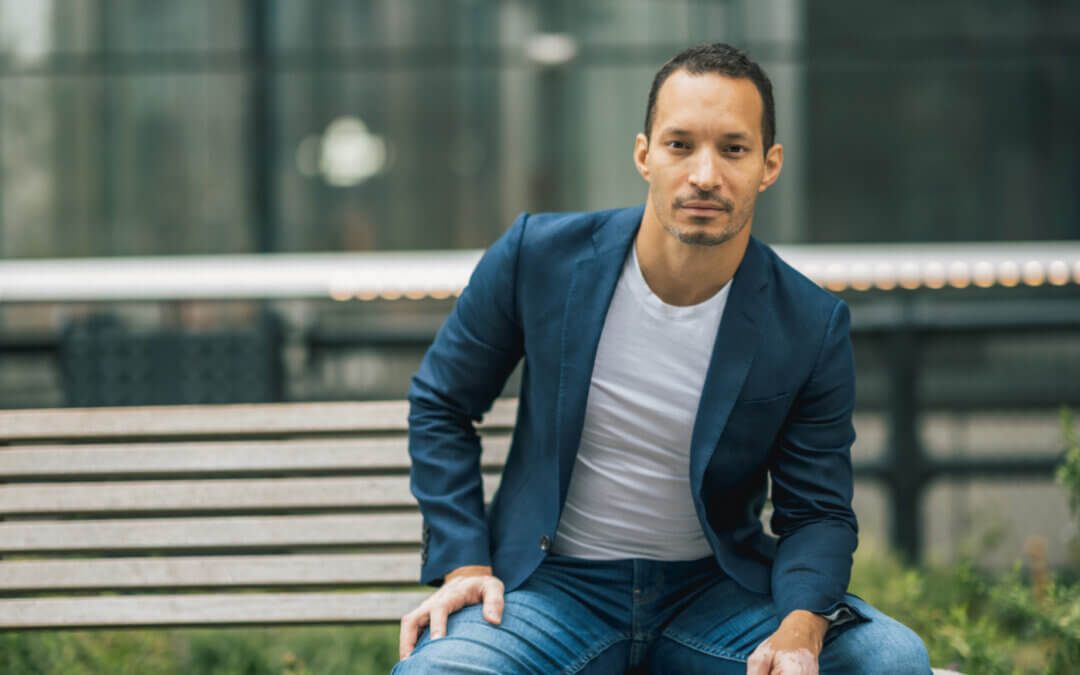 Eric Ortega keeps his foot in multiple worlds, whether working as an executive producer for ABC News or keeping his love of dance alive as an instructor with local studios.
Ortega was recently hired by ABC to serve as executive producer of ABC News Live with Linsey Davis and executive producer of evening programming for the news organization's streaming channel ABC News Live. With degrees in dance and political science, Ortega has always merged his passions and recognized opportunities to achieve his goals.
"I do think of life in these big, blank-check moments. There are certain moments where it is just an infinite amount of possibility, and it's just based on what you make of it. And I think that's what Rutgers was – where so many people, so many interests, so many things came together," says Ortega.
Read more at Rutgers Today.
Photo credit: Maria Perez Photography