Art & Design and Film events are free, as are live-streamed concert views.
All programming information is subject to change. Fees may apply.

Visiting Filmmaker Series: Director Robert Eggers, "The Lighthouse"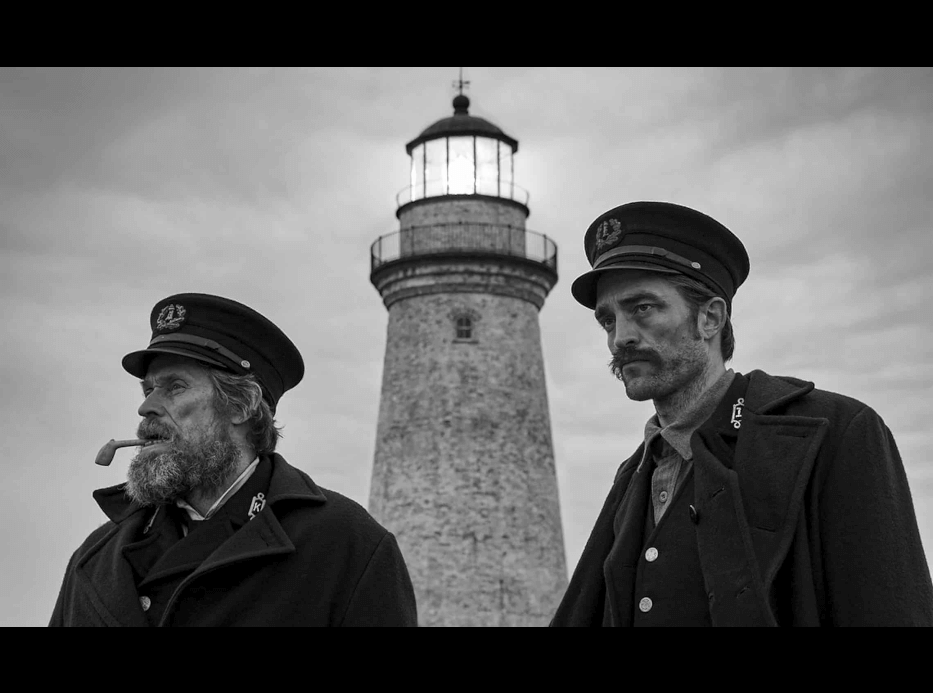 Image: Willem Dafoe and Robert Pattinson in The Lighthouse. Photograph: Eric Chakeen/AP
Robert Eggers joins our Spring 2021 Visiting Filmmaker Series for a virtual Q&A. Eggers, whose 2015 debut feature The Witch was awarded the directing prize at the Sundance Film Festival, will be in conversation with our filmmaking faculty member Danielle Lessovitz. The Q&A will follow an independent screening of his 2019 film The Lighthouse, which stars Willem Dafoe and Robert Pattinson. Registration is required.
Please note the registration link was updated on March 31, 2021. For those who registered before this date, you may need to register again in order to participate in the Q&A.