All programming information is subject to change.

Visiting Filmmaker Series: Angela Shanelec, "I Was at Home, But"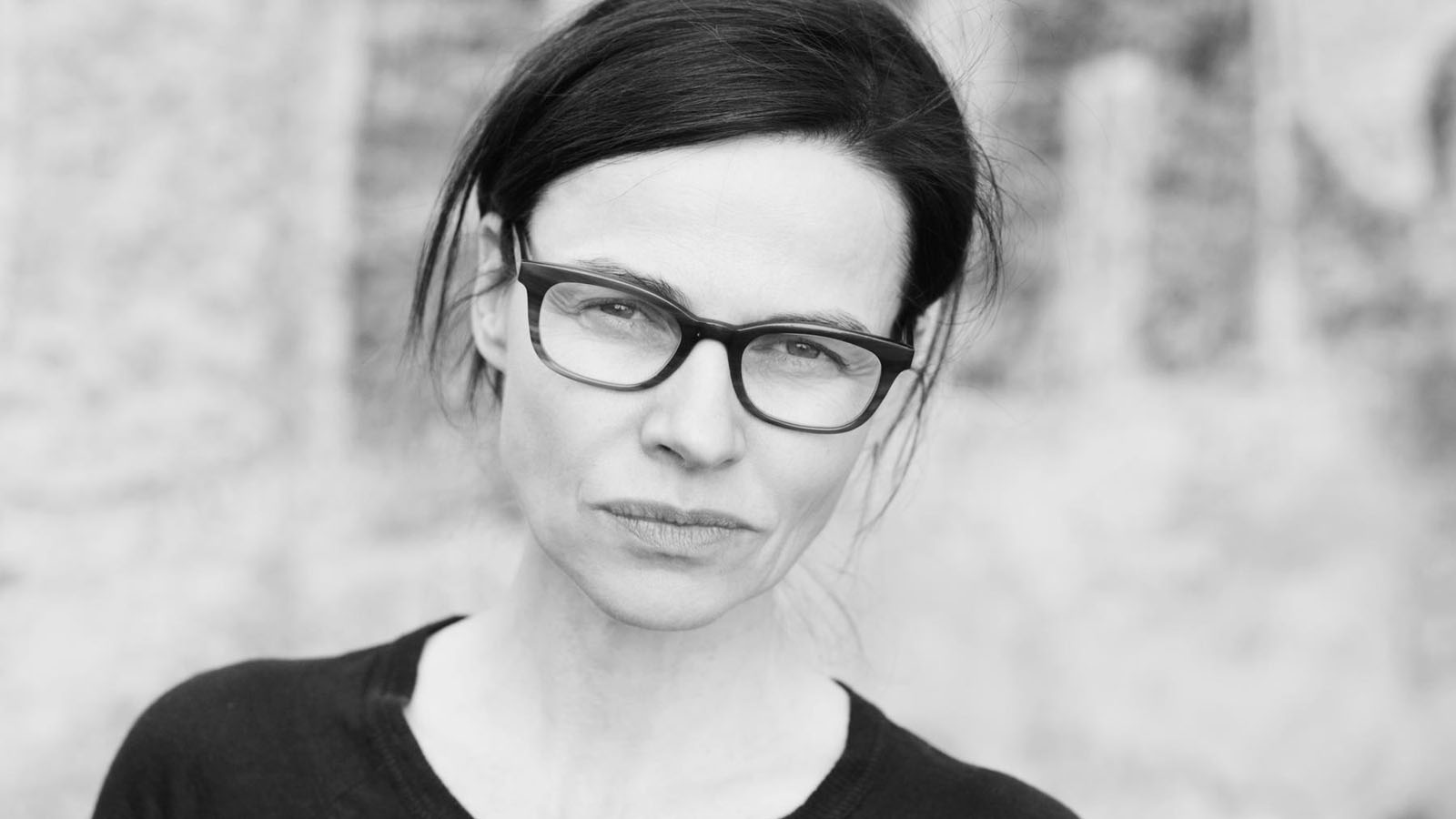 Image: Angela Shanelec. Photograph: Joachim Gern
Director and screenwriter Angela Shanelec joins the Spring 2021 Visiting Filmmaker Series. Shanelac will join faculty member Chris McCarroll for a virtual Q&A following an independent screening of her 2019 German drama, I Was at Home, But. The film won Schanelec the Silver Bear for Best Director at the 69th Berlin International Film Festival. After a 13-year-old student disappears without a trace for a week and suddenly reappears, his mother and teachers are confronted with existential questions that change their whole view of life. Registration is required.